It's fair to say that there's been no shortage of Vega rumors these past several months, but finally, we have something official – an actual demonstration of a Vega based graphics card, running Doom  with confirmation on some of the card's specifications.
Earlier on today, we brought you news team red had demoed the Radeon Instinct line of graphics cards, including the MI25 accelerator. This card outputs about 12.5 TFLOPS of FP32 (full precision) performance, and 25 TFLOPS of FP16 (half precision) performance.
But now, more information has popped up revealing the customer focused version of Vega, and its performance is nothing short of impressive.
Firstly, the bad news – we can't get an exact measurement of the GPU's performance. Despite Doom running an average of 10 percent faster on Vega at 4K on Doom (using Vulkan) than an overclocked GeForce GTX 1080, the drivers are super early. Reports tell us that the card is not only using a Fiji driver (the type of driver you'd see used in a Radeon Fury), but also there's a debugger layer running with that.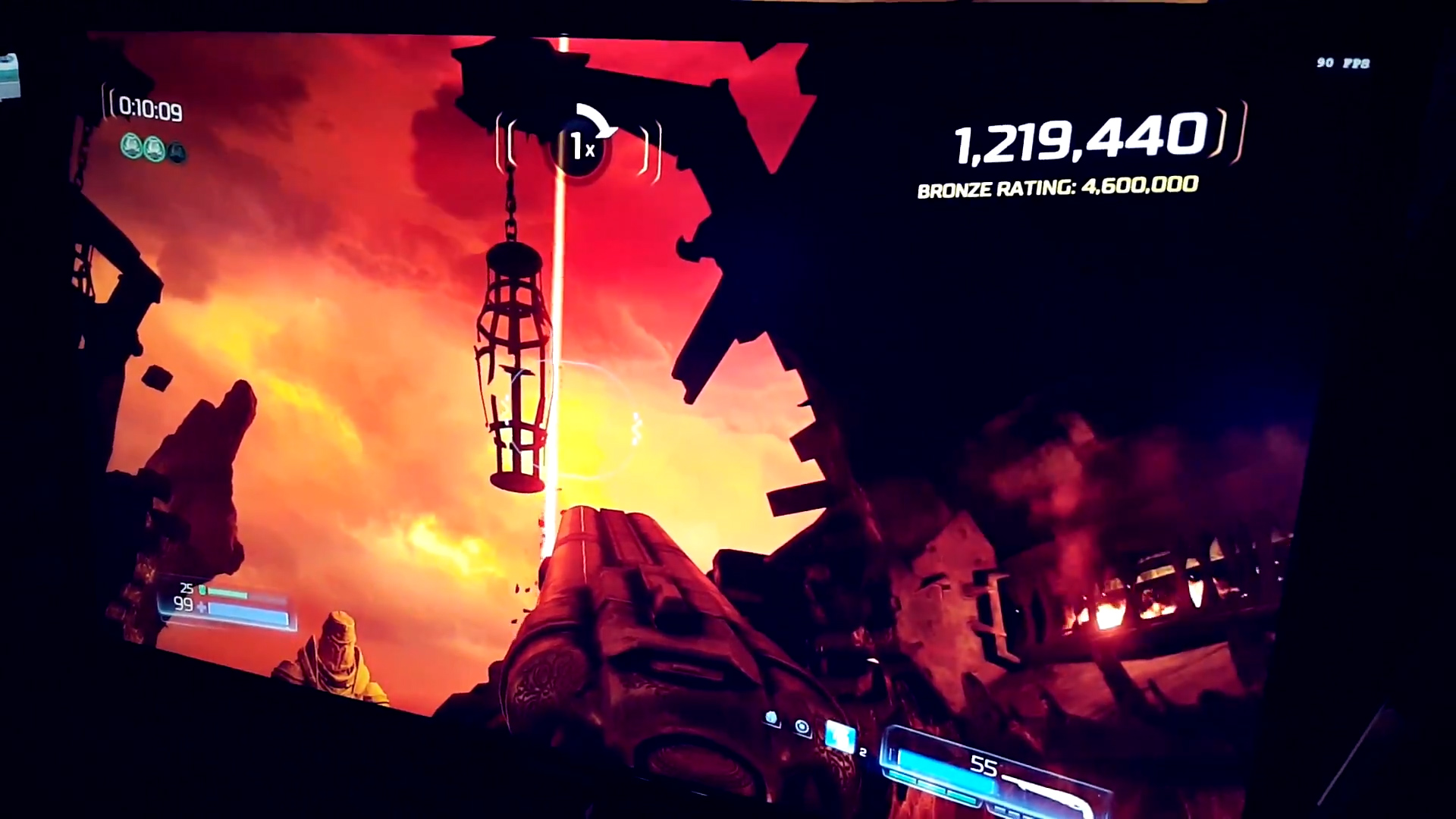 So quite simply, there's no actual fine tuning or optimization of Vega specific driver paths as yet, meaning the hardware probably isn't being fully taken advantage of. Combine this with the driver's debugger layer (likely eating up quite the number of processor cycles) and we do have to question how much is left in Vega's tank. It's possible that the final card could shoot another 5 – 20 percent higher in performance, but we won't know until it launches.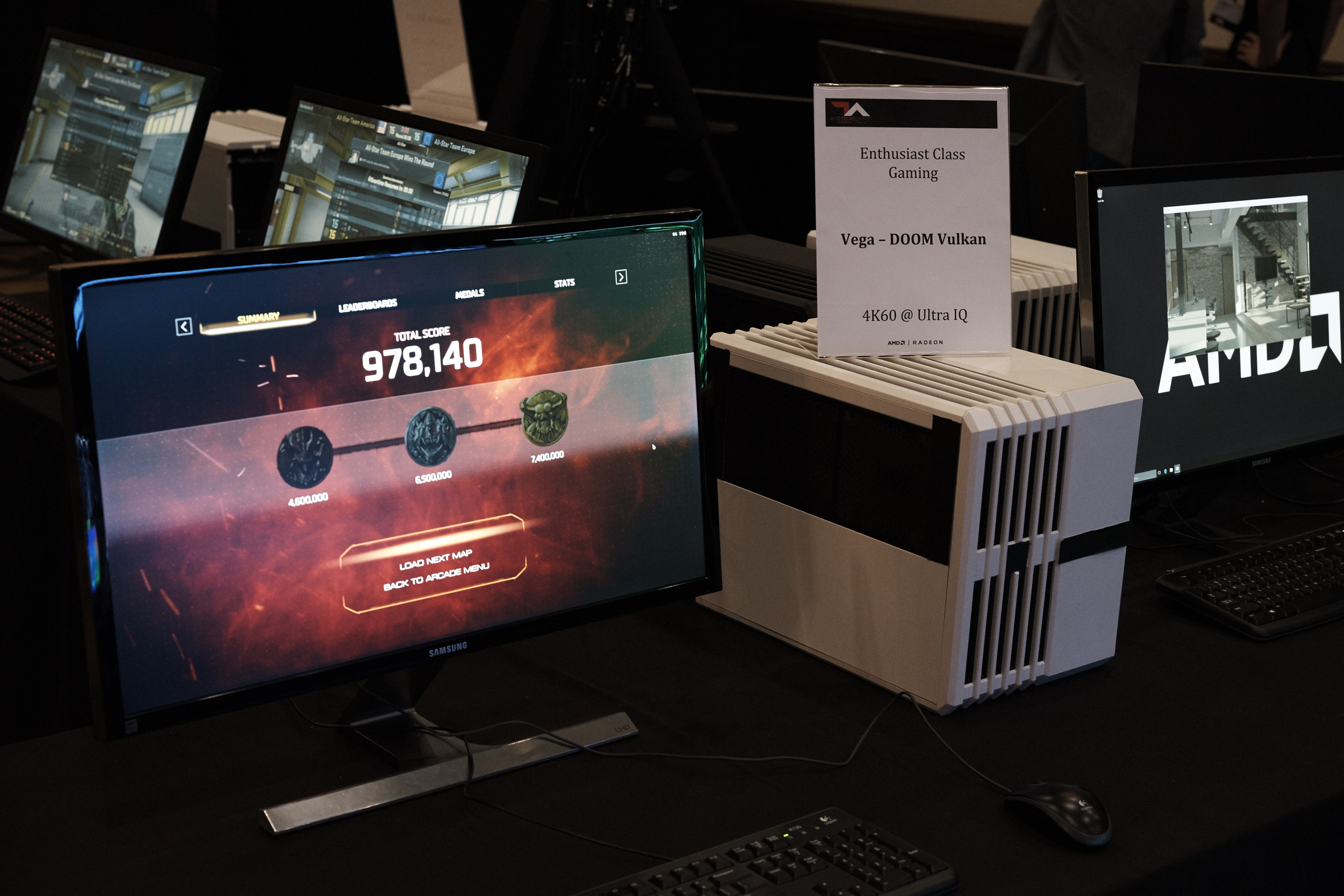 Here's what we do know – the card is packed with 8GB HBM2 memory, and an AMD employee accidentally let slip that Vega sports 512GB/s memory bandwidth. This tells us that they're using a 2048-bit memory interface and likely two stacks of HBM2 memory (each 4GB). While this pales in comparison to the professional level cards, it makes sense from a cost point of view. Besides, 512GB/s is ample when one considers the bandwidth savings of Polaris over Fiji, and we can expect Vega to be even more advanced than Polaris.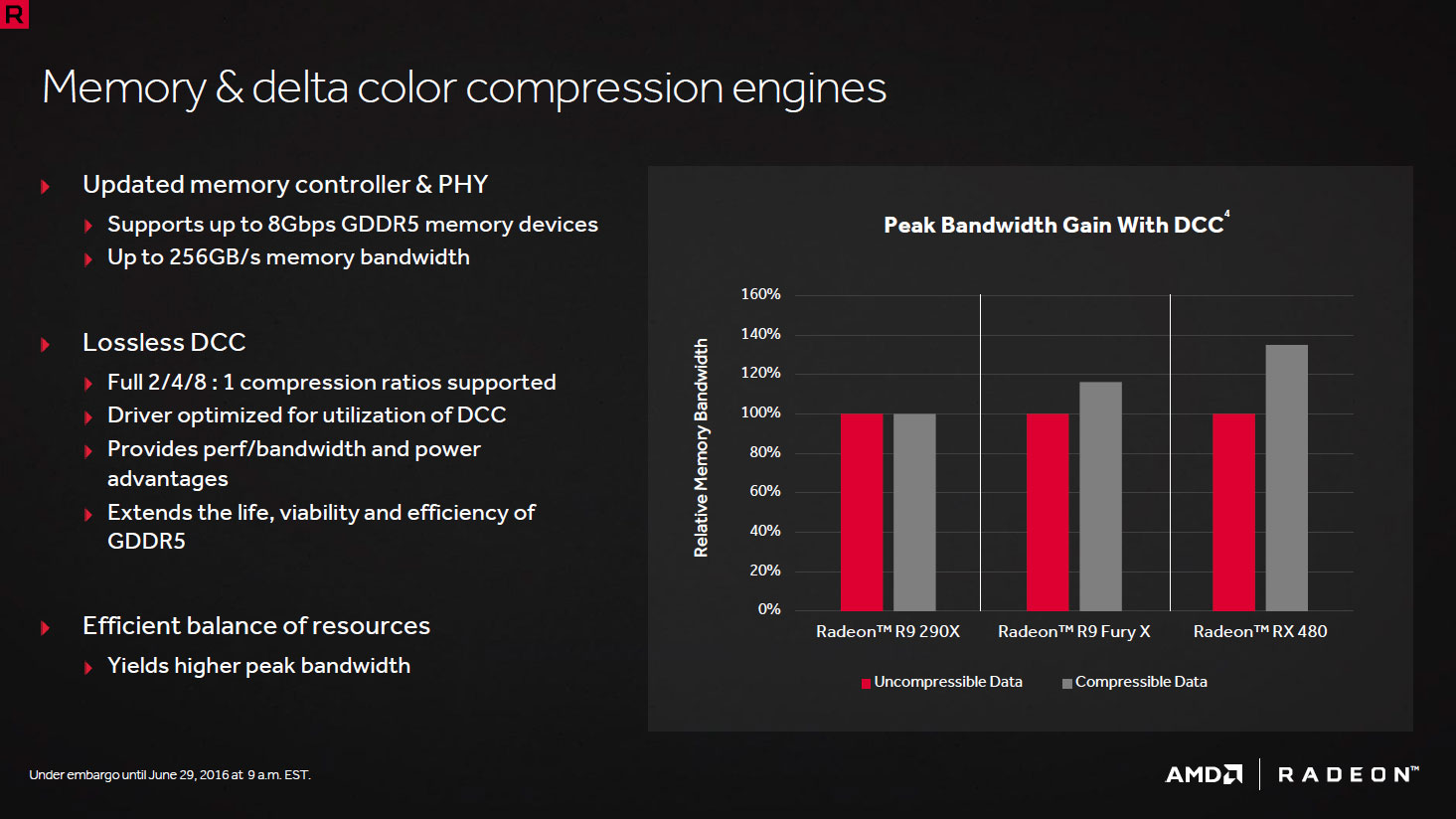 PCGamesHardware.de are also reporting that the mysterious 687F:C7 entries we've seen in the Ashes of the Singularity benchmarking database actually belong to this card. This would explain why the card was roughly on par with the GeForce GTX 1080, despite the current driver issues.
There's a lot more that we can discuss Vega, but it's obvious by now much of the architecture is Polaris but evolved. The improved FP16 support is one thing, but there are also said to be numerous improvements in the scheduling process of the graphics card, even further tweaks for GPU compute, and generally the GPU should just be better at keeping the pipeline fed. We've discussed some of this in our PlayStation 4 Pro analysis here.
With New Horizon streaming tomorrow, it's probably best to wait until then before we really go into this as we'll likely have considerably more information to go from by then. Stick with us at RedGamingTech both the website and YouTube, and we'll steer you in the right direction.
Other Articles You Might Like