It would appear we have the first images of the cooler to be used on AMD's upcoming R9 300 series GPU's. The cooler is manufactured by AseTek, who are growing in the field of liquid and hybrid cooling for GPU's. If the cooler looks familiar, that's because it looks quite similar to the R9 295X2 cooler designs that have been leaked (made by AseTek too).
If careful attention is paid, you'll spot the location for the liquid loop – a sure sign that AMD's next GPU will indeed feature liquid cooling – most likely a Hybrid cooling design. If one connects the dots of this supposed leak, it coincides rather nicely with a press statement AseTek made mid last month:
"Thursday, August 14, 2014 — Asetek® today announced that it has secured a design win with an undisclosed OEM customer for a graphics liquid cooling product," begins the press release. If these rumors are true, the OEM customer would of course be AMD. "The ambitious project is forecasted by the customer to result in 2 – 4 million dollars of revenue. Shipping is scheduled to begin in the first half of 2015. The design win continues Asetek's success in the growing graphics liquid cooling market." 
The usage of Hybrid coolers could be a good thing – perhaps solving the major criticism with the early reference Radeon R9 290x – noise and heat. The card produced so much heat the reference fan had trouble cooling it at default fan curves, which meant the GPU would often reach the thermal limit. A more aggressive fan profile certainly solved it easily enough, but then you were on the receiving end of increased noise as a direct result. Here's hoping we'll have the best of both worlds with this new design.
The R9 390X has no leaked specs – and I'll not go on record and start speculation – but one can only assume AMD will want to be fairly competitive with Maxwell in price and performance. From what we're seeing (with rumor and early 'leaks') the Maxwell architecture is faster than Kepler, but isn't a revolution. That is the 980 will be faster than the 780, but won't leave it standing.
Hopefully AMD can produce a great competitive product to keep both companies pricing low and competitive.
There's a slide that was released way back in July by Synapse. This slide shows the R9 390X could well be 500 sq.mm, and run at a potential 1GHZ plus. It would appear that Fiji will indeed be a 28nm process, but I suppose it's possible it could receive a die shrink, similar to what Nvidia want to do with Maxwell.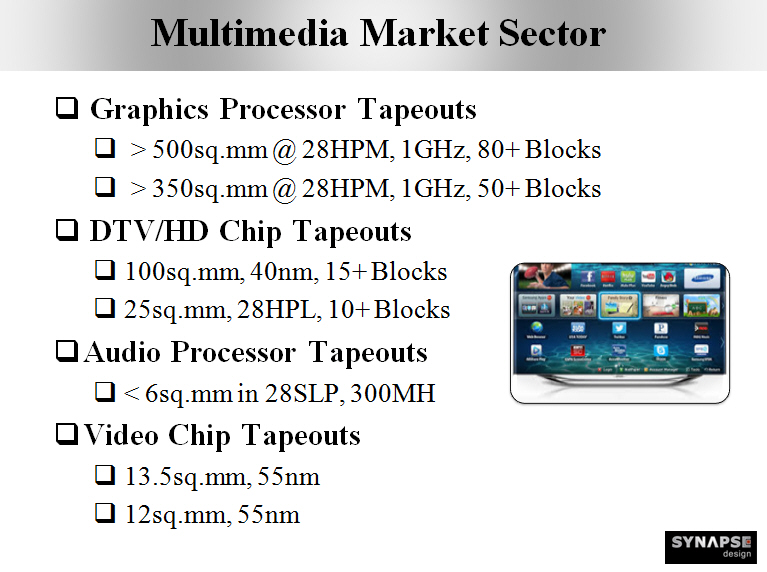 Source Baidu
AMD Radeon R9 390x Fiji
AseTek would appear to be producing the cooler for AMD's R9 390X Fiji GPU.
Manufacturer:
AseTek / AMD
Other Articles You Might Like