In July 2019, after much anticipation, AMD launched the first generation of RDNA based graphics cards, with the RX 5700 XT sporting 40 Compute Units, and the RX 5700 snipping 4 of those (leaving just 36 active). Both of these GPUs were based on the same Navi 10 graphics core, and of course, have done rather well in targeting Nvidia's mid to upper-performance Turing parts.
After initially leaking the release date for RDNA 1, I also back in March of last year leaked RDNA 2 fixing more off of the weaknesses found in RDNA 1 and also pushing new features such as hardware-based Ray Tracing. And now as 2020 rolls on at breakneck pace, AMD is poised to release their next-generation cards based on the second generation architecture.
I had already leaked the existence of Navi 21 and 23, with AMD reportedly referring to these GPUs as "Nvidia Killers" but, later Rogame confirmed the existence of Navi 22 too. But recently another well-known leaker, Komachi has confirmed Navi 24 – albeit with no details yet on the SKU, pointing out that it's yet to receive a tape out.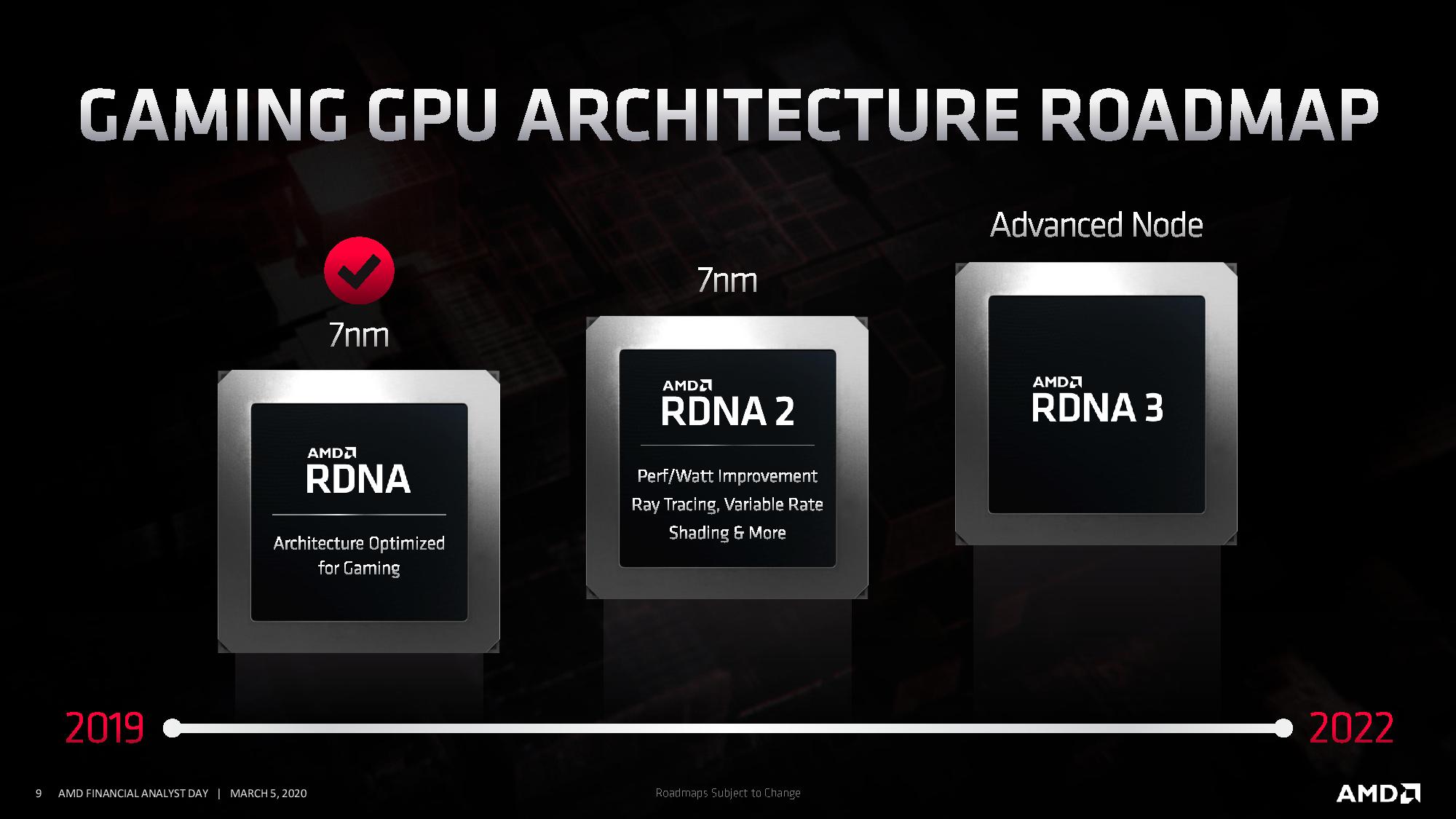 Interestingly, a few sources of mine has stated that RDNA 2 is considerably more efficient than RDNA 1, and one of my earlier leaks claimed that RDNA 2 was the first architecture to benefit from Lisa Su's and AMD's statements that they would be using some of the team responsible for optimizing the power and efficiency of the Zen CPU silicon for GPUs. I was also more recently told that AMD was originally targeting 250W, but the source wasn't sure if that was still the case given Nvidia seemingly really pushing Ampere.
Curiously though, another tidbit from another reliable source came last night who messaged me after seeing my video and agreed with RDNA 2 being considerably more efficient and praised the thermals of the architecture. For clock frequencies, the speeds aren't decided yet (given launch isn't for several months) but apparently the clock speed is way higher than RDNA. I was told that though eventually with very high clock speeds issues can arise with internal logic, largely due to 'subtle Inter-CU bus dependencies'.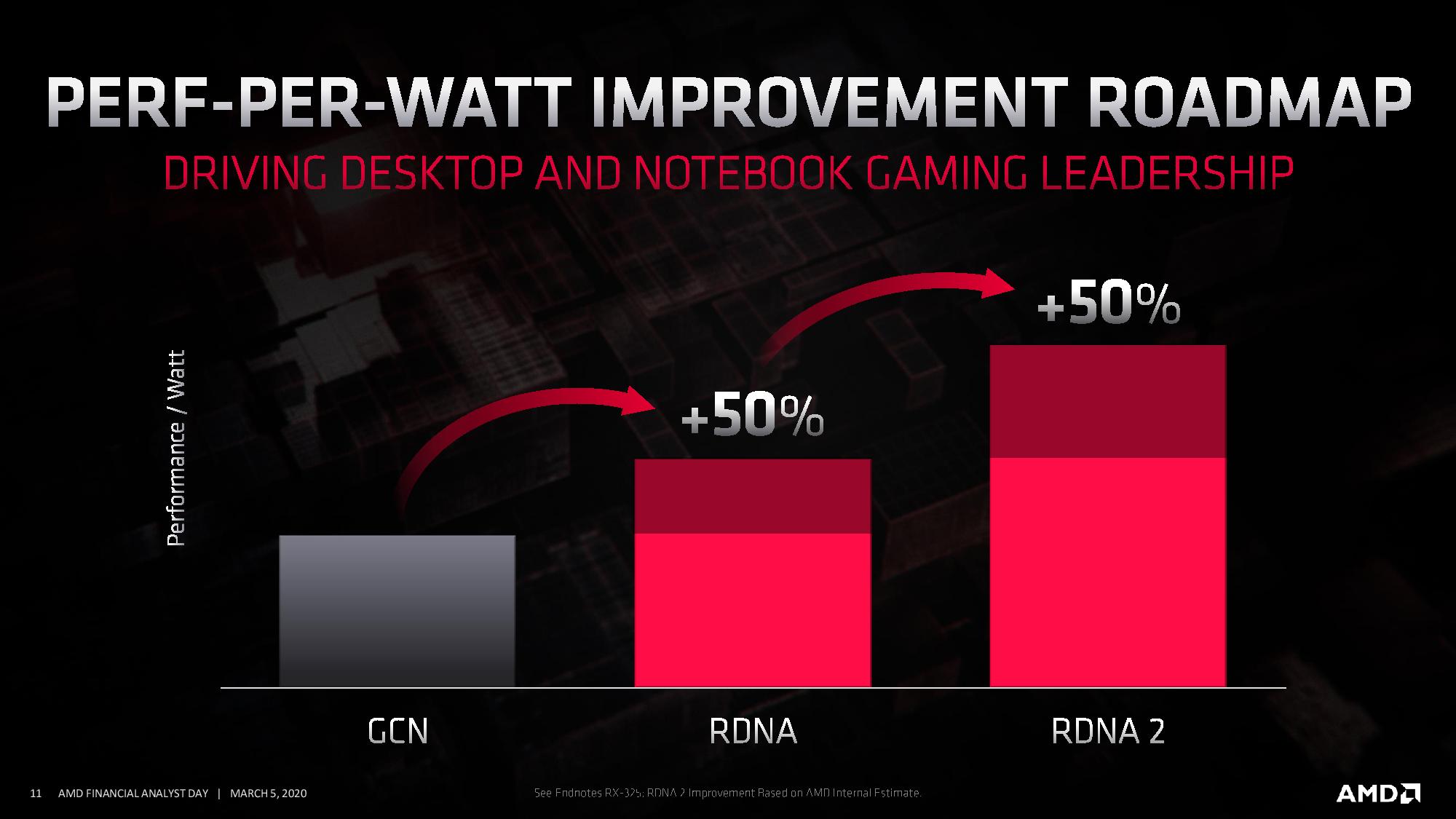 Speculation on my part, but this could be one of the limitations Cerny mentioned with the PS5 with limitations of the "on-chip logic". For the PS5 this was capped at 2.23GHz and seems to be about the upper limitations of the whole RDNA 2 architecture and not just the PS5 APU.
Also – despite recent reports that Navi higher-end SKUs have both 12 and 16 GB RAM, I was told that the GPU doesn't seem to have a 512 bit bus. Both Rogame and Jim from AdoredTV messaged me about this, which brings into question how the bus structure for RDNA 2 actually functions and what the memory layout is.
But there are a few very interesting things Komachi also revealed in his leaks.
I've recently covered on youtube from another leaker that RDNA 3 has been internally tested within AMD and the leaker called the GPU a 'Revolution'. Further, he added that you can think "Zen 2" with RDNA 2. Adding to this that it's on an advanced node.
4. NV3X GCD/MCD means probably Graphics Complex Die/Memory Complex Die of Navi 3X (Navi 31).
5. Mero is custom, confirmed.
6. Navi 2X Family has Navi 24 (like the MI200, it hasn't been taped out yet).
7. There is Navi 41.

— 遠坂小町@Komachi (@KOMACHI_ENSAKA) August 7, 2020
In my video, I had speculated that it's likely this means a chiplet like design, something David Wang from RTG had mentioned in the past that AMD would like to do with graphics. And besides, given their push for chiplets on CPUs, the move to GPU chiplets (particularly given Nvidia's Hopper architecture is rumored to use them, and we know that Intel's XE architecture uses them) it just makes sense.
According to Komachi though, GCD and MCD are references, likely meaning Graphics Complex Die and Memory Complex Die respectively. This means that essentially AMD can take a similar approach to Zen 2, basically smaller chiplets can be 'bolted together' to form a much more powerful whole, and it improves things such as yields true, and likely can create a way more powerful GPU than a single monolithic die.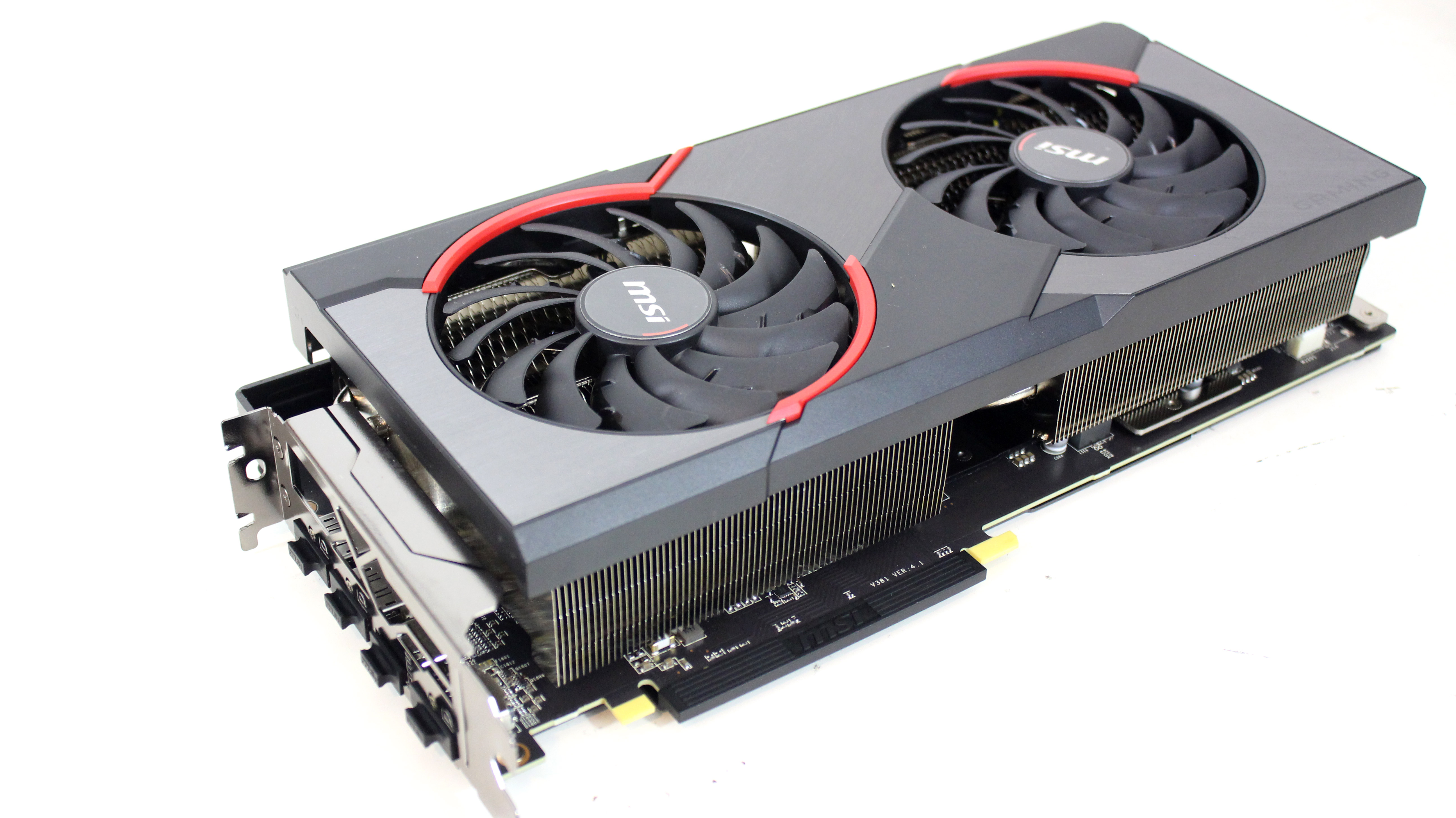 Komachi also confirmed the existence of RDNA 4 too, known as Navi 41. Given AMD's typical internal code names, this likely means that it's the first chip that they've designed and probably the largest too, or to put it another way, will be the GPU that's inside the flagship products of AMD's Radeon lineup.
There's very little information for Navi 41, only that it exists. But – realistically, this is also to be expected. AMD has shown RDNA 3 in roadmaps, only stating that it's on an advanced node. Given RDNA 3 exists and is being internally tested, RDNA 4 / Navi 41 in the early design and bring up phase is to be expected. After all, Zen 3 launches later this year, and AMD has confirmed that both Zen 4 and 5 are in production.
Long story short, AMD's production schedule is in full swing for both their graphic card products as well as of course, CPUs. AMD's CPU's are also on a roll too, with the latest Engineering sample's discovered for Zen 3 hitting 4.9GHz (discovered by Igor from Igor's Lab).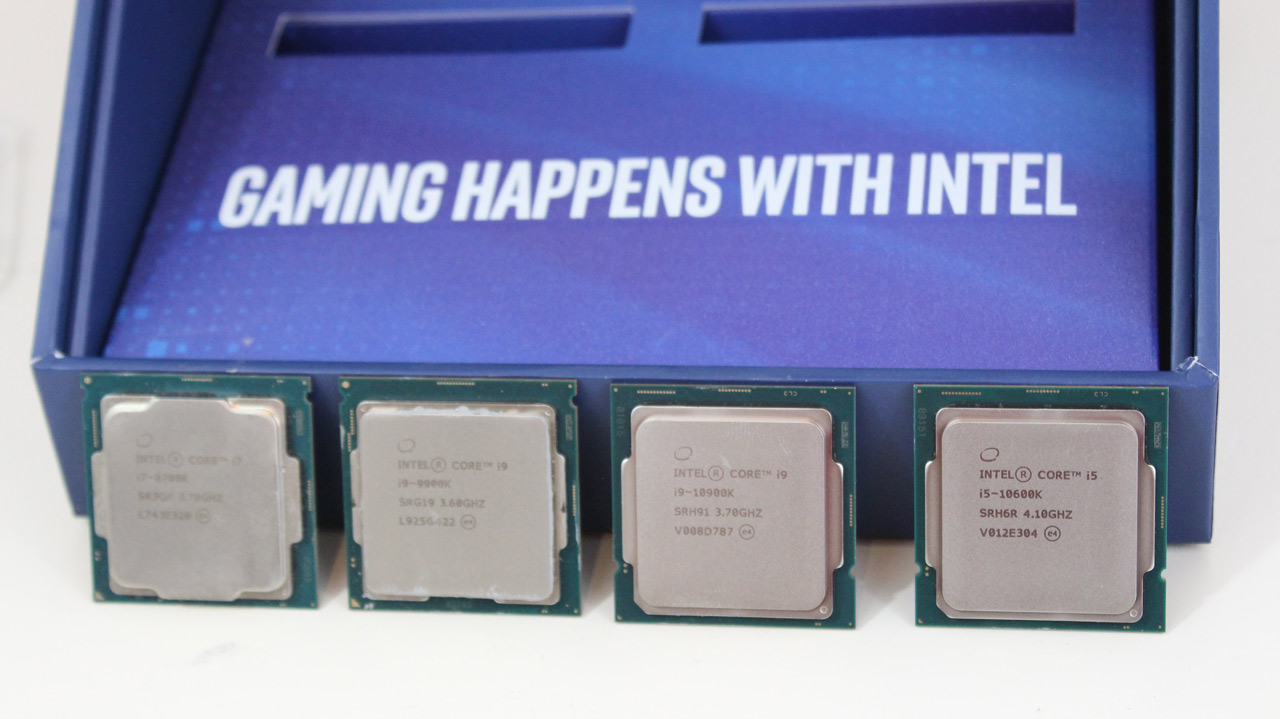 A 16-core Zen 3 based CPU hitting 4.9GHz (although we can assume if more than a few threads are loaded this speed will drop) is extremely interesting. Intel will likely have a clock frequency advantage, and there's no doubt that the Intel I9-10900K is a great gaming chip, but will it be enough to hold off a Ryzen 9 4950X, particularly given the IPC gains I am personally hearing is 15 percent plus on Integer performance alone.
Given just how far AMD were behind in both CPUs and GPUs, it's nothing short of a miracle how far the company have come the last several years.
Other Articles You Might Like