Please check out my previous article here for more details on why this product now exists for the newly announced MacBook.
If you have read my previous article, you will now know why I am shaking my head while writing this story.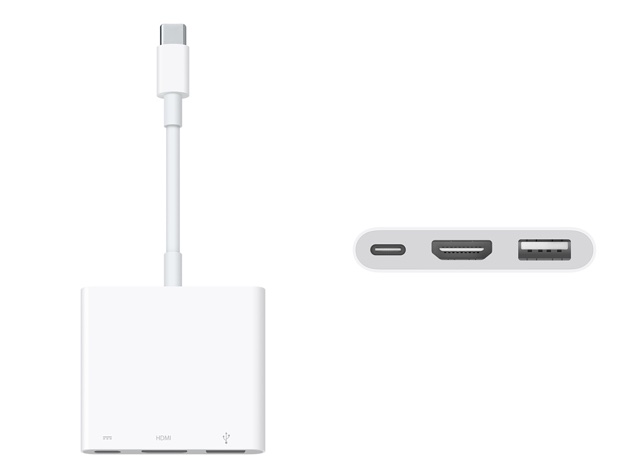 Apple's new 3-in 1 adaptor "allows" you to connect a charger, an additional display, and USB device for the staggering price of $79!! That's around £45 to £50 after taxes to connect additional peripherals.  It will also cost you the same amount for an additional power supply and cable.
Sadly, you're still out of look if you wish to use your MacBook with SD cards or use with ethernet connectivity as these adaptors are not yet available.
Other Articles You Might Like