So lets discuss the positives and negatives of this shall we 😉 .
Good news:  Batman: Arkham Knight gets its first DLC release which allows you to play as Batgirl!!
Bad news: Only announced releases for Xbox One and PS4….no mention of PC!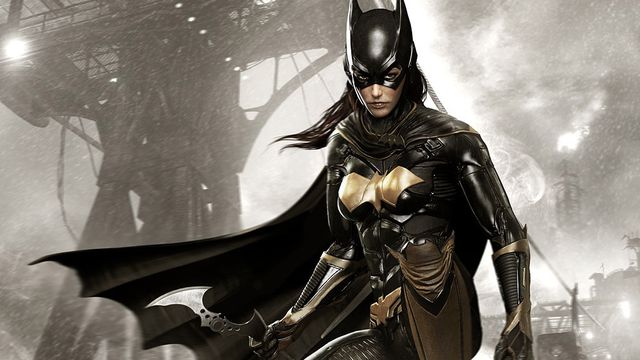 Fair enough Rocksteady promised 1 monthly DLC for six months and is honouring their word, but due to the issues on PC, they have gone and pushed themselves into a corner with this one.
Due to the shockingly poor launch on PC, Batman: Arkham Knight is still unavailable from Steam since it was pulled shortly after release on June 23rd. Still nothing has been said about any solid fixes or the game being re-listed on Steam.  Which means it would be obvious that no DLC will come to the PC crowed. But they could at least update us on the progress. Plus it's not even been a month since release and DLC has already been pushed down our throats!
Rocksteady, you should have took a bit more time, issued a statement in regards to a plausible fix for PC and waited till end of July before releasing the DLC.
One positive (for Rocksteady) out of the DLC's release is that it's been developed by WB Montreal, the team behind Batman Origins, so they have an excuse to no hold off on DLC because they are not halting resources on any PC fixes….even though the PC port was outsourced. The negative (for the consumer) is that the DLC is looks surprisingly similar to Batman Origins itself in a similar fun house enclosed spaces and does not appear to be able to take Batgirl to the streets in the open world Gotham, which is a shame.
The official statement regarding the Batgirl DLC is as follows:
"When The Joker kidnaps Commissioner Gordon and holds him hostage at the Seagate Amusement Park, Batgirl and Robin must fight against the odds to save him and avoid falling victim to The Joker's sinister plan. Trained by Batman, Batgirl's combat combines with unparalleled hacking abilities to take down enemies, control objects and solve puzzles."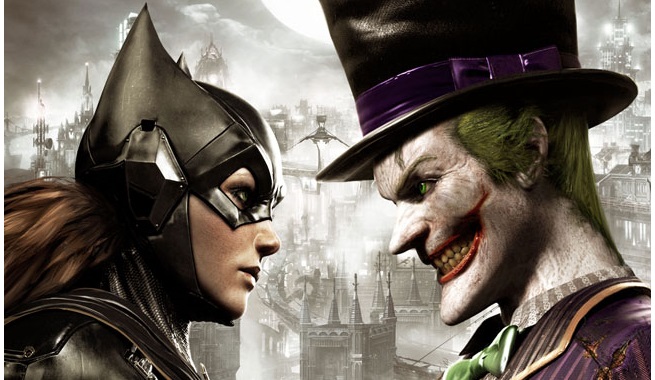 "Set prior to the events of Batman™: Arkham Asylum, Batgirl: A Matter of Family will allow players to take on the role of Batgirl for the first time in the Batman: Arkham franchise"
I am personally looking forward to this DLC as Batgirl looks awesome and I am happy to see the Joker alongside Harley teaming up to try to take you down. Let's hope we hear something soon on a possible Pc release.
I think I was one of the lucky ones on PC who did not encounter massive game breaking bugs whilst playing batman, except a few frame rate drops and 2 crashes. Most of my issues were fixed with a simple turning off of v-sync and the NVIDIA enhancement settings.
I do however recognize a poor port when I see one, and this my friends is, one of the most shockingly underwhelming PC ports around.  I would also like to add that I have a GTX 970 which is not even near the minimum requirements and it only just runs.
Batgirl will be playable July 14th if you purchased the season pass, if not it will be able to play on July 23rd and will cost you £5.79 (around $9)
See below for the official trailer.
Other Articles You Might Like