With the dust settling on the Xbox E3 2015 conference, lets take a look at the games featured this year.
HALO 5
carrying on from where Halo 4 left off the Halo story is really coming into its own and has surpassed the game play which was always its strong point.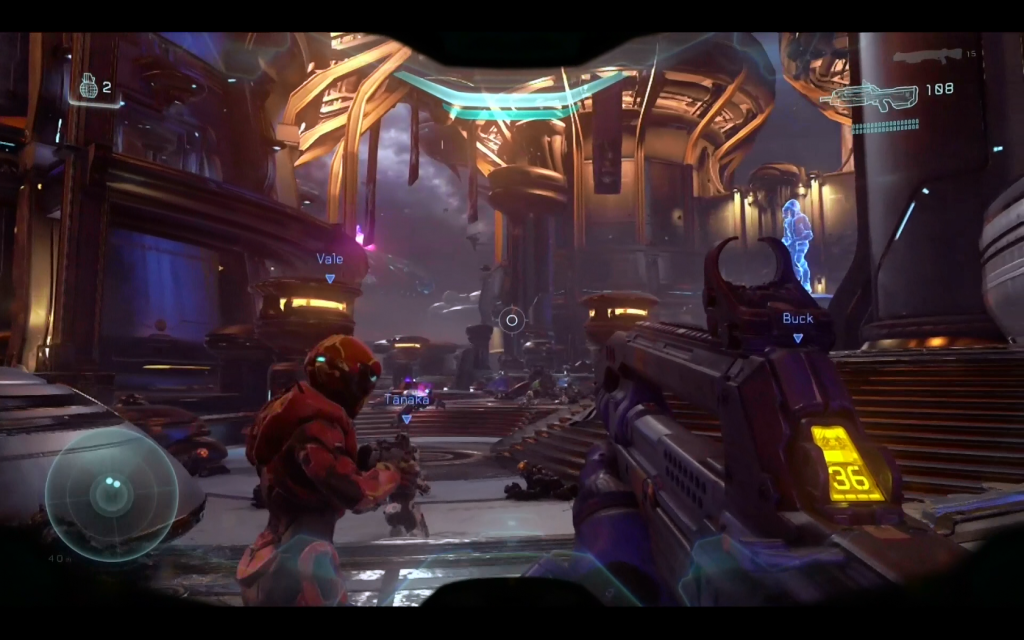 As well as Master Chief you play as Spartan Locke and althought the game looks good graphically its nothing you wouldn't expect to see from Halo and all feels very familiar.
Although with new weapons special moves and a proper four player campaign where you play in either Master Chiefs or Locke's units, as well as improved multiplayer there's hope Halo 5 can get back to its best.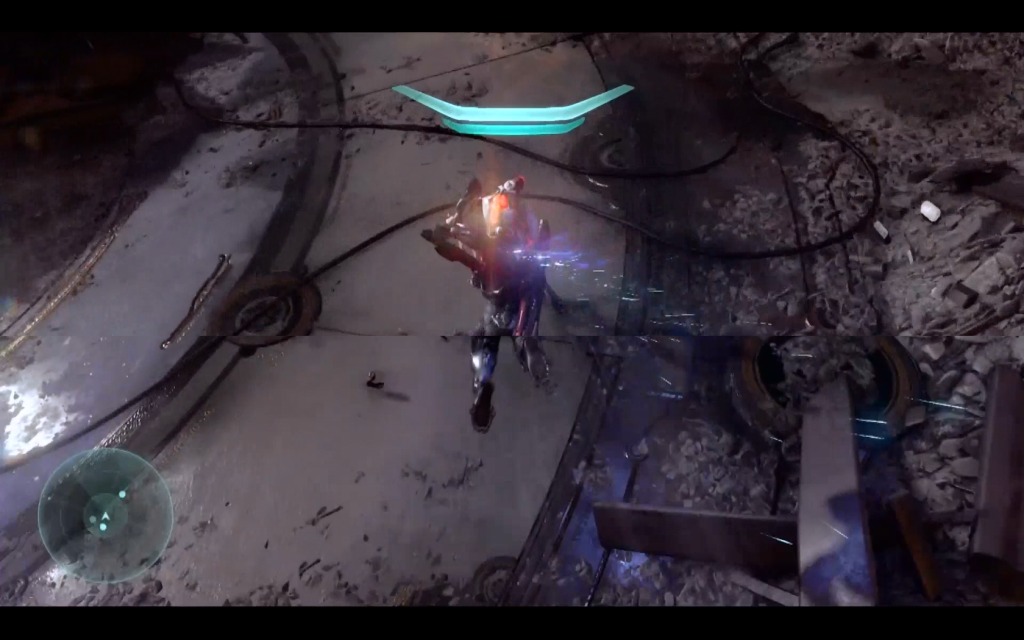 7/10
RECORE
This futuristic FPS where you play as a young girl and her orb companion named Buddy that can come to life in robotic objects definitely looks like a game worth keeping a eye on.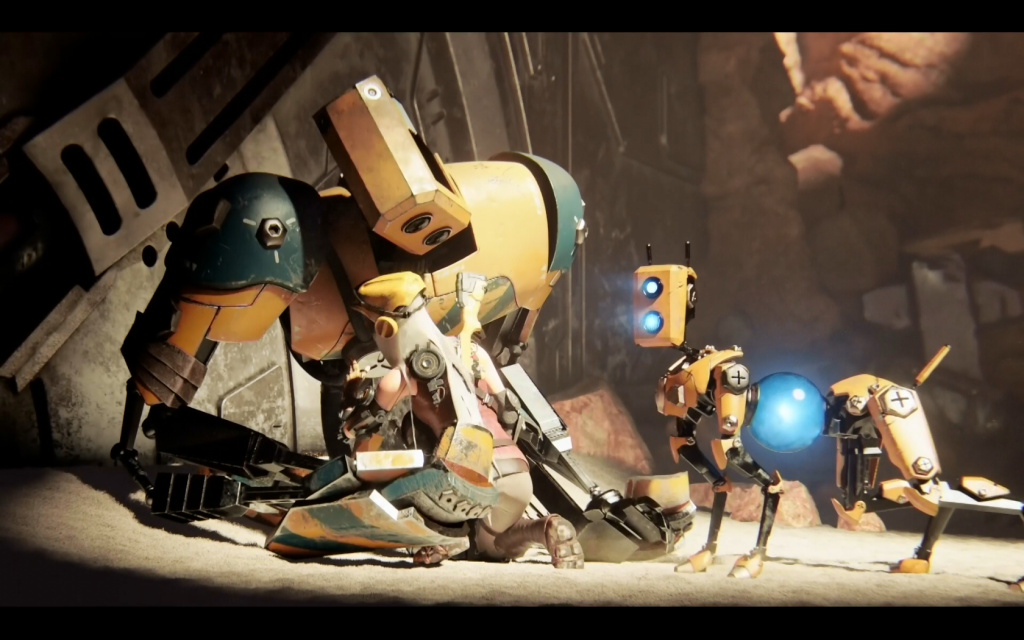 7/10
FALLOUT 4
Fallout is on of the most popular western FPS series around and with this 4th instalment the trend looks like continuing, with better graphics and a bigger more customisable world then ever this looks like a must have for fans of the series.
With all that said it still kind of feels like a same old thing but with the ability to download and use mods made on PC this is a huge plus that and the fact the fight against the death hollow looked awesome might tempt even none fans into trying Fallout 4.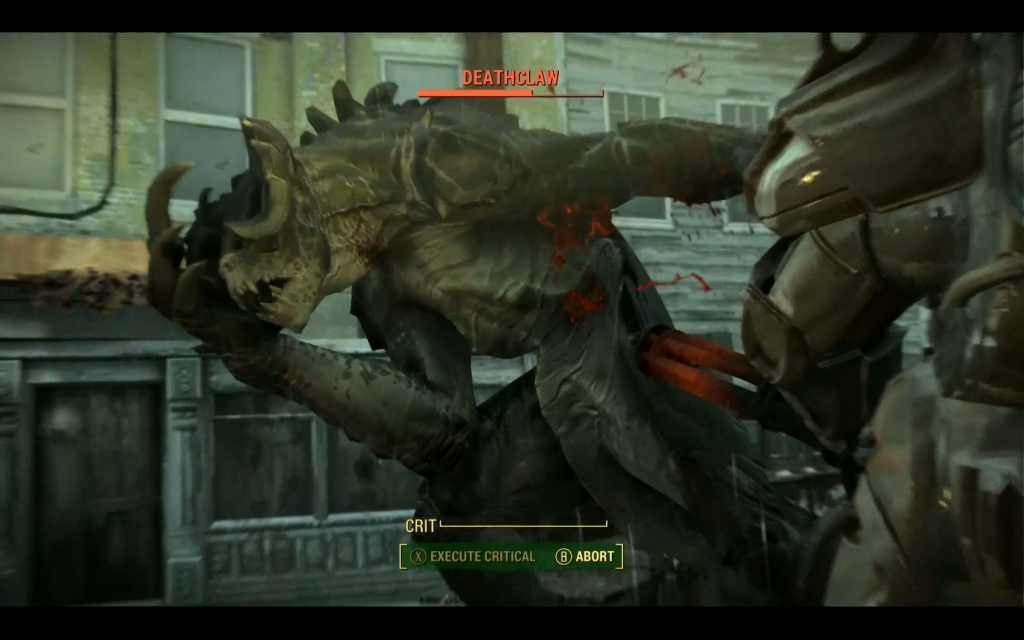 8/10
PLANTS VS ZOMBIES GARDEN WARFARE 2
PVZGW is not only one of the most under rated games on the Xbox One but one of the best with its fun yet competitive game play it was a really good game so lets hope they don't try and over do it with the sequel.
With what looks like at least 3 or 4 new plants and zombies they may be trying to make it to complex and take the fun out, I hope to be proven wrong.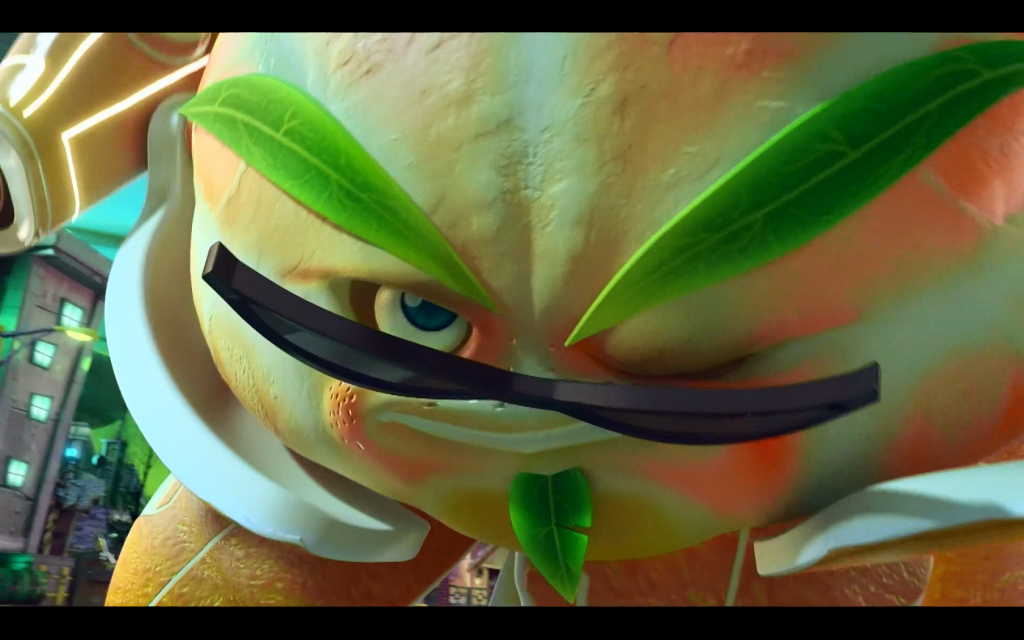 7/10
FORZA MOTORSPORT 6
So I admit I am not a big fan of the Forza series I prefer the NFS series as I suck at driving games and prefer the more laid back bounce off of corners style.
Even though I appreciate just how good the backdrops look and the fact Forza gets exclusive cars other games don't get there is very little else I can get behind for yet another yearly instalment of Forza.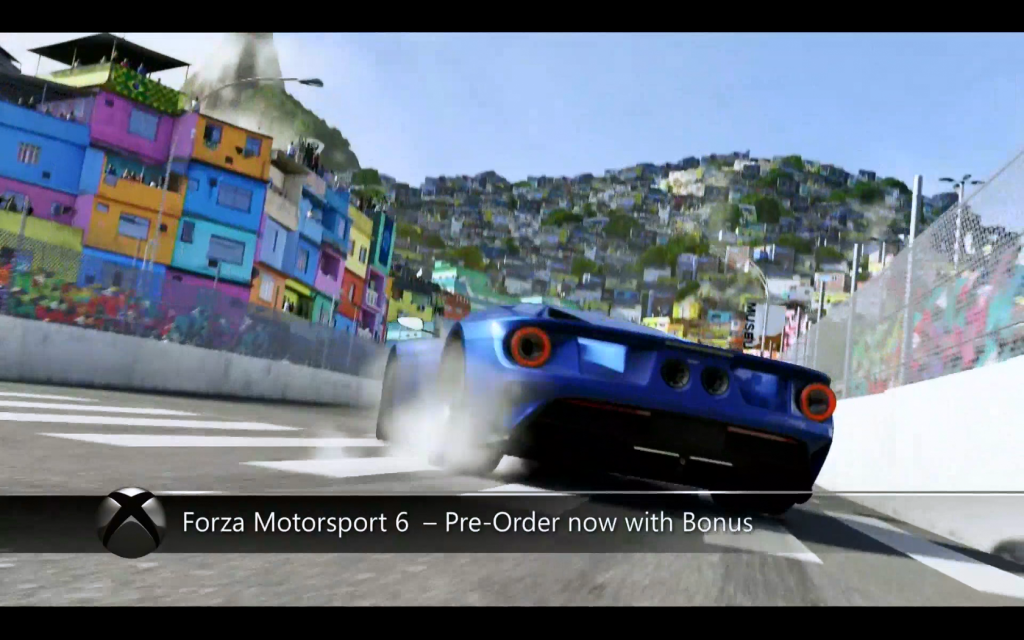 5/10
DARK SOULS 3
Despite the fact I have only played the series for a few hours I was left wanting to play the 3rd game like I was a series veteran, After this teaser trailer in which you see mysterious creatures walking through A war torn land and a female character put on a crown and appears to turn into a giant exploding skeleton (I realise I may have just exposed my complete lack of knowledge on this game) but i will be looking forward to keeping a close eye on Dark Souls 3.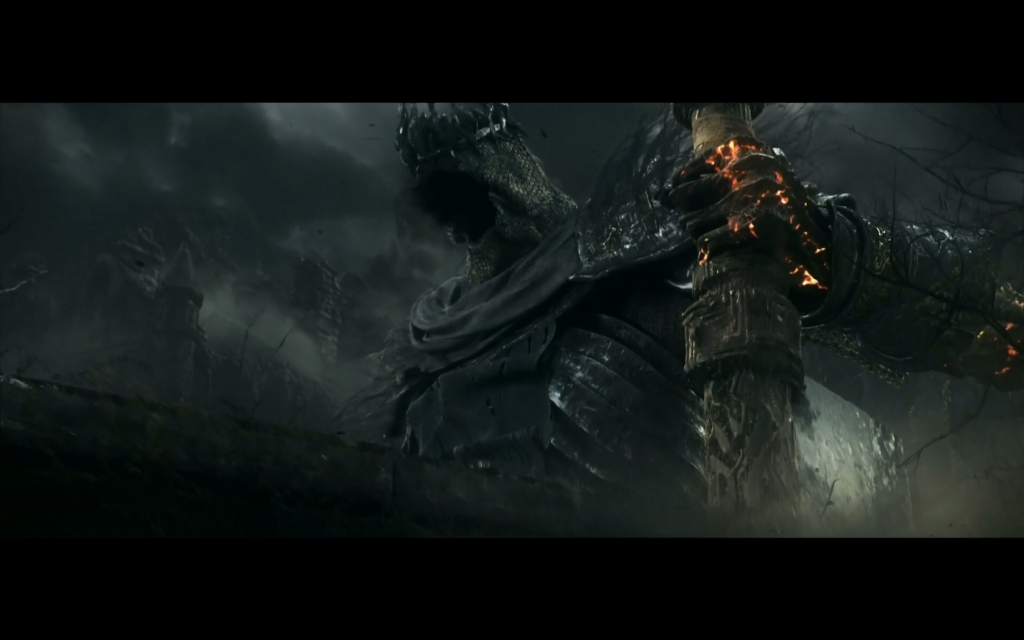 8/10
TOM CLANCY'S THE DIVISION
In what had to be my favourite teaser trailer of the day we see a world destroyed by a weaponised virus and mankind turning on each and only a team of elite soldiers know as the division can help the every day person survive in this new cut throat world not knowing how many soldiers at there disposal every soldier counts.
This was a very gripping trailer both deep and realistic and with a beta available in December I'm very excited for The Division.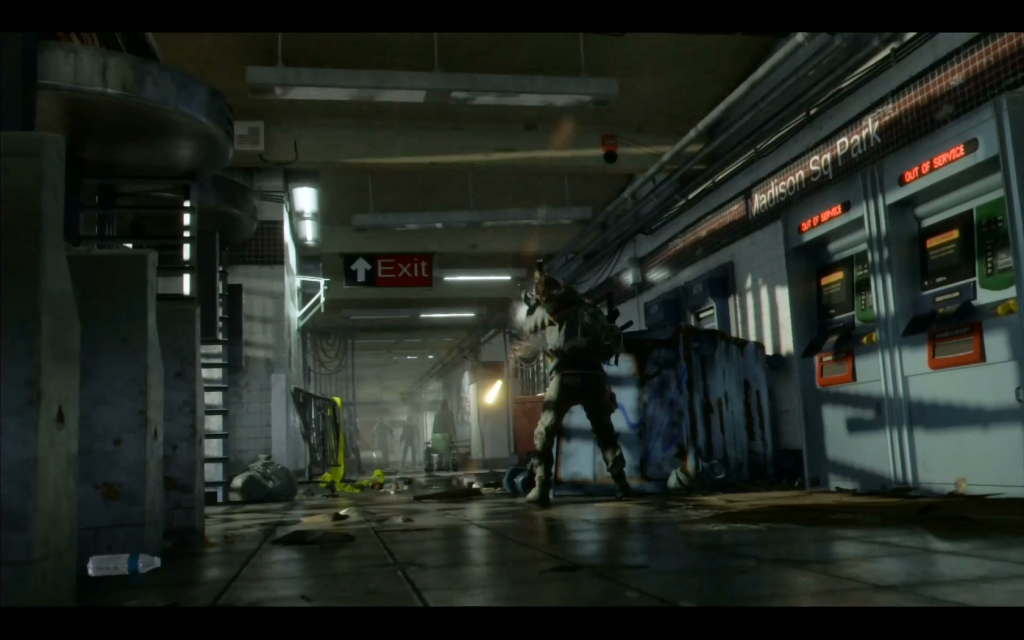 8/10
TOM CLANCY'S RAINBOW SIX SIEGE
In this 5v5 FPS we get what A lot of competitive players will find very appealing in what looks like cross between search & destroy on Call Of Duty and horde/zombies (Gears Of War & Call Of Duty).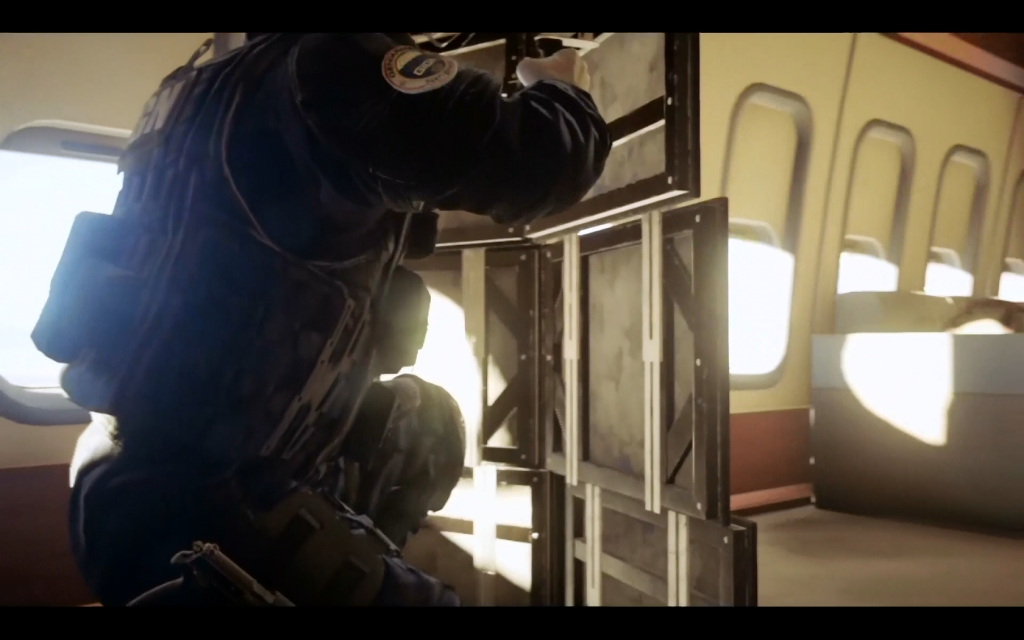 With an array of weapons and tech at your disposal and the decision if you and your team decide to be the aggressors and attack or sit back and let the enemy come to you if this is done well Rainbow Six Siege could be a game of the year candidate.
Oh did I mention you also get Rainbow Six Vegas 1 & 2 for free with the game and the beta is out December.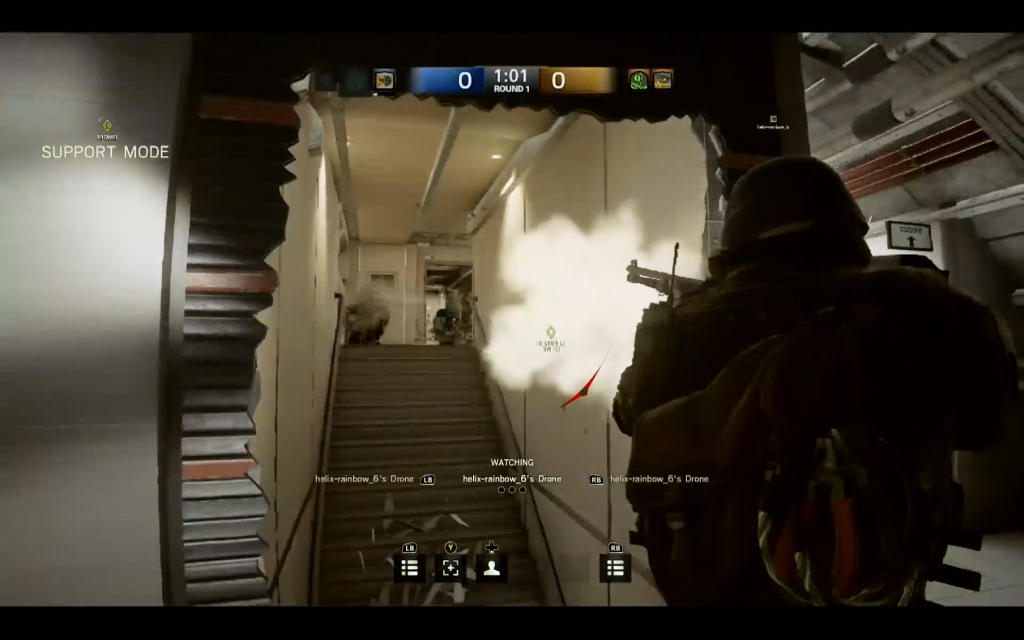 9/10
RISE Of THE TOMB RAIDER
I've been a huge Tomb Raider fan since Playstation one days but it lost its way until the reboot in the last game, This has taken off in just the same elk. Tomb Raider is fast taking back its mantle of the best action/adventure game on the market from Uncharted. Although the game itself looks the same sort of think you would expect this is one of the few games that's not a bad thing.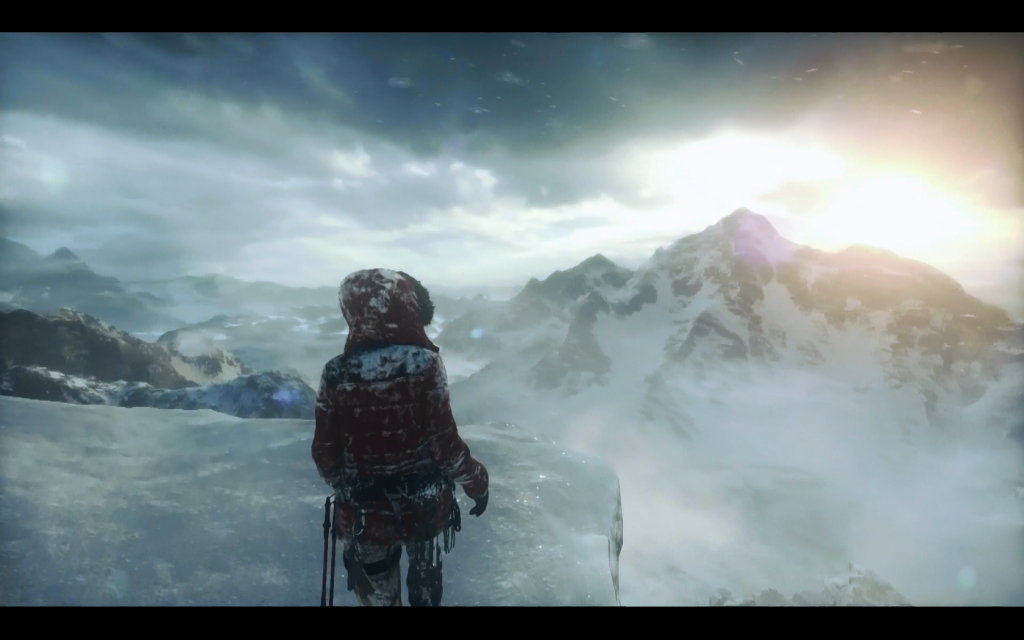 9/10
RARE COLLECTION
RARE have been producing fan favourite games for years now we all have our own be it Perfect Dark, Kameo, Viva Pinata or Battle Toads.
So a massive 30 games for a very cheap $30 i can see this be a game most people will pick up for nostalgic reasons if nothing else.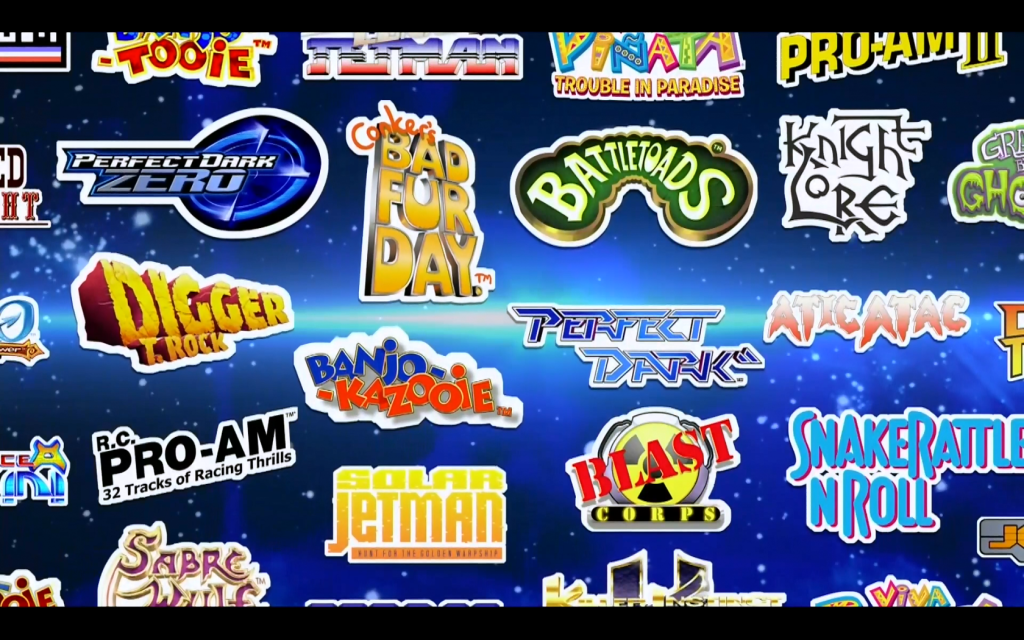 8/10
SEA OF THIEVES
With a more cartoon feel to the graphics this pirate online multiplayer looks very interesting with combat that takes place on your ship this is something different in a market that can sometimes feel very samey.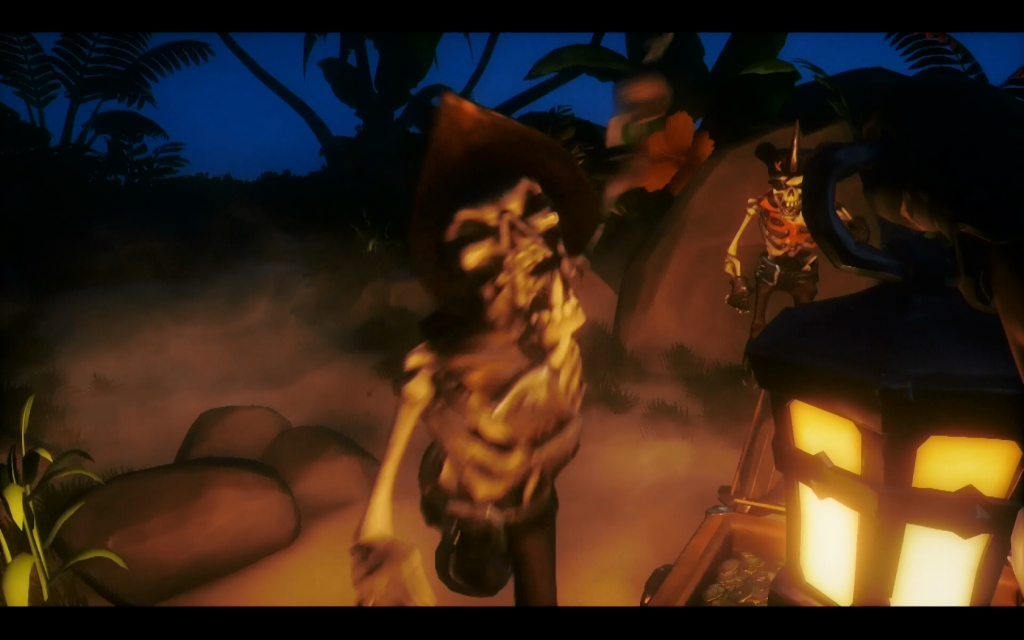 8/10
GEARS OF WAR REMASTERED
I'm a huge gears of war fan I've been known to call it my life blood on occasion and although with both Halo and Uncharted have released full collections this does feel it comes up a little short because of this. But hey its still gears and not only that but gears at 60FPS and with the BETA open right now i have to wonder why aren't you playing it right now?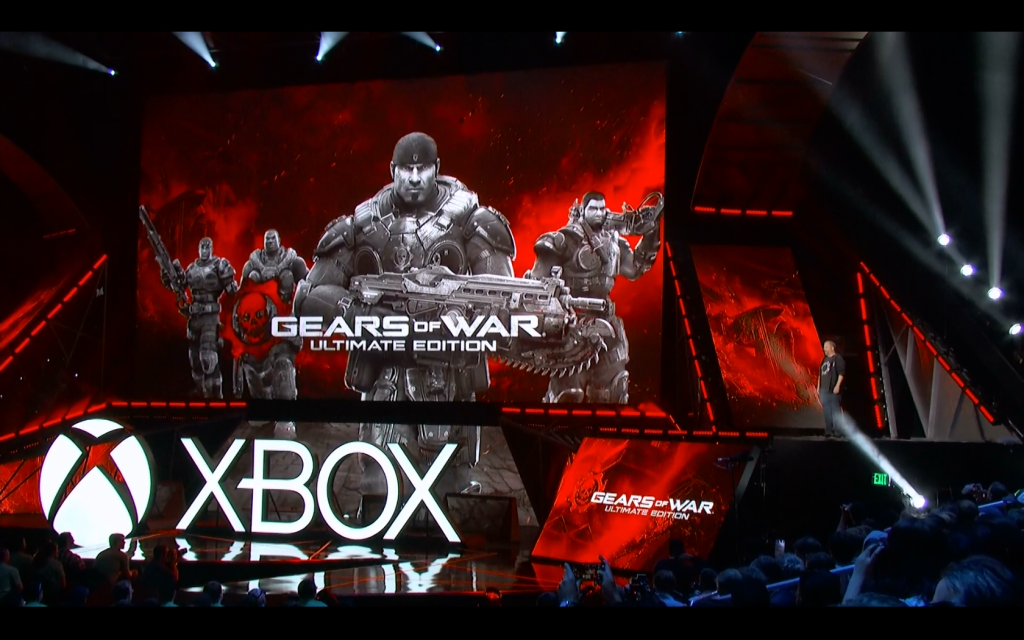 7/10
GEARS 4
I honestly don't even know where to begin I'll try and be as unbiased as possible but there's a reason they saved this until the end, It was EPIC not only did we get to see game play but the 2 new protagonists and a new enemy that did not look like a locust.
The fact they seem to have taken gears in a complete new direction brings hope that this is the start of a whole new trilogy at the very least.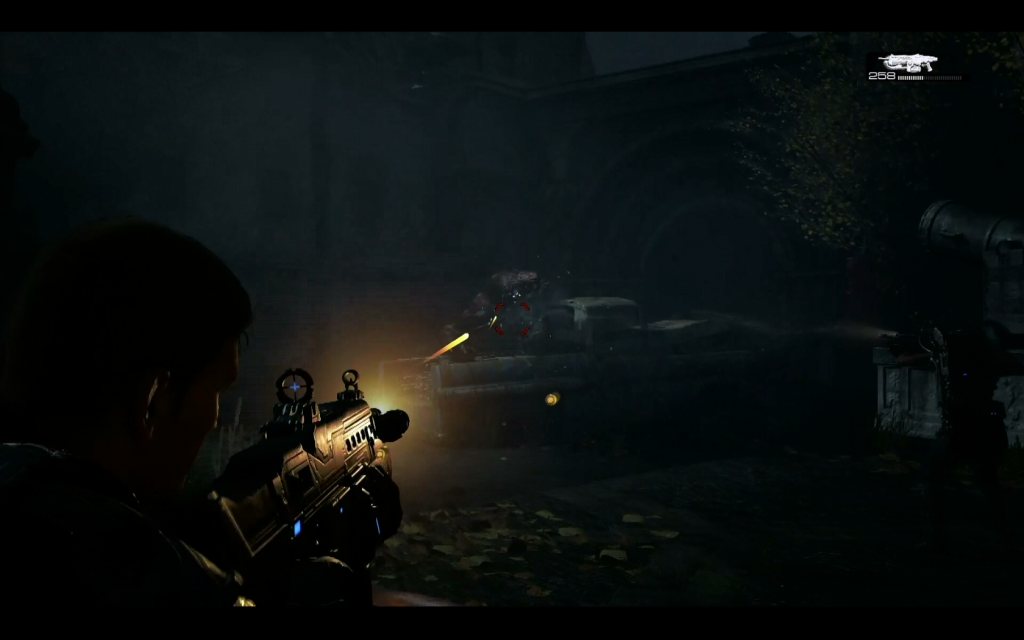 10/10
Although not a game possibly the best news is the fact the Xbox one will now be backwards compatible with full functionality and cross console game play this is a massive coup for Microsoft in the console wars.
Other Articles You Might Like