Until recently, Microsoft have done a pretty fine job keeping leaks escaping into the hands of the press, but over the past month or so this has changed. The most recent leaks hint Microsoft's E3 2016 conference is going to be a contender for the companies best yet, with a plethora of games and hardware announcements for both the Xbox and PC platforms.
"Microsoft's going to have a super solid lineup," says Shinobi602 via NeoGaf. Shinobi is a pretty well known industry insider, and his claims were backed up by numerous other leaks.
Titles which have been leaked or rumored to appear at Microsoft's E3 2016 include: State of Decay 2, Crackdown 3, Halo Wars 2, Gears of War 4, Sea of Thieves, Forza Horizon, and ScaleBound and Dead Rising . Many of these titles are supposedly going to see a PC release (likely Windows 10 exclusive).
Ekim, another industry insider claimed Microsoft will debut another Xbox One design at E3 2016, but it doesn't appear to be the considerably beefed up Scorpio. Instead this will be a more compact design, featuring an internal power supply and the ability to play movies 'at certain resolutions'.
"I'm talking about something that actually plays games. From a disc. in a drive. that also plays movies. in a certain resolution," says Ekim.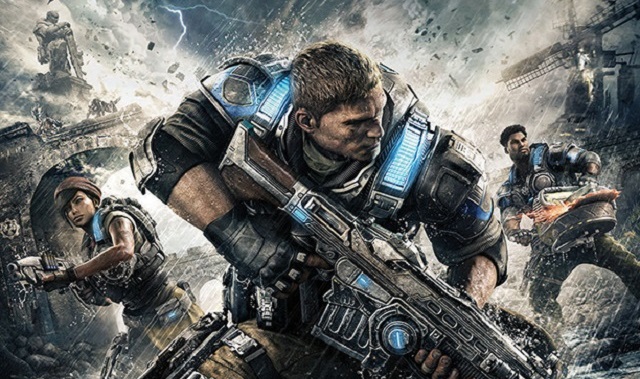 Assuming these leaks are accurate (and let's face it, they're not officially confirmed by Microsoft) – it should be an interesting E3, but we'll still likely have many disappointed by the lack of the Scorpio announcement.
Sony will (according to rumors) be showing off their Neo hardware (assuming the updated PlayStation announcement doesn't slip until TGS later this year) which will be about 2.25 times more powerful than the original PS4 hardware, which debuted in 2013.
Scorpio will be much more powerful still, offering 6TFLOPS of GPU performance, compared to the Neo / PS4K's 4.2, but from these rumors it looks like we'll be waiting until at least 2017 for an official release.
Other Articles You Might Like