The Final Fantasy 15 event took place last night, and even though the biggest piece of news – the release date – was leaked early, there were still some cool surprises.
One of the most interesting things, is that FF15 is getting all Advent Children on us with a feature length CG movie. This will star familiar faces Lena Headey, Sean Bean and Aaron Paul.
The movie will be called Kingsglaive: Final Fantasy 15 and will be directed by Takeshi Nozue who co-directed Advent Children. The story will run parallel to that of the game.
As we know, the plot of FF15 follows Noctis as he and three friends going on a long and sprawling adventure. Kingsglaive, however, will follow what happens to his father King Regis after he leaves.
Sadly there was no word on when the movie will be released, but it will be out before the game is.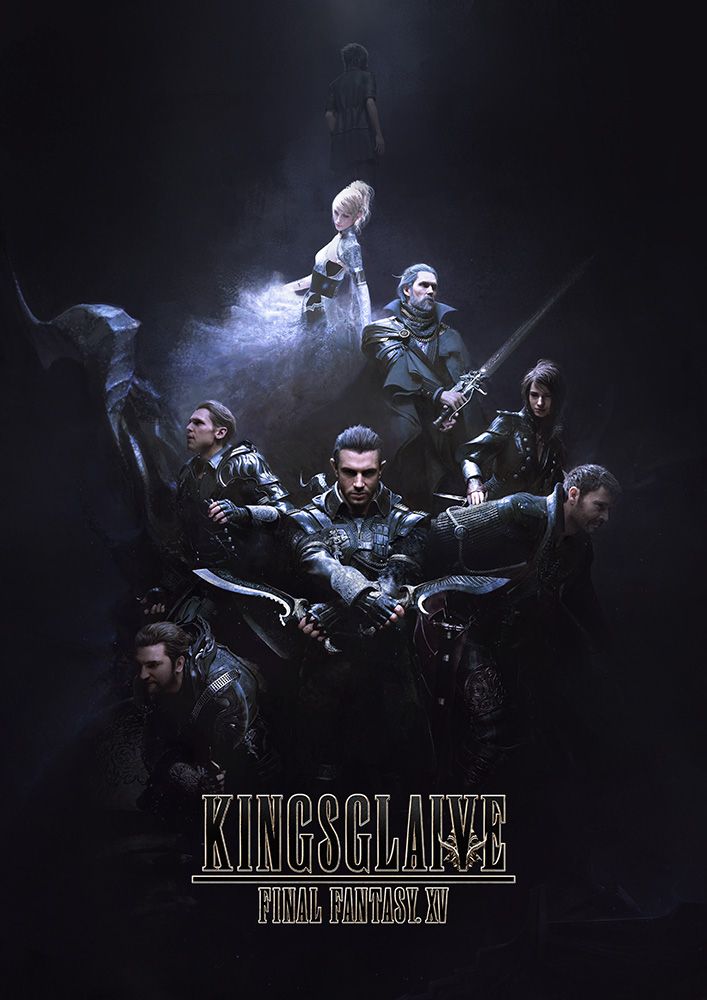 Other Articles You Might Like