We have heard a few rumblings before that Intel's long running 14nm supply issues were going to persist this year, and a new report from DigiTimes has surfaced stating that they expect Intel's supply problems to continue until the end of the year.
DigiTimes are a very reliable source of information, so while we can't count this as concrete as it didn't come from the mouths of Intel themselves we can place a lot of confidence in DigiTimes being correct here.
As I alluded to at the start of this article, this is far from the first time that we have heard that Intel are going to have a bad time with 14nm in 2020. Intel's CEO Bob Swan even issued a formal apology for the supply issues, and shed a little light on what has caused them.
According to what Bob said at the time, the 14nm supply constraints come down to three main factors:
Demand for Intel CPUs, at 21 percent, was higher than anticipated
Work on smartphone modems put additional strain on fabs
Delaying 10nm meant creating more 14nm parts, triggering a vicious cycle–A lack of 10nm silicon made Intel less able to ship 14nm parts
The impact of the supply issues has been pretty widespread, with numerous OEMs unable to fill as many orders as expected, just due to the fact that Intel is unable to supply them. You may recall that I talked about how Dell was "evaluating" AMD as an option after a staggering 35 years of loyalty to Intel.
Well, at CES 2020 we saw that come to fruition, with a Dell G5 SE complete with a Ryzen APU inside was shown at AMD's conference. Now obviously, Dell have integrated AMD products into  it's systems in the past, but it was primarily GPUs and a small number of CPUs in select PCs. While I wouldn't say that Dell has completely thrown Intel in the bin just yet, them pushing the laptop at CES 2020 is a significant move.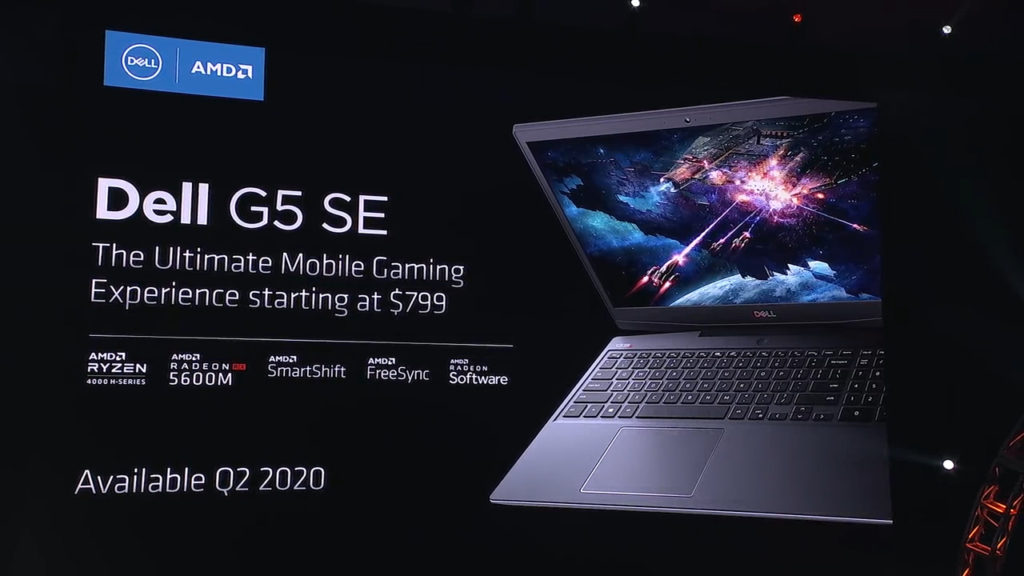 Only time will tell, of course, what the future has in store for Intel and it's OEM partners. But if AMD continues the tear it has been on with Ryzen, Intel could potentially be in trouble. Or, they could pull off an amazing comeback. We shall have to wait and see.
Other Articles You Might Like