Developed by TT Games, the latest in the long line of LEGO games LEGO Worlds allows you to create almost anything from the classic blocks we all played with as kids.
Although this format is used by way to many Minecraft wannabes, LEGO has the brand recognition and fan base to really push Minecraft for the number 1 creative sandbox game. With warner Bros announcing the reason for early access being they want the community to provide feedback for updates and new content now and in the future, who will come out on top?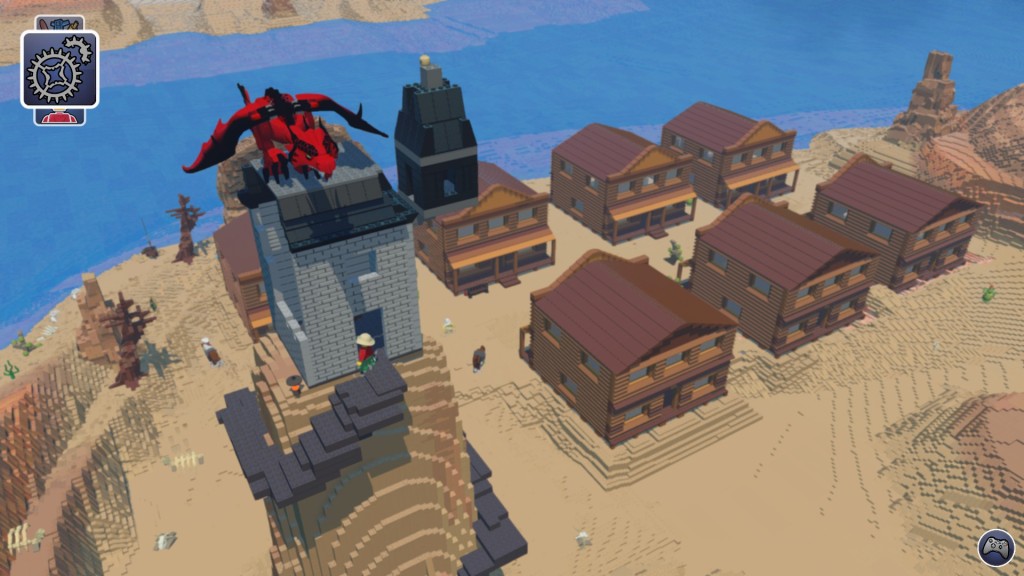 "From the brick-by-brick editor, to discovering an expansive range of items, characters and creatures to populate your worlds – the creative possibilities are endless."
"LEGO Worlds embodies the physical, LEGO brick-building fun that consumers have enjoyed for decades, on a digital platform that delivers an entirely new type of experience with the beloved bricks," said TT Games managing director Tom Stone.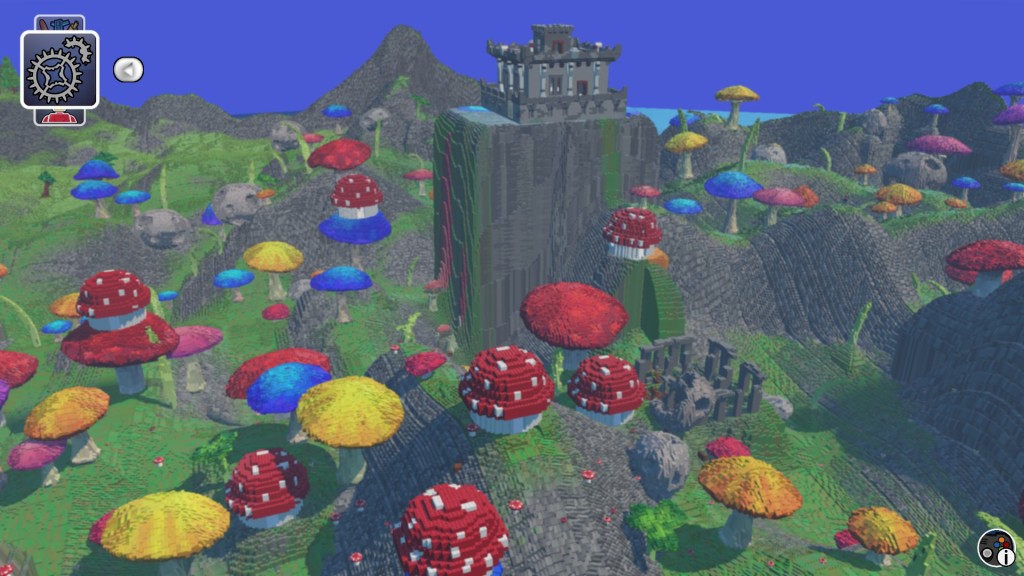 If this sounds like something you would be intersted in you can get the early access now from steam early access for £11.99 ($14.99).
Other Articles You Might Like