AMD is a very different company today than it was even 3 years ago, and a lot of this is thanks to the management of Dr Lisa Su. The company have been executing very well over the past several years, with products (particularly in the CPU arena) which have significantly disrupted the market.
AMD's stock price back in late 2015 and early 2016 had fallen to just a few dollars a share (actually, under a few dollars a share for several months). In 2015 their revenue had fallen 28 percent compared to 2014.
It was the perfect storm – the companies market share in the lucrative server and HPC market was basically nothing, and on desktop, their FX line of processors was seen as the value line of processors, not able to compete with Intel's. We actually reviewed the FX 8350 back in the day and rather liked it as a budget processor.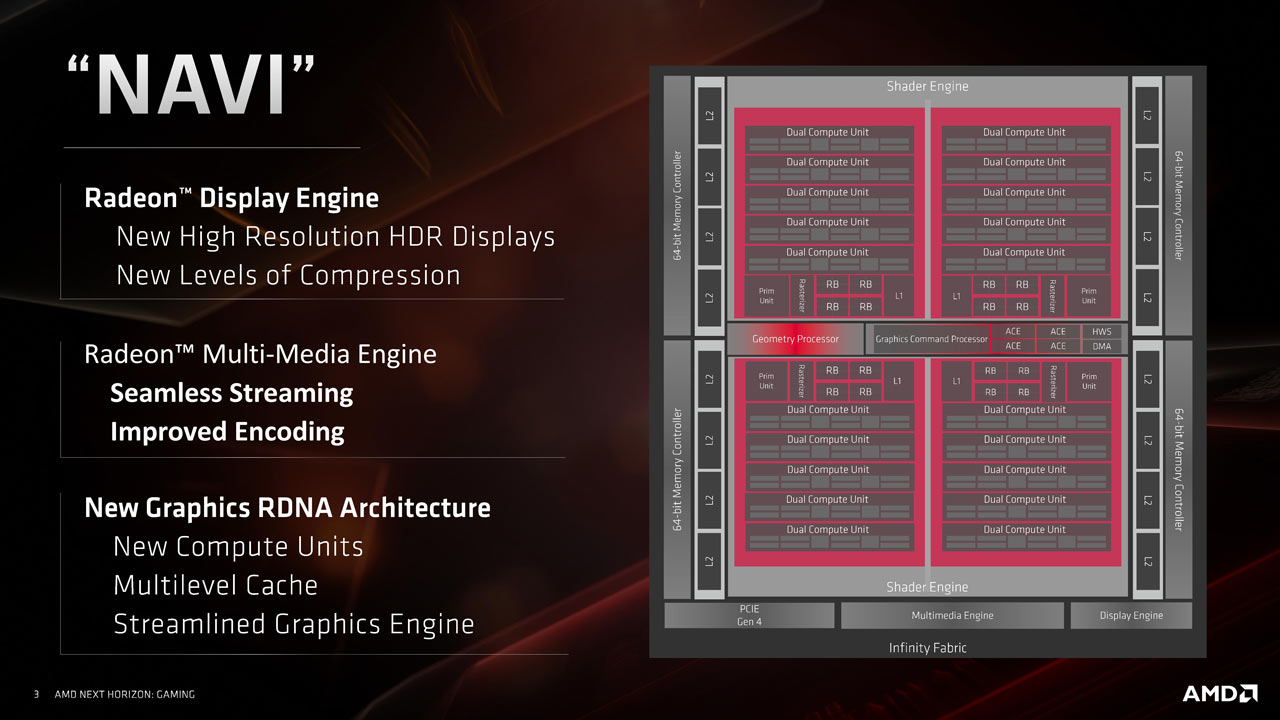 Their graphics division was doing better, with cards such as the R9 290 and R9 390 performing pretty well in games, but still were kept on the backfoot by an extremely aggressive Nvidia.
Fortunately, Lisa Su in October of 2014 became the CEO of the company and immediately set about making large changes to the plans of AMD. An example would be the embedded earnings – back in 2012, AMD's earnings for non-PC market (so consoles, embedded solutions and so on), was about 10 percent of their total earnings. 3 years later, this was now at a much healthier 40 percent.
Securing wins from Microsoft and Sony for producing the APUs for their console, spearheading several new architectures and an extremely aggressive product roadmap, Lisa Su managed to drag the sinking AMD ship to shore and repair it, and it's now better and stronger than ever.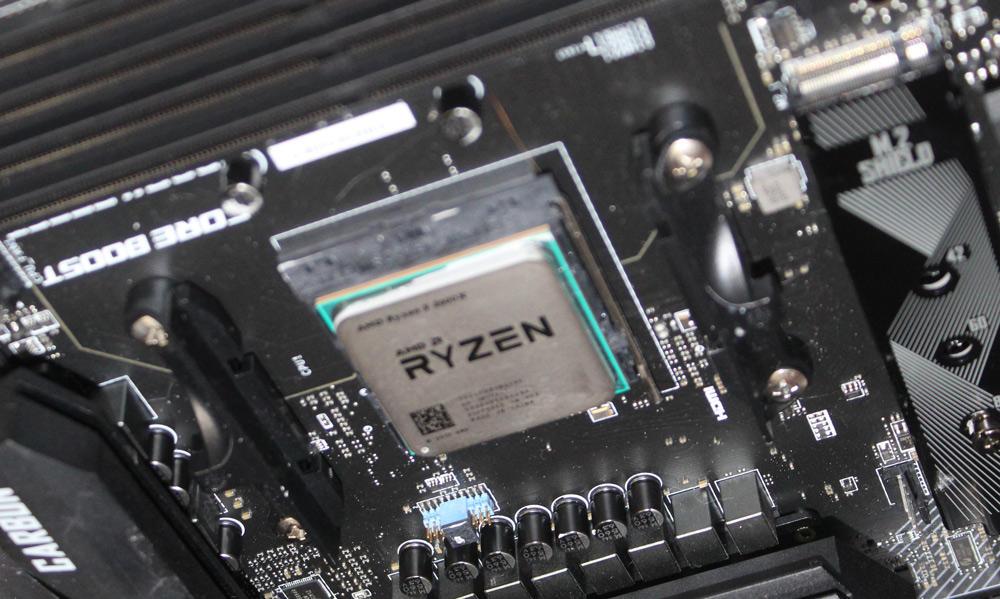 But there's a story going around that Lisa Su is considering leaving AMD for IBM for the number 2 position at the company, though with eyes to replace Ginni Rometty as the CEO and President in the long term.
Dr Lisa Su was employed by IBM back in 1995 as a research staff member with a focus on device physics. She was then appointed Vice President of IBM semiconducter research.
She was then given an assignment 5 years later (in the year 2000) to be the technical assistant to Lou Gerstner. She then became director of emerging products.
Lisa Su was even involved in the creation of the Playstation 3 processor – believe it or not. Do you remember the Cell CPU? Well, it was a joint project between Sony (of course), Toshiba and IBM. Her team was the one that came up with the idea for the Cell processor.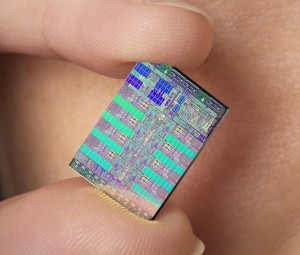 According to the article over at WCCFTech, the recent hire of Rick Bergman as the lead for PC and Semi-custom business was because he was the favorite to act as Lisa Su's successor as the CEO of AMD.
So – is there any truth to the departure of Lisa Su moving to IBM? Well, probably not. Lisa Su has taken to Twitter and denied the move outright. She also teased that "the best is yet to come" in regards to the future.
I also suspect that AMD is still on an upward trend, but still vulnerable in several sectors – particularly in graphics. Though there is a lot of talks we'll see the 'big Navi' cards launch either later this year or early next. Indeed, Lisa Su actually teased that we'll see AMD launch the products.

Usman Pirzada over at WCCF has claimed his sources have been accurate in the past with leaves from the company. Including Raja Koduri departing and heading to Intel (although it's worth noting that Hexus.net also claims this was their exclusive also. They had published the memo of his departure) but it's possible both sites were given the same info on the same day.
Personally, I don't think Lisa Su is going anywhere for the next several years, but as always things can happen very quickly in technology.
Other Articles You Might Like