After the lacklustre hardware sales of the Wii U, Nintendo's Switch has marked an incredible turnaround for the company and the system has been incredibly popular, bolstered by an impressive library of exclusive titles and ports, despite the fairly meagre system specifications of the underlying hardware.
The Nintendo Switch is based on a Maxwell-based Tegra SoC, and ports such as Doom really are a testament to the scalability of modern games and the skills of developers porting those experiences onto Nintendo's hybrid console. But, there have been rumors swirling for some time now Nintendo is planning to offer a higher specced model.
Last year I reported Nintendo was testing two new revisions of the Switch hardware, and those development kits had rather substantial improvements in the performance of the hardware, CPU and GPU performance were two obvious key improvements, along with memory bandwidth too.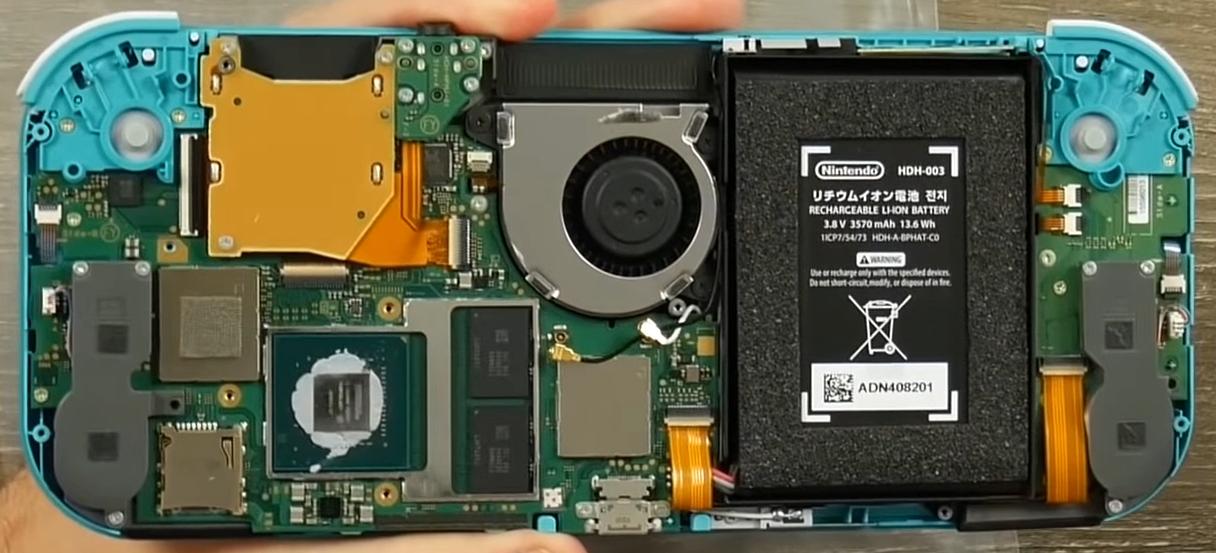 Later reports seemed to have confirmed my original reports and now, we're looking at a very interesting situation developing as apparently, this new Switch model could essentially 'replace' the older Switch console, as there are reports that there will be exclusive Switch Pro / Switch Super games which will not play on the older hardware revisions, and that the older Switch SoCs are going EOL (End of Line) and no longer being produced.
This might also make sense given NateDrake on RESETERA claims that there'll be exclusive titles coming to this next-generation Switch, to put simply these will not be compatible with your current Switch device.
Further to this – "DLSS" (Nvidia's Deep Learning Super Sampling) is not going to be present in the Dock of the console itself, but instead taken care of by the consoles Soc, according to another leak by NateDrake on ResetEra. Again, this matches up perfectly with my own information – that the Switch Pro would use an updated Nvidia SoC, possibly Orin (which is based on Ampere), but in my opinion, it is more likely Xavier based – essentially a Volta-based SoC with Tensor Cores.
The Switch Pro incorporating DLSS via Tensor Cores directly into the silicon die likely makes things a lot easier, and in the previous Switch version the dock was essentially just a plastic case with IO and power delivery. While it isn't technically impossible for additional components to provide improved performance to exist in the Switches dock (in the PC landscape, for example, things such as external GPUs exist), Nintendo historically prefers to take a simpler design approach to its hardware, and would also mean that a replacement (or a second) dock would be very expensive, likely frustrating customers too.
I do believe though, that just like the Nintendo Switch, the Switch Pro / Super Switch will likely operate in different modes when docked (caution, this is speculation) and possibly the frequencies of the parts (such as the GPU) will be reduced in the docked mode, but also it's not inconceivable we'd also see the Tensor Cores (responsible for DLSS) turn off, and with aggressive clock-gating across the silicon.
This would save a ton of battery life and would be logical given that a hand-held screen probably wouldn't benefit from DLSS.
What is more certain though, is that if the information of DLSS is true, the timing for Nintendo is perfect given that Nvidia is now creating plugins for Unreal Engine, and its assured this will continue across more game engines and titles. Nvidia in this respect is doing a lot of the ground-breaking work for Nintendo, although (and again, this is an educated guess) this is also a smart decision for Nvidia. The more devices which support DLSS from Nvidia's perspective, the better and this would be Nvidia's 'easy way' to push developers to support their technology, helping them in discrete (and laptop) GPU sales.
Given AMD does have consoles thanks to both the Playstation 5 and Xbox Series using custom-RDNA variants, developers optimizing around RDNA for ports (particularly in the case of AMD sponsored titles) is a real possibility.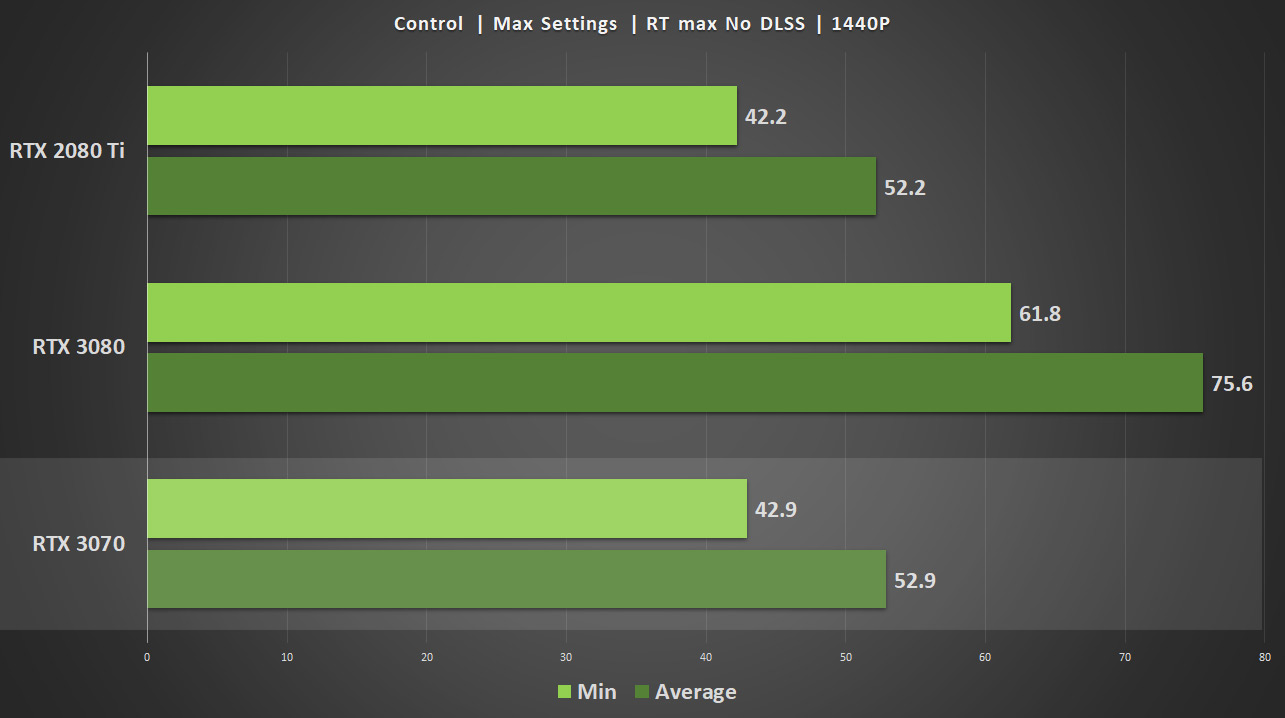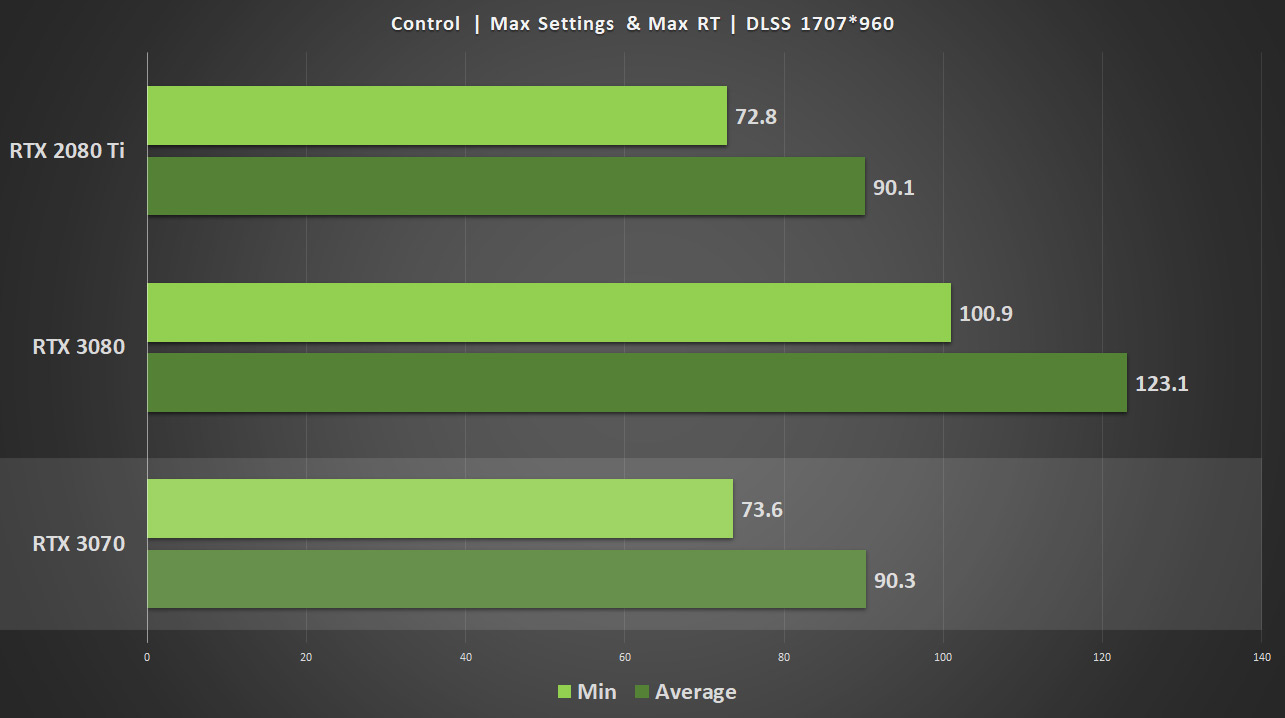 From a personal perspective, I don't believe this is anything to do with Nintendo trying to 'fight' Sony or Microsoft in graphical power, but instead, Nintendo reading the room. Firstly, games reliant on the increased CPU performance (for example) of Microsoft or Sony's games would be very difficult to port to the current Switch, most likely.
Secondly, as 4K TVs are a lot more popular now, whilst people can forgive non-native 4K outputs on a Nintendo Switch, the fact the resolution can dip so much in busy games can mean games can look less 'pretty' than they should. Even a modest increase in pixel count would help here.
Nvidia's DLSS tech is capable of upsampling even 720P to 4K, although it is best to go from 1080P to 4K, or 1080P to 1440P, or 1440P to 4K to provide additional base pixels to allow the upsampling tech more details to do its thing with.
If you want more information on DLSS and upsampling, you can check out my extensive coverage of the topic here. As always stick with us on the youtube channel and website and we'll keep you updated as to what is going on!
Other Articles You Might Like