Images of the Nintendo NX controller have leaked out on the internet, and the device looks… rather strange.
The oval shaped pad has "nubs", which move while the remaining bottom part looks static. The so called rollers on the top can be best explained by you thinking of a mouse wheel. The user in question does doubt they will be part of the Nintendo NX Controllers final design.
The NX Controller also sports haptic feedback, likened to Apple's Taptic engine. It's very much different to the rumble function you'd expect to see in current control pads for a console.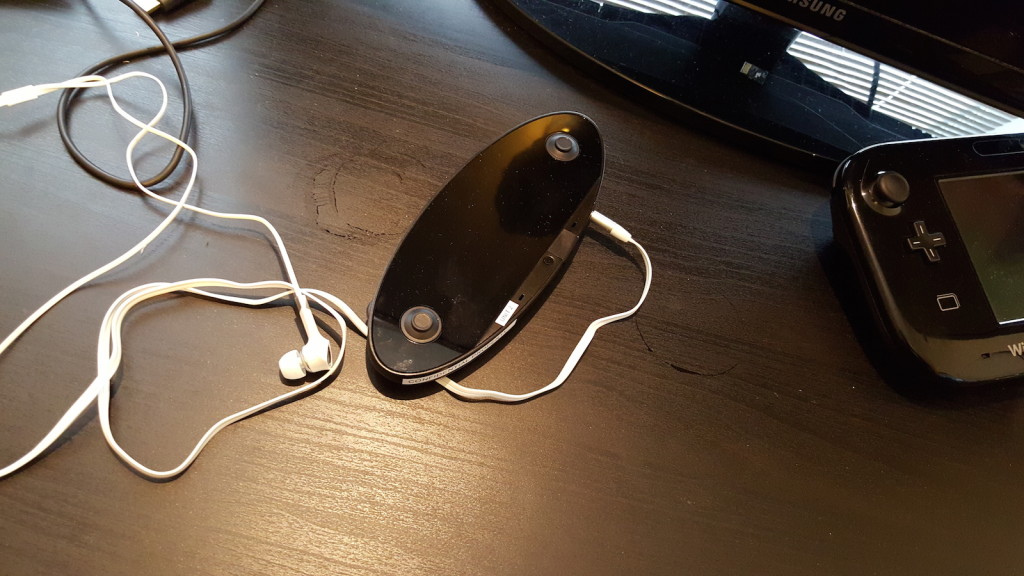 As you can plainly see in the images, there's also a 3.5mm headphone jack located at the bottom of the pad.
So – assuming these images aren't photoshopped and are real images of the Nintendo NX controller, what does that mean? Well, it's important to bare in mind the design is probably several stages from final – so whether or not the final iteration of the controller keeps those features, the design or even the 3.5mm headphone port remains to be seen.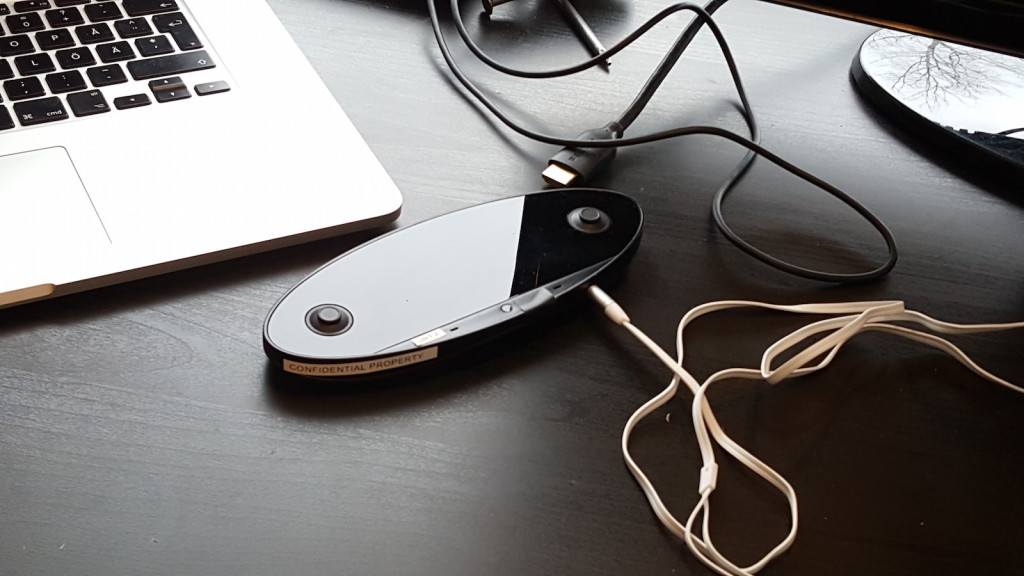 What's interesting is that a few users on Twitter have jumped into the debate on if the NX controller images are real, and some sources do seem to back these claims. The editor in Chief at Game Informer had this to say on Twitter "I had heard that the NX wouldn't have face buttons, so the leaked pictures match what I was told but was unable to confirm."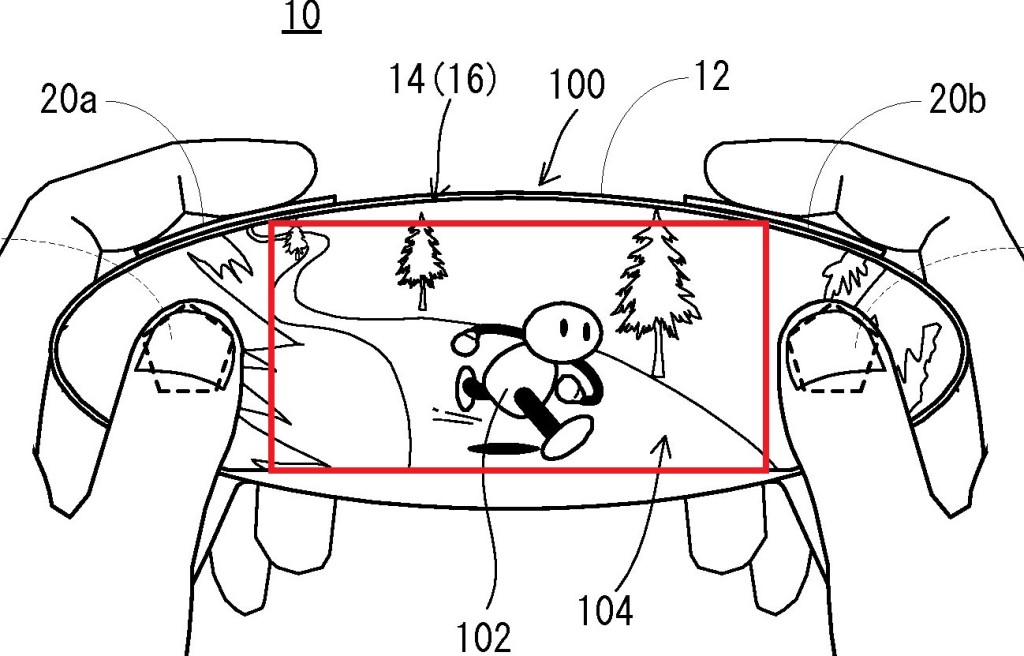 The images also closely match a Nintendo patent regarding a freeform controller; and the features and overall impression of the images very closely match this design.
The leaker also said they believe the Nintendo NX would likely be backwardly compatible with the Wii U, because the touch screen controller would do a decent job emulating the Wii U's Gameplad. Because of Nintendo's success with Super Smash Bros, backwards compatibility would also make some level of sense. Plus Nintendo do like to have some level of controller backwards compatibility – for example, the GameCube controllers functioned on the Wii.
As usual, if you want more information on Nintendo's NX (or the controller…) stay tuned to RedGamingTech.com for more info!
An exact quote of the user in question is below:
"I'm basically assuming it will be BC w/ the Wii U, esp since the touch screen controller would emulate the Gamepad decently enough. After all the money they've spent developing and marketing games like MK8 and SSB, it would be pretty insane for them not to be BC – especially since every Nintendo system has supported the previous one for quite awhile now."
Only the upper 'nubs' of the sticks move. The bottom part is static (kind of like the circle pad, but it moves along the bottom 'sphere'.
The rollers on the top feel and look pretty much identical to a mouse scroll-wheel. Though I do don't believe this will be the final design.
Haptic feedback is feels like Apples 'taptic' engine. Not like regular rumble.
3.5mm headphone jack on the bottom
Source – Reddit
Other Articles You Might Like