Nintendo's Switch console has been a runaway success for the company, but even when the system launched it wasn't a graphical powerhouse, despite punching well above its weight-class with titles such as Doom.
Rumors for an upgraded Switch Pro have circulated for some time, and now we have further details that this upgraded console is indeed starting to leak, thanks to NateDrake on ResetEra forums.
"Won't really talk more about the tech specs than I have," he said in a post. "It has DLSS & it has 4k functionality. No reason to go deeper than that right now. That's enough to illustrate the device is a meaningful upgrade. First party support with span the new hardware and current Switch for at least a couple of years"
He also states that the new Nintendo Switch will be announced this year, but could possibly see a delay until next year if things don't go as smoothly as Nintendo hopes.
"Let's say I'm confident it gets announced this year," NateDrake continues. "A delay to 2022 would need to be communicated in the next few months, as dev kits and third-party partners begin to plan software for the device. As of this very moment (Feb 18, 2021), I believe the hope remains for a 2021 launch."
In Mid-2020 we actually published an exclusive were we revealed Nintendo were working on upgraded Switch hardware. The first revision of hardware being tested internally by Nintendo was apparently the later part of 2019, with a newer revision of the Switch Pro / Super Switch (with both names rumored for the console) being tested in February.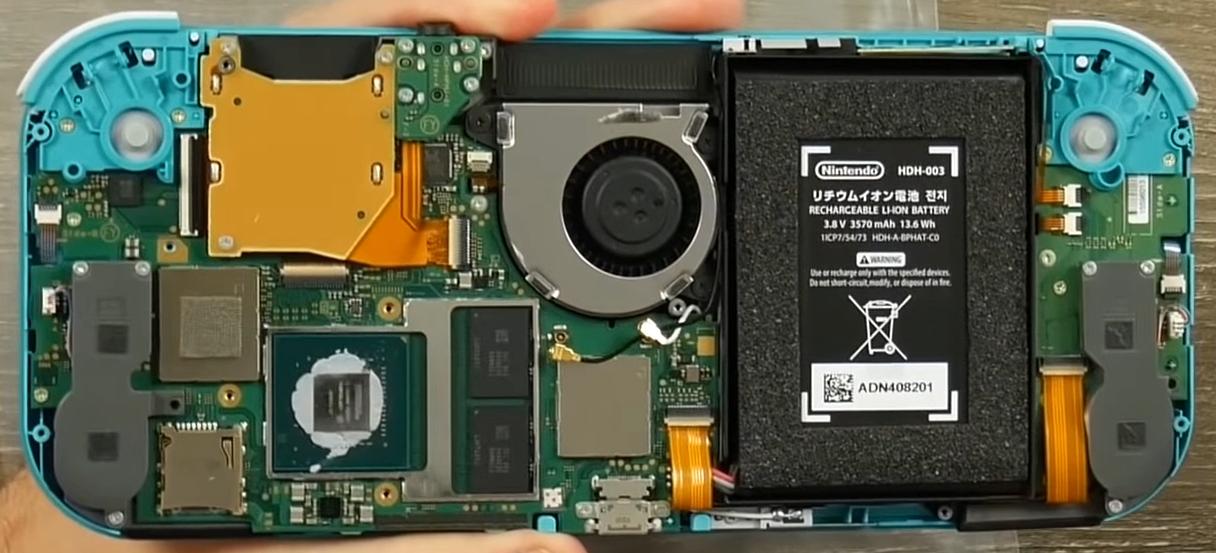 This hardware is an updated revision of one of Nivida's SoCs over the current Switch which uses Maxwell. Indeed, my source, originally the Switch had been planned to be more powerful than it ended up being. But, Nintendo and Nvidia weren't able to come to an agreement over the pricing Nvidia wanted to charge Nintendo for the SoC of the Switch, and so lower end and cheaper hardware was used.
In its original incarnation, the Switch would have used the PX2 SoC based on Nvidia's later Pascal architecture (the same GPU architecture found in Nvidia's GeForce GTX 10 cards), rather than the Maxwell architecture found in their GeForce GTX 900 series.
To my understanding, this actually affected the development of some titles, with audio and CPU performance reductions in particular hitting software development rather heavily.
The big question for me is if the Switch Pro runs as a 'new' console, with backwards compatibility with older Switch games, but with its own unique software, or whether it's more inline with how both Sony and Microsoft handled their previous generation 'Pro' consoles.
A rather interesting update too, for Nvidia's DLSS (Deep Learning Super Sampling), is Nvidia's efforts to bring it as a plugin to Unreal Engine 4, allowing developers to more easily author games running this upsampling technology using the engine (which, let's be honest, a ton of developers including Capcom and even Square use UE).
I am trying to find out the exact SoC architecture being used by Nintendo now, though last I spoke with my source they believed it was more likely to be Volta-based than Ampere. Another reason I think it's Volta-based rather than Ampere is because I don't believe the Switch-Pro supports hardware based Ray Tracing as it wasn't mentioned to me, but this could have just been a feature that wasn't functional as of the time I had heard the information.
Other Articles You Might Like