Nintendo's Switch has been a runaway success for the company, and given Nintendo's approach to crafting a unique hybrid system combined with a fantastic lineup of first-party and exclusive games, it's unsurprisingly that the Nintendo Switch has enjoyed particularly strong sales.
But, with the Playstation 5 and next-generation Xboxes posied for release later this year, and multiple reports that Nintendo are at least considering a Switch-Pro, it seems fairly evident that the company are exploring the options to release a new console. Earlier this year, the President of Nintendo confirmed that there'll be no new Switch model for the entire 2020 period.
https://www.youtube.com/watch?v=uL7mvxJCg-M
"Regarding Nintendo Switch, we believe that it is important to continue to communicate the appeal of both Nintendo Switch systems and expand the installed base. Please note that we have no plans to launch a new Nintendo Switch model during 2020," is what Mr Furukawa said back in January.
Eagle-eyed readers will notice he stated in 2020, and of course, this means that in 2021 and beyond is a different story.
I've recently been contacted by a source, (who I have verified their credentials and I am pretty confident that their information is accurate) and was told that to their knowledge Nintendo has been evaluating at least two separate hardware revisions which could become the Switch successor. If you haven't read consumed our content before, we have been right in numerous things in the past – including leaking AMD's Ryzen 3000 release date, various AMD graphics cards and a variety of things for Sony's PS5, including the APU bring up recently and why Sony didn't show the PS5 and them wishing to show the system on real hardware.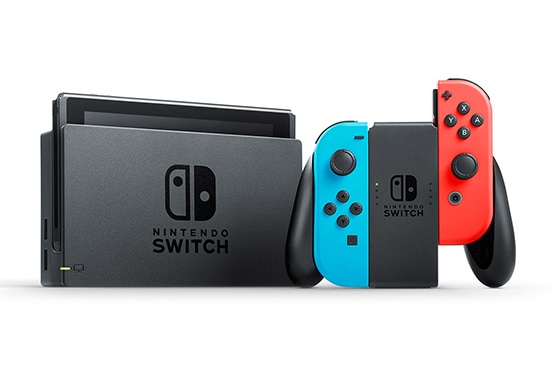 The first piece of hardware was being tested last year, and then another was being tested and internally benchmarked in February of this year. According to my source, audio performance and CPU performance were notably more impressive than the original Switch (which is primarily Maxwell-based, more on this in a moment) and the hardware is still based upon a later iteration of Nvidia hardware.
With the first revision of the hardware I was told that "they did a full bring-up" and later on in the conversation, the source adds that they were testing compatibility for the currently available Switch titles (ie, to make sure that the games would run and would be backwards compatible).
In their opinion, this likely means that Nintendo will be likely ready to start doing revisions of the hardware (basically bringing up the APU and other components with revisions to get them ready for release to the public).
Interestingly, this likely is a good reason why we're seeing Nintendo state there's no Switch Pro (or other hardware) this year, if my source is accurate (and I am very confident they are), Nintendo is still in the bring-up phase of the console. If you're less into tech, this basically means that at this point the Switch Pro isn't even a development kit stage for third parties right now, and is purely being tested and validated internally at Nintendo.
I am also unsure if this is new hardware is for a Switch Successor with backwards compatibility (so like say the Xbox Series X), or a Switch Pro with improved hardware but also compatible with older titles (so like the PS4 Pro for example).
I was also told that Nintendo will be pushing the audio components considerably more than this current generation, and the source expects Nintendo to really improve the audio experience with headphones of good quality being more important than the current Switch.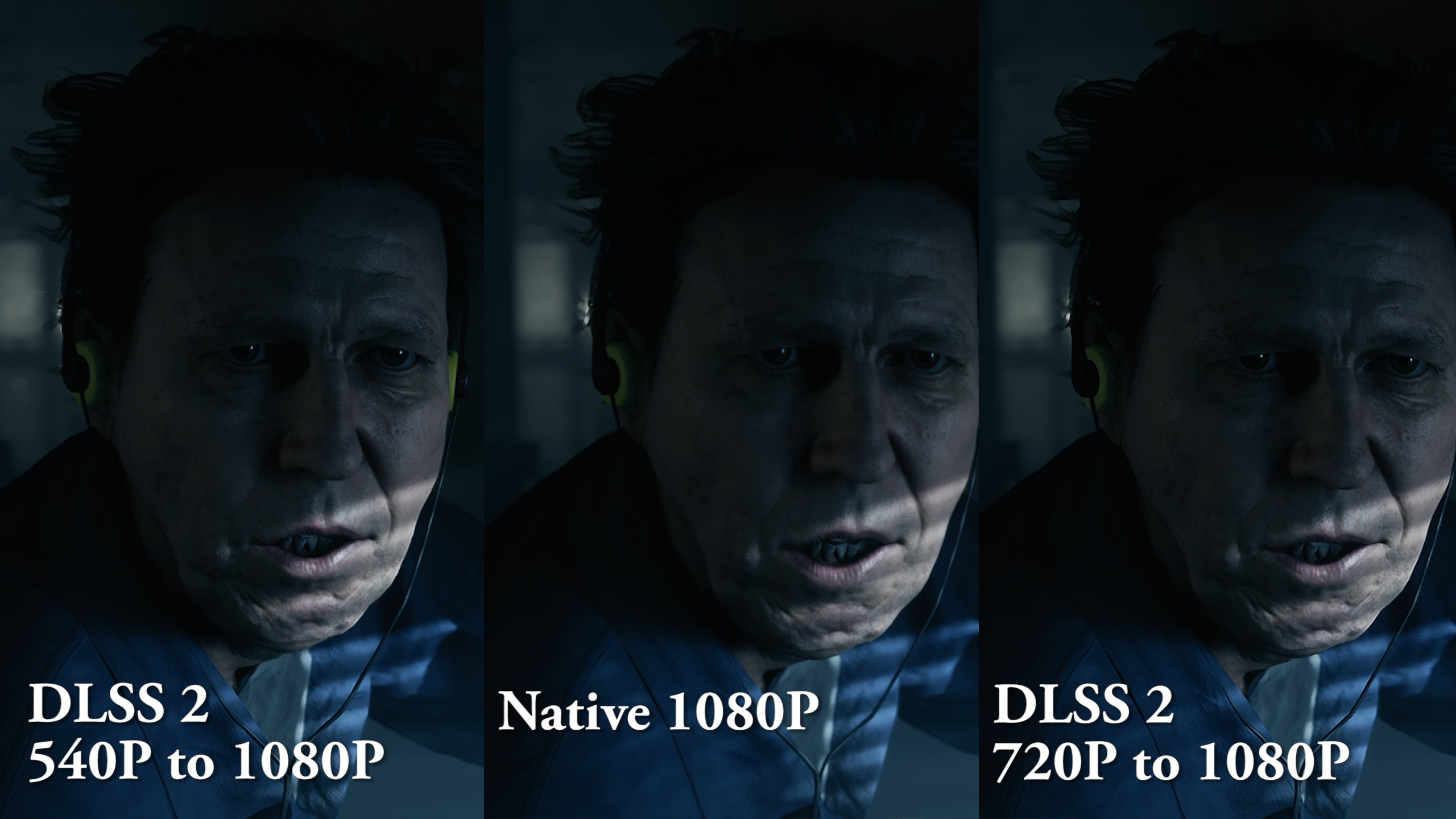 The current generation Switch is Maxwell-based, but according to my source, many of the internal development teams at Nintendo had not expected this and instead had expected the hardware to be based on a PX2 SOC. I don't have the exact specs of what Nintendo was testing, but it was apparently way more capable than the hardware Nintendo released.
Audio apparently suffered heavily, and with the limited CPU and bandwidth of the Switch, it's not hard to imagine other areas where the Switch suffered too. According to this source, some 'audio work had to be scrapped' because the Maxwell-based Switch couldn't handle this.
I questioned why Nintendo would go with the lower end hardware and was told that it was to do with cost and how much Nvidia was willing to sell the Tegra SOCs to Nintendo and how much Nintendo would pay. I was told that Nintendo wasn't willing to go over a certain price and went with the lower-end hardware, but that the actual cost difference between the vastly superior Pascal SOC and the inferior Maxwell SOC was tiny (I was asked to not give the specific number, but if it's a very small price difference).
Nintendo is in less of a rush to put out new hardware because of the portable nature of the Switch continues to push a unique value over what Sony and Microsoft are doing (although, xCloud is great for, on the go gaming, it's not the same thing as a dedicated portable). Given a lot of games will still be cross-generation for the next year or two, and also Nintendo typically having very strong exclusives (particularly first-party games) launching a year or two later isn't necessarily a bad thing.
https://www.youtube.com/watch?v=nQLIPjt_A94
Another question is if Nintendo would take advantage of a DLSS (Deep Learning Super Sampling) technology on this updated hardware or instead, if we'll see a more Xbox Series X or PS5 approach with upsampling running on the CU of RDNA 2. The tensor cores required to upsample do require extra power, which might limit the number of SMs or clocks, which for a portable system isn't worth the trade.
But as we've demoed in our DLSS 2 investigation, 540P to 1080P upsampling results on Nvidia's technology are stellar, and there's also the recent LinkedIn job advert showing Nvidia searching for someone to work on SoCs for console technology and specifically mention DLSS 2.
As always, subscribe to the channel to keep up with what's going on!
Other Articles You Might Like
Tagged with
3ds
,
gaming
,
mario
,
nintendo switch
,
nvidia
,
switch lite
,
switch pro
,
switch successor
,
tech
,
technology
,
zelda
.