There's a rumor swirling around the internet that Nvidia's next-generation Geforce cards (the RTX 30 series?) based on the Ampere architecture will sport a drastic increase in the ray tracing the performance of the cards, while also sporting large gains in traditional rasterization performance too.
As we're in the closing months of 2019, I believe that the GPU market is hitting a sort of holding pattern as we wait to see what happens next year. We know that Nvidia are hard at work with Ampere, which will be the successor to the current Turing architecture, and it will use 7nm manufacturing for certain. But, Nvidia's Ampere/GeForce 30 will face stiff competition.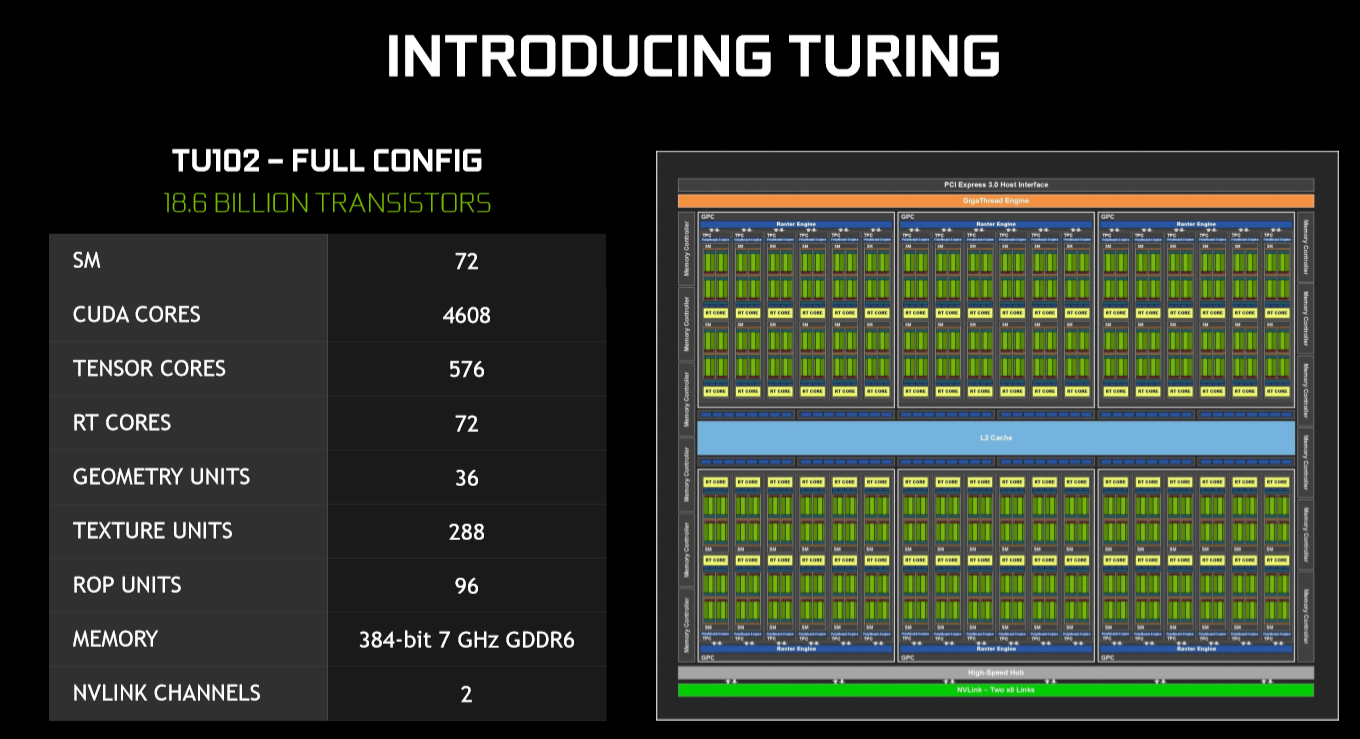 Intel will be dipping its toes into the GPU market with its XE line of cards, and it looks all but certain Intel's efforts will be aimed at the lower to mid-range offerings. This makes sense for a few reasons. For one, building a smaller die is obviously easier than a larger die in terms of design, and also the difficulties Intel has had with the 10nm process further nudge the company to this decision.
AMD meanwhile will be launching the so-called 'Big Navi' GPUs next year too, I've been told by my sources the earlier part of 2020, though Navi 23 and 21 will launch later that same year. Navi 23 is what I was told is an 'Nvidia Killer' and will be using the second-gen rdna architecture from AMD too.
https://www.youtube.com/watch?v=3ZAj-d0FLUQ
For Turing, Nvidia faced a few criticisms; the first was that ray-tracing had a large impact on the frame-rate of games. I think few would disagree that games such as Control look… nothing short of stunning with RTX on… but it was also extremely punishing to frame rates. To put it simply, there wasn't any way you could run Control at high resolutions and frame rates with ray tracing enabled, even with RTX 2080 Ti's.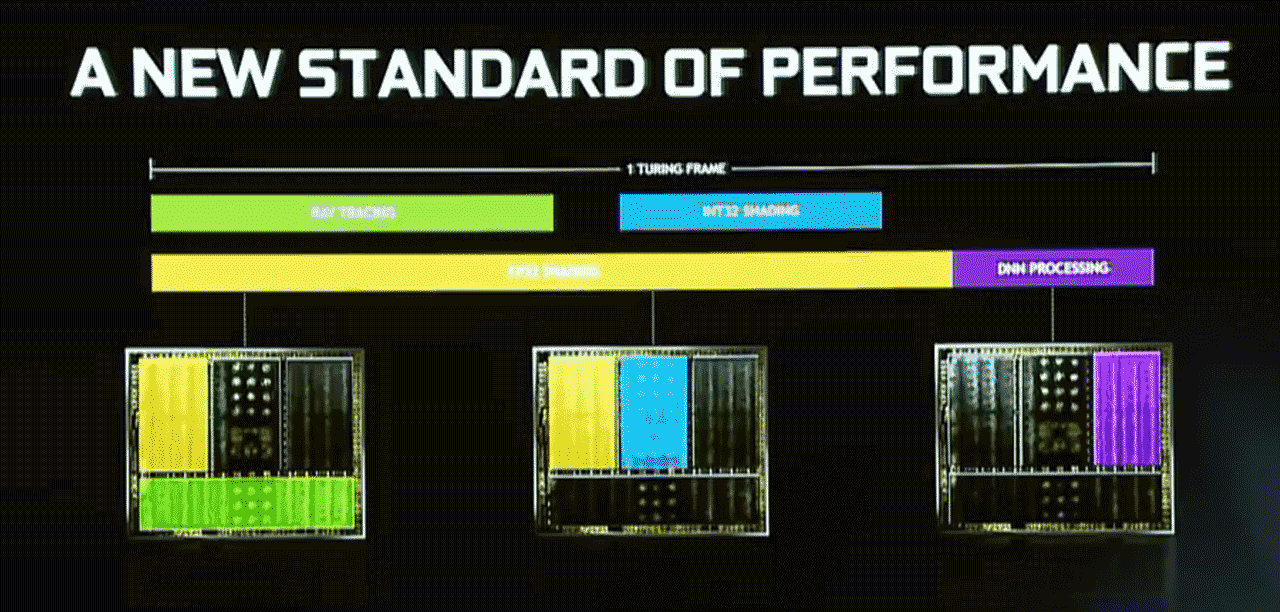 The second criticism was that the pricing of the cards and availablity of ray tracing software just wasn't where it should have been. Waiting months of a decent selection of games to start filtering out which you could use ray tracing on made Turing frustrating for early adopters.
So this round of rumors appears to be Nvidia attempting to address this with Turing. These rumors originally popped up on Reddit, however, the post was then nuked, but has also found itself on other websites and forums.
A copy and paste of what was plonked online:
"Since the beginning of this month Nvidia has been giving out the technical paper work to tech companies about the upcoming Ampere GPU's, they will be receiving the first reference boards and silicon by the end of this month so that they can start designing and testing the next AIB cards for the arch.
Ampere should please just about everybody, some of the big points that we had communicated to us:
Significant raster performance increases (higher than Turing gains)
Massive RT performance increases
Expanded Vram capacity on the full range of SKU's.
Dialled down TDP's on many cards in the range (high end remains unchanged at 250w)
Increased core clocks (healthy 100-200MHz bump over Turing)
That ends the good news.
Bad/neutral news:
Prices, unchanged on the most popular cards, slight decreases on the unpopular ones. (x80ti and x80's will see a price drop, while x70's and beneath will remain UNCHANGED)
Overclocking, core clocks stock will be higher than ever, 100-200MHz higher depending on SKU, however this does not mean the 2100-2200MHz ambient cooling upper limit of frequency will be broken when overclocking, which brings me to the next point.
Voltage limits decreased. We went from 1.2v of Maxwell and previous generation to 1.093v in Pascal (maintained in Turing), we will now see a decrease to sub 1v in Ampere, which will severely limit overclocking frequency, but has a positive impact on power consumption's.
Be aware that no matter how valid this information is today it is subject to change between now and release depending on what Nvidia decide to do, many points are highly sensitive to market forces (Prices, TDP's and vram capacity especially).
Don't ask specifics about the obtaining of the information, thank you."
So, if this post is accurate (and we'll get into my thoughts on that in a moment), Nvidia's Ampere cards will sport much better ray-tracing performance. Unfortunately, it isn't stated how this is achieved.
With Turing, there's 1 rt core per SM, so there's a possibility that the number of rt cores could have increased per SM (say 2 rather than 1), or the amount of work each rt core achieves is increased. Another possibility is that we're simply seeing an increase in the number of SMs per GPU given that the cards will be denser.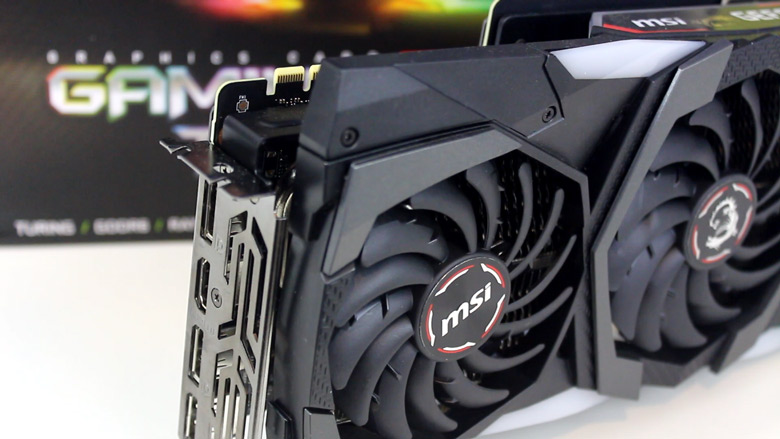 We also see claims that Geforce 30 will increase raster performance too – so basically, performance in traditional games which don't have ray tracing enabled should also improve. IT was stated that there's up to a 200mhz clock frequency gain with Ampere, but that's obviously not enough to account for this. So we can assume that the architecture has seen a revamp.
We are certainly aware that Nvidia's Turing did have tweaks over Pascal, including simultaneous FP32 and Int execution, improved memory compression and tech like Variable rate shading. Nvidia is also adding more memory to Ampere apparently, but quantities aren't listed. So we could see say a 256-bit bus but with 2GB modules instead of 1 (so 16GB for say the RTX 3080), or Nvidia could raise the bus width and add more 1GB modules.
Turing also seems to focus on lower power consumption and heat, while also sporting other improvements. Likely this is a function of the 7nm process and general improvements in architecture.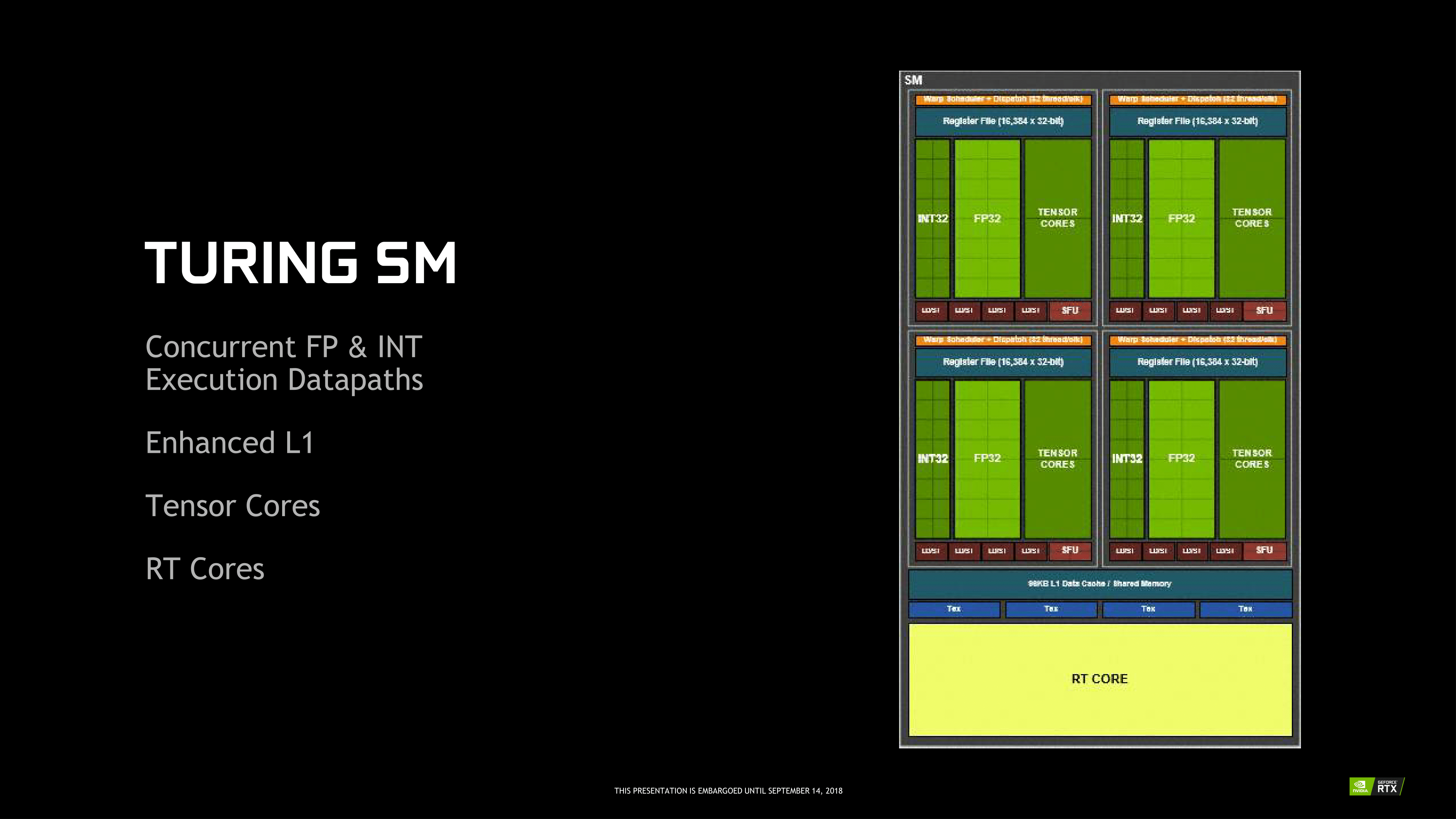 When it comes to Pricing though, it looks like the most expensive cards (say the GeForce RTX 3080 Ti and 3080) will hurt your wallet a bit less, but cards in Ampere's mid-range will be very similar in cost.
The author on Reddit claims that Nvidia is speaking with their board partners, and we are fairly certain that Nvidia will be launching in the 1H 2020, thanks to a few leaks. Typically companies do give a good overview to AIBs way prior to launch from my understanding, so it's not unreasonable that this is the case (especially if we see a launch in say, April for example).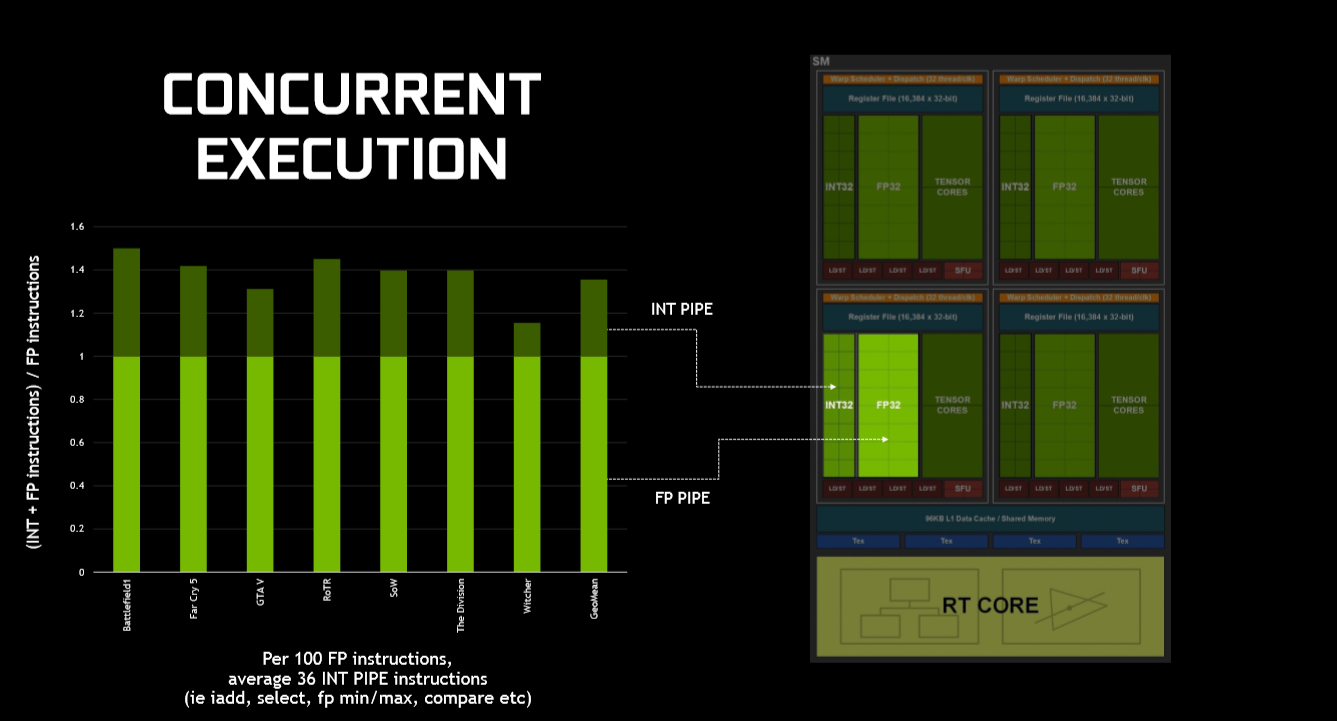 But, the issue I have with these leaks is that they're very generic and honestly, seem to go hand-in-hand with what people would 'expect' Ampere to do. I mean, if you were to ask people what they wanted from Ampere, they would tick of most of that list, particularly improved performance with ray tracing and rasterization.
I think Nvidia will want to continue to keep the single GPU performance crown with the next generation, even if they're defeated by the mid-range value of its competitors. If Ampere can be like the RTX 2080 Ti and the GTX 1080 Ti before it, then having the fastest GPU means that Nvidia gets to have free publicity thanks to reviewers clamouring to use this card for say, CPU reviews.
Further, influencers, giveaways, and even other companies will promote the GPU. Think of it this way – when you go to say Dell and use their system configurator and see the highest performing card (and most expensive) is Nvidia, someone who is less experienced on PC parts will want to stick with Nvidia.
There's a lot more I could say on this matter, but it's touching on a subject I want to delve into deeper another time, but long story short… I think AMD (and eventually) Intel will have a fight on their hands for the high-end GPU dominance.
Other Articles You Might Like