Nvidia's GeForce 20 series of cards is currently in the wilds, with the company soon to launch the RTX 2060 GPU to cater enthusiasts who can't quite justify the $500 USD asking price of the RTX 2070. But there are fresh rumors which originate from EXPreview (and backed up by other sources) that the company is also planning to launch the GeForce GTX 1160 graphics card, using the TU116 graphics card.
According to the rumors, both the GeForce RTX 2060 and the GTX 1160 will launch during mid-January; although there is currently a little confusion regarding the naming scheme. Both EXPreview (website is in Chinese and also behind a password/paywall) and VideoCardz sources agree that the GTX 1160 exists and will launch in January, but there is some confusion whether or not the card will be a 'TI' variant or not. It is possible (although this is pure speculation) that the GTX 1160 and GTX 1160 Ti could both see a simultaneous launch, or there could be a staggered launch, or there could just be one variant planned for now.
This GPU (the TU116) isn't a Pascal refresh, but is apparently using Turing shaders… but what cuts have been made compared to say an RTX 2060 remains to be seen. The RTX 2060 is rumored to feature 1920 CUDA cores, meaning 30 Ray Tracing Cores and 240 Tensor Cores. It's very likely that we'll see no Ray Tracing support (or very limited) in the RTX cards, because either the RT cores aren't present at all, or they are so few in number that Nvidia doesn't feel the GPU is capable of running Real-Time Ray Tracing.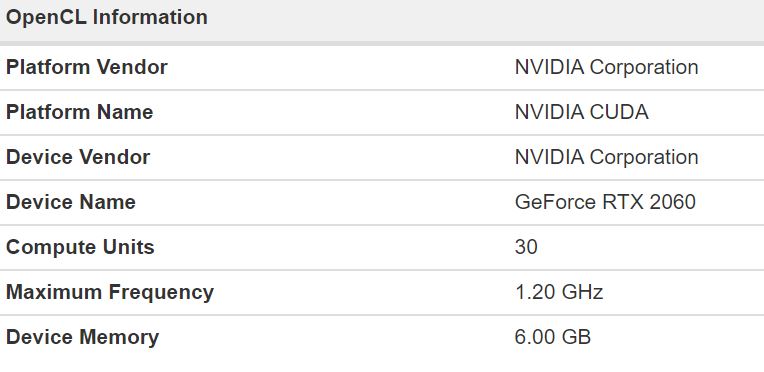 It will be curious if the Tensor Cores remain though because these cores allow DLSS to function, and (in theory) DLSS on a budget card could be a great way for Nvidia to promote the GPU. But then again, it would also increase the cost of the card, something the company would be keen to avoid in the rather competitive $200 – $250 USD segment of the market we can presume the GTX 1160 will be competing in. We have run a series of DLSS tests here using the Final Fantasy benchmark –  we'll update this as more titles are launched supporting this technology.
According to these same sources, there is yet to be any word of an RTX 2050 model, so it's possible that the lowest end SKU we're going to see from that lineup is the RTX 2060, and the budget orientated cards will be left under the GTX branding.
These latest rumors are actually pretty close to what we heard well before the Turing series of cards launched – Nvidia planning to launch one series of SKUs for Ray Tracing and enthusiasts wanting bleeding edge hardware, and then a set of SKUs without Ray Tracing to appeal to the mass market.
Because the architecture does use Turing though, the changes in the cache and other architecture tweaks should still be present, along with some of the newer functionality of Turing such as the Turing Mesh shaders.
https://www.youtube.com/watch?v=CRfZYJ_sk5E
AMD is doing a great job in $200 ish USD market with various competitive product offerings, and Navi shall be launched (if the companies timeline holds) in either the first or second quarter of 2019. The Navi architecture is said to have been co-funded by Sony, and the product will put out roughly the same level of performance as a GTX 1080 (possibly slightly more) but, critically, at a considerably lower price point.
Other Articles You Might Like