A few days ahead of the official announcement of both the RTX 2080 and RTX 2080 Ti, leaks have confirmed the final specifications of both the cards and the results are a combination of both the expected and unexpected.
Starting things out first with the GeForce RTX 2080, the GPU is indeed outfitted with 8GB of GDDR6 memory, running at 14gbps (this isn't new; these leaks have been pretty consistent). This provides 448GB/s bandwidth, a nice jump of the 352GB/s that we saw in the GTX 1080.
However, we see just 2944 CUDA cores, and this is 128 fewer CUDA cores compared to the Quadro RTX 5000. There's been a lot of confusion over the past several days regarding the core count of the GeForce RTX 2080, but it does appear that this number is the same that leaked from TechPowerUps database a few days ago.
According to TPU though, the core clock is boosting to just 1750MHz, although VideoCardz.com (where this updated information comes from) says that clocks aren't defined yet between AIB custom cards and Founders Edition reference designs. It's also possible that we're looking at TPU having data from an older design, with some leaks claiming we can be seeing the RTX 2080 boost over 2GHz.
This theory holds a bit of water, as according to a slide which shows the Titan V is considerably slower with Temporal Anti-Aliasing than the Turing architecture, tests were being conducted even at Nvidia's own head quarters with pre-production clocks.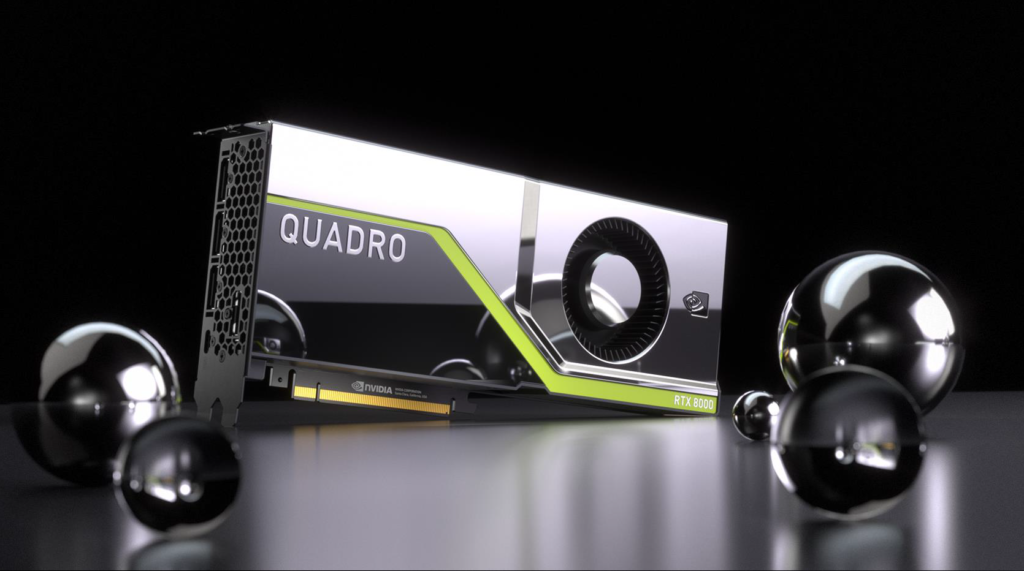 Moving over to the RTX 2080 Ti, and 4352 CUDA cores, a cut of 4608 found in the Quadro 6000 and Quadro RTX 8000 cards. You'll also spot that a slightly larger gap in terms of percent of CUDA cores cut between the RTX 2080 Ti to 2080, vs the GTX 1080 Ti to the 1080. The rest of the specs are familiar enough, a 352-bit memory bus, 11GB GDDR6 memory and say it with me everyone, running at 14gbps. This means 616 GB/s bandwidth – not too shabby.
Unfortunately, the number of Tensor cores the GeForce RTX cards have versus their RTX Quadro cousins hasn't been revealed yet.
Other Articles You Might Like