It's hard to believe, but Nvidia's Turing cards debuted September last year, though the RTX 2080 Ti did suffer from a lot of availability problems.
Nvidia are masters at getting the hype train rolling, and have released a teaser that has nothing other than the word "SUPER" and the video title is 'Something super is coming…' and that's about it.
But carefully inspecting the trailer and it looks like it's in the same laser-etched style that Nvidia uses for both its GeForce and Titan series of graphics cards.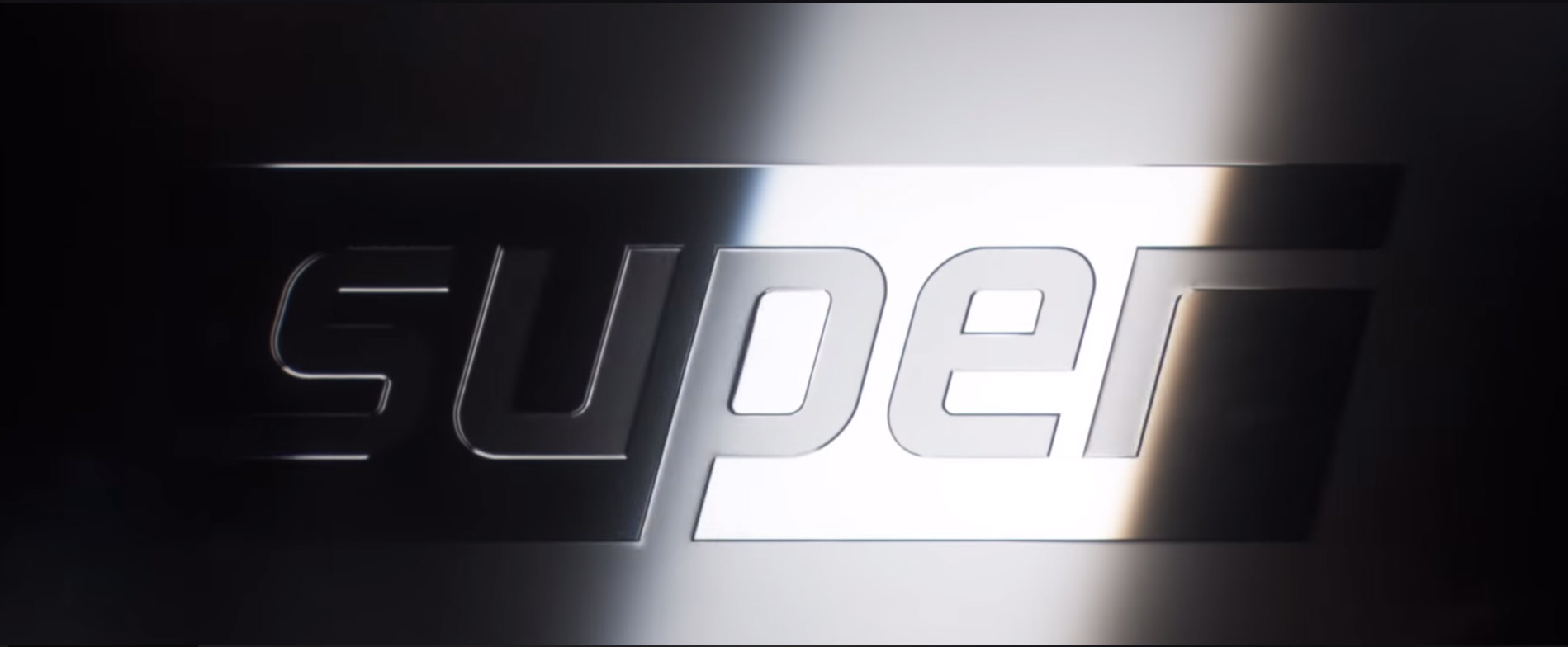 The other key thing is that it's on the GeForce YouTube account, not the Nvidia account. This doesn't mean that it won't be a work station card like Quadro, but it's unlikely. Over the past few GPU generations, Nvidia has been rather keen to distance the Titan brand of cards from gaming too… so there's a good chance it isn't Titan related.
We're left with a few possibilities then… the first is the most unlikely, a Turing refresh on 7nm and a significant ramp-up in specs (so higher clocks, faster memory and so on). Honestly, if this was 15 years ago when Nvidia and other GPU manufacturers had a 9 – 12-month refresh cycle I'd be more inclined to believe this was possible.
But Jensen Huang's comments regarding 7nm would seem to dismiss this, and he clearly doesn't yet feel that there's a need to jump to 7nm because of cost and yields. The rumor has it this will be next year with GeForce 30.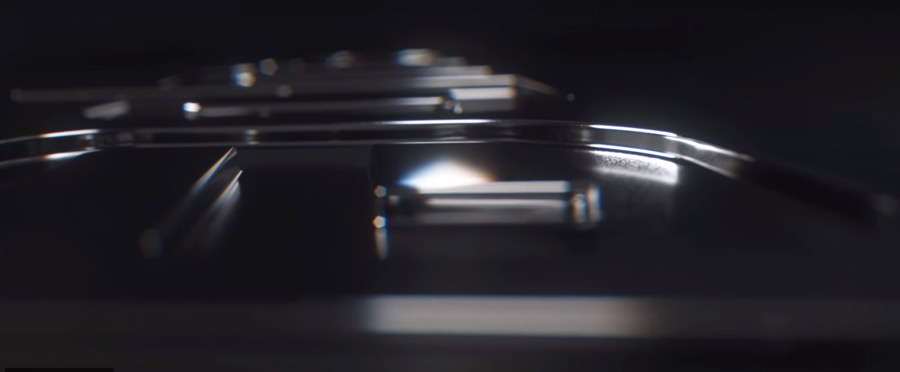 Another possibility is an RTX 2070 Ti card, and this was something I have been told about by at least a few people. I discussed it recently in a Navi video… and honestly if the rumor about Navi costing $499 for an RTX 2070 level of performance was true, I wouldn't put it past Nvidia to cut the price of their current Turing cards a little then slot in the RTX 2070 Ti to take some wind out of Navi's sails.
I was also told about a mini Turing refresh, much closer to how Nvidia launched Pascal cards such as the GTX 1080 with faster memory (11gbps rather than 10gbps). It provided a subtle boost to performance and honestly, my sources have seemed pretty clear there is a plan for Nvidia to do this.
Whether this is the announcement we're looking at here though isn't clear… indeed we could see this trailer reference something at Computex (which would be more likely if Nvidia's plan would be to take the wind out of AMD's sails) or possibly E3 which also makes sense.
I wasn't told if there'll be other increases in specs for the faster memory variants. It's possible I suppose that we could see more CUDA cores, or now that the yields are better for Turing (it's why we no longer see Turing 'A' dies) Nvidia could crank the clocks up say…. 100mhz. This is speculation though.
All I was told is that these new Turing cards would see Nvidia bump Turing's memory to 16gbps rather than the current 14gbps. There's also whispers of an RTX 2080 Ti that has a wider memory bus (12 chips rather than 11, and thus 12GB VRAM) too, but this has been a whisper in the industry for awhile.
Nvidia has market dominance with Turing, and while Radeon 7 isn't a bad card (particularly if you're doing work station stuff too), it's hard to argue that the RTX 2080 is better if pure gaming. The Radeon 7 (which we exclusively revealed even existed) is apparently going to remain top dog in AMD's pile, with Navi acting as the mainstream card.
We can only wait and say how the silicon chips fall.
Other Articles You Might Like