Nvidia's Turing lineup isn't due for release until mid September, so until the cards are closer to launch performance details will continue to trickle out. Nvidia tout the GeForce RTX 20 series as 'graphics reinvented' – keen to make much of the Ray Tracing ability of the new cards, along with the Deep Learning Neural Net thanks to the Tensor cores.
Fortunately – plain old rasterization performance seems to be pretty nippy too; we've already discussed a few key performance metrics. According to Nvidia's own benchmarks, the RTX 2080 is about 1.5x faster than the GTX 1080, but using DLSS its closer to 2x the performance. And also according to more slides, Nvidia's Turing shading performance is about 50 percent faster than Pascal. So what are some of the changes we're seeing inside the GPU?
We've discussed previously about the separation of the floating point and Int units inside the GPU, but now we have further evidence of a key change of the caching system. Nvidia had previously stated that we were looking at a 'Shared Caching' system with Turing, but details weren't particularly clear.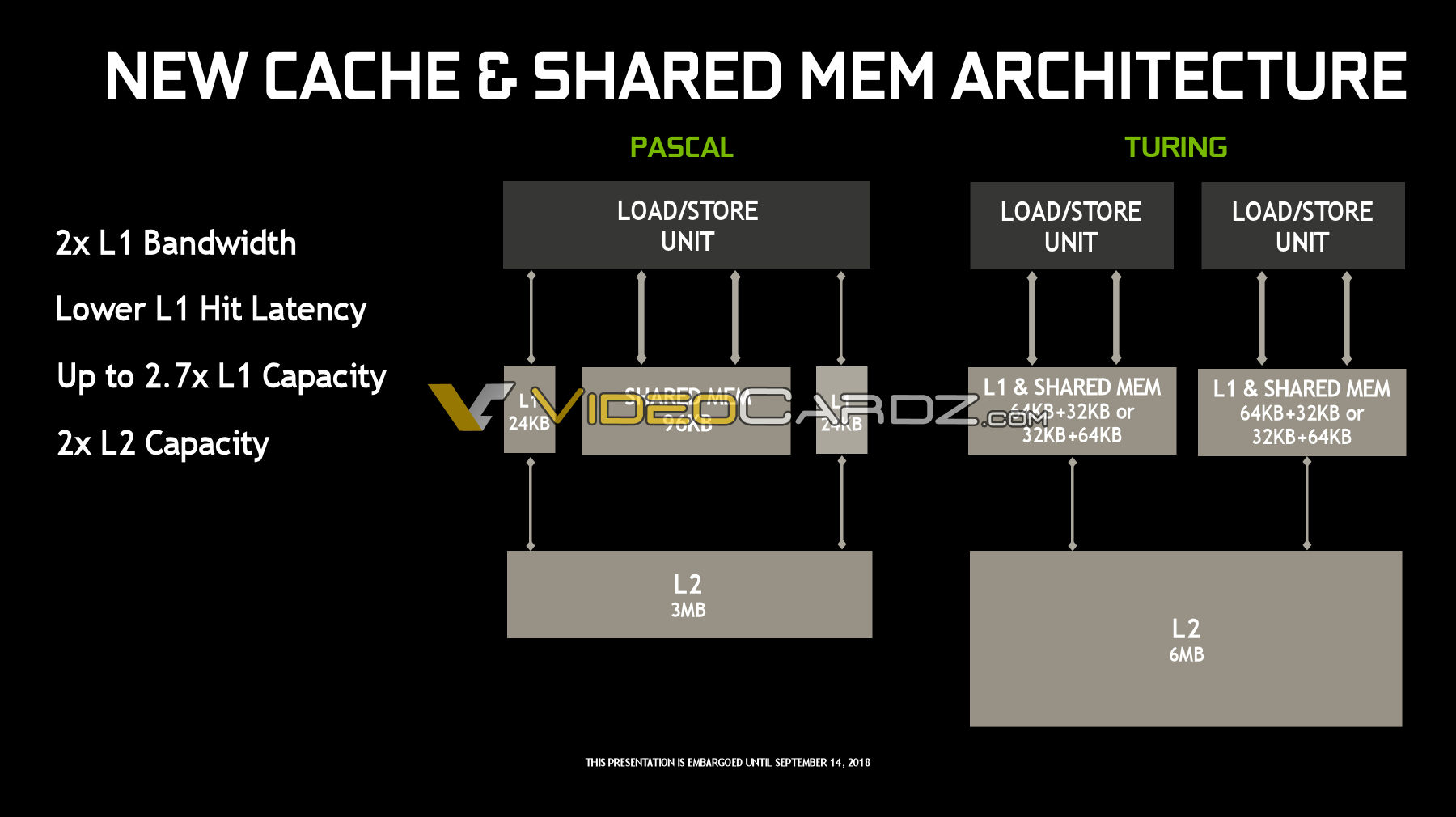 VideoCardz.com shared the above image which provides a comparison of Pascal and Turing. The nutshell is that Turing has twice the L1 bandwidth, 2.7 times the capacity, better latency and Level 2 cache has been increased from 3MB of Pascal to 6MB for Turing.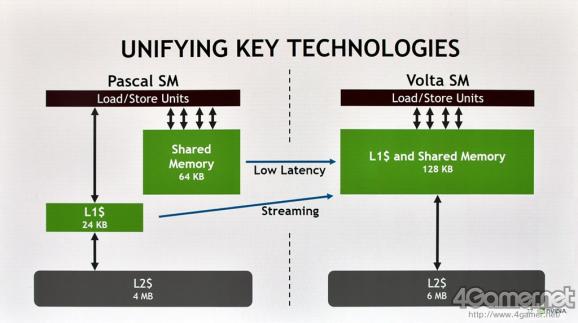 If you compare how Volta stacks up against Pascal, the level 2 cache sizes are the same, but the L1 and Shared Memory are larger.
Shared Memory is controllable by the developer, and the various SM (streaming multiprocessors) can leverage this space when processing threads, caching is more 'automated'. The purpose here (with Turing and Volta) is to largely reduce the workload from optimization for games developers. There's also another factor to consider – while clearly Volta was the inspiration for Turing, Turing is developed more for games rather than for compute like tasks.
In less technical news, Nvidia have also announced the existence of Ansel RTX – which as you might suspect, allows the usage of Ray Tracing and Deep Learning to improve the photos which you can take in supported games.
According to Nvidia "In Assetto Corsa Competizione, invoking Ansel RT dramatically increases the number of rays cast into a scene, increasing refractions per pixel by 10X, Ambient Occlusion samples by 12X, shadow samples by 32X, and reflection samples by 40X."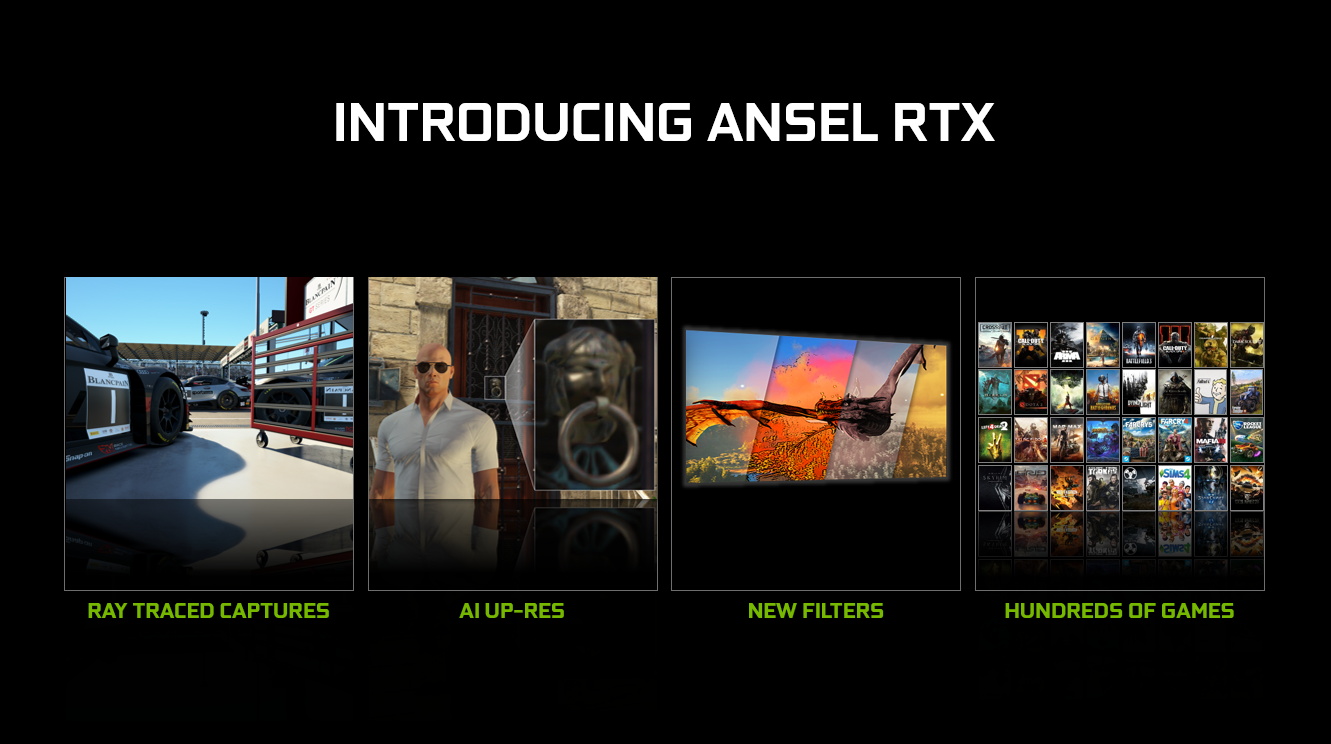 So games will play as usual, then when Ansel comes on, the GPU now isn't so fussed about keeping real time frame rates so can crank the ray tracing (and other details) up to insane levels.
Another cool thing about Ansel RTX – Nvidia are allowing you to take screenshots in games which don't have an integrated Ansel SDK. So you'll be able to use AI to up-sample images, use HDR, and even do silly things like apply green screen effects.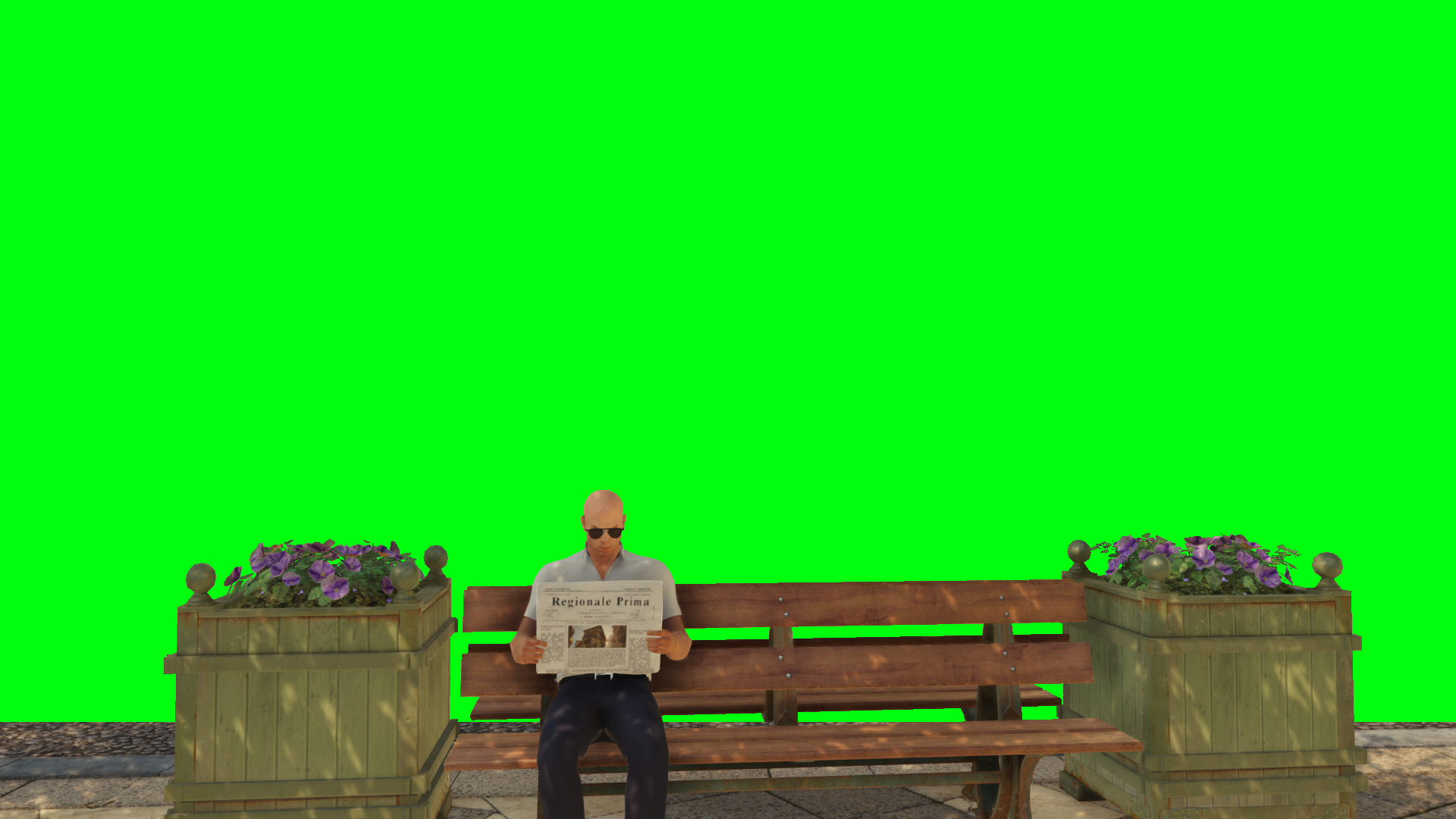 It's cool as hell, and while yes, it's probably not going to convince people to plonk down the cash for an RTX card by itself, it shows Nvidia are really trying everything they can to improve the software SDK.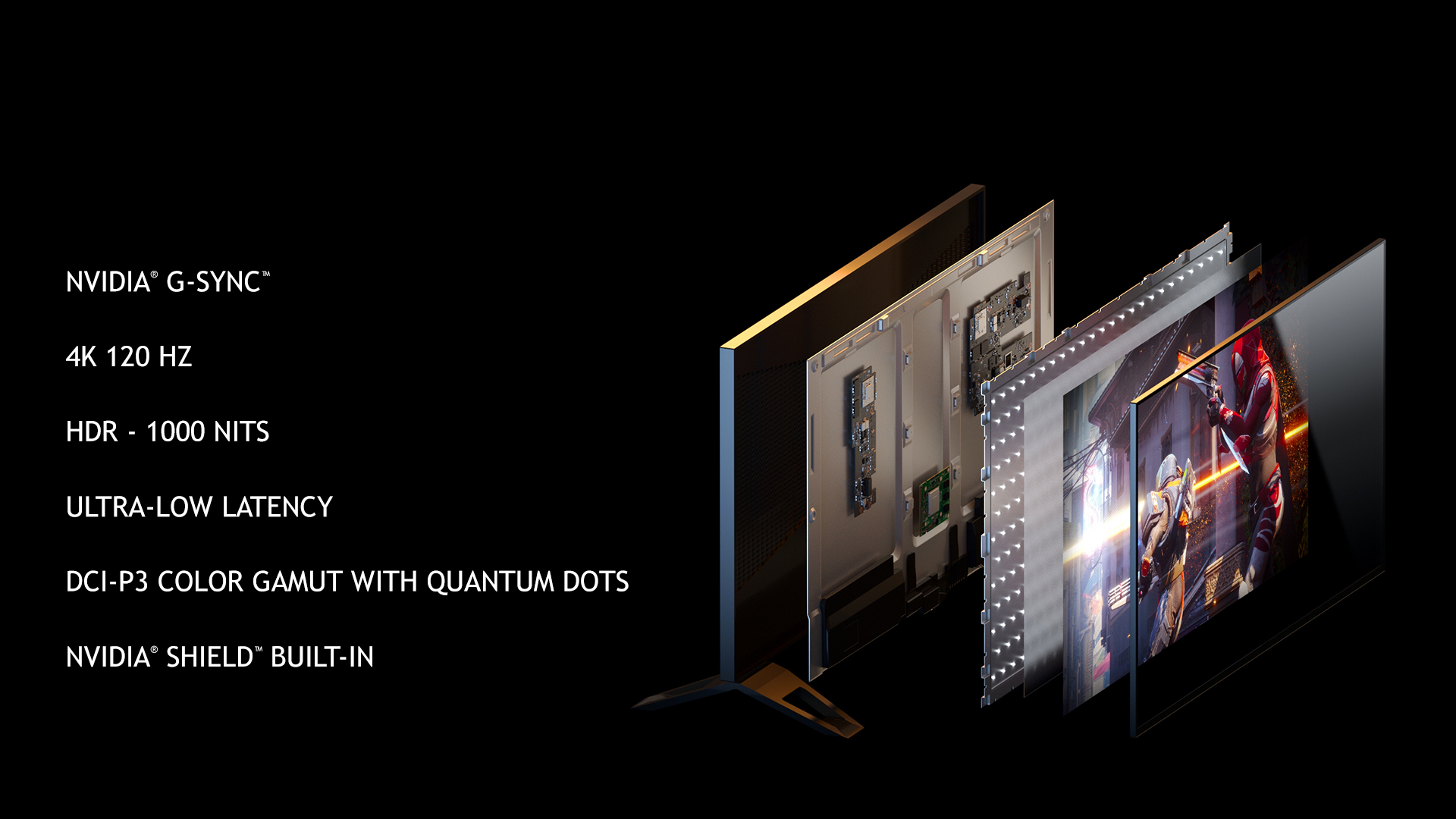 In the last piece of news regarding GeForce, we have information that Nvidia's Big Format Gaming Display (BFGD) is going to be delayed until the first quarter of 2019. According to the website HW.info, the cost of these monitors can only be described as eye watering. You're looking at a price between 4 to 5K euros – which isn't exactly cheap.
Of course, they do support Nvidia's G-Sync technology, 4K at 120Hz, HDR (at 1000 nits), low latency and so much more, but 5K euros is a tall order. The other slight hiccup is that the only way to connect these darn things is DisplayPorts 1.4, as even Nvidia's GeForce RTX 20 series isn't capable of supporting HDMI 2.1.
Other Articles You Might Like