Well, we finally know when Nvidia's SUPER refresh of the RTX Turing cards, the RTX 2080, RTX 2070 and RTX 2060, will release, all thanks to a report from Videocardz.com.
Nvidia officially confirmed to the website that we will be seeing the RTX 2080 SUPER, RTX 207o SUPER and RTX 2060 SUPER on July 2nd, when their SKUs will be officially unveiled. Pretty safe to say that we will get all the details about these GPUs, including their specs vs the vanilla RTX graphics cards, and of course – the price. The RTX 2070 SUPER and RTX 2060 SUPER will be launching just a few days later, on July 9th.
According to a report from WCCFTech, the RTX 2080 SUPER will have a release date of July 23rd, but this has not been confirmed at this stage. Interesting, Videocardz are also reporting that the review embargo for both the RTX 2060 and RTX 2070 SUPER GPUs will be on July 2nd, but only for the reference cards.
Rather puzzingly, Nvidia have postponed the embargo for custom AIB graphics cards until July 9th, which is a questionable and arguably anti-consumer choice. This means that perspective buyers will only have the reviews of the reference cards to go by. Granted, it will only be for about a week, but it's still an eyebrow raising decision from Nvidia.
The goodies don't stop there, however, as Videocardz also shared a picture of the RTX 2080 SUPER. Such generous fellows.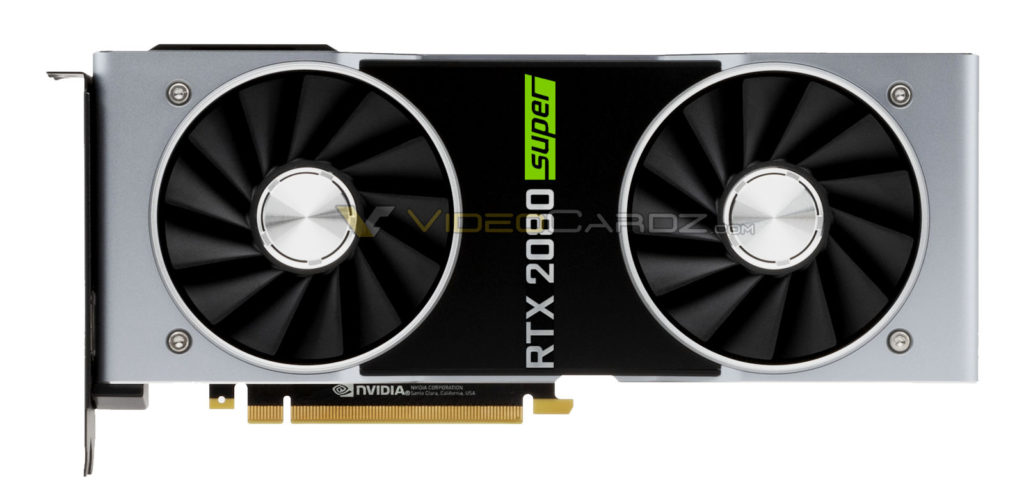 Other Articles You Might Like