As is typical when a product is getting closer to launch, it seems you can't step two internet feet without tripping over fresh rumors concerning Nvidia's Pascal range of graphics cards.
Just a few hours ago we'd posted news that the GP104 cores will feature support for both GDDR5X and GDDR5 memory (and more info besides), but a fresh report from HWBattle hints that we'll not just be seeing two GP104 SKU's from Nvidia come June, but three.
Supposedly, we'll see the GeForce GTX 980 ti replaced by the GP104-400, the GTX 980 replaced by the GP104-200 and finally the GTX 970 will be succeed by the GP104-150.
| | | | | |
| --- | --- | --- | --- | --- |
| Maxwell | | Pascal | Board | Date |
| NVIDIA Geforce GTX 980Ti | >> | GP 104-400 | Reference -> AIB | early June |
| NVIDIA Geforce GTX 980 | >> | GP 104-200 | Reference -> AIB | early June |
| NVIDIA Geforce GTX 970 | >> | GP 104-150 | AIB design | mid  June |
There's actually a fairly logical reason for Nvidia's decision (if this is true) – it helps fill in the huge gap between the price of the GTX 970 and GTX 980 of the previous generation. Depending upon the manufacturer and retailer, there was sometimes up to a $200 US dollar price difference between the two models – and this led to a lot of users opting to plonk their cash down for the GTX 970.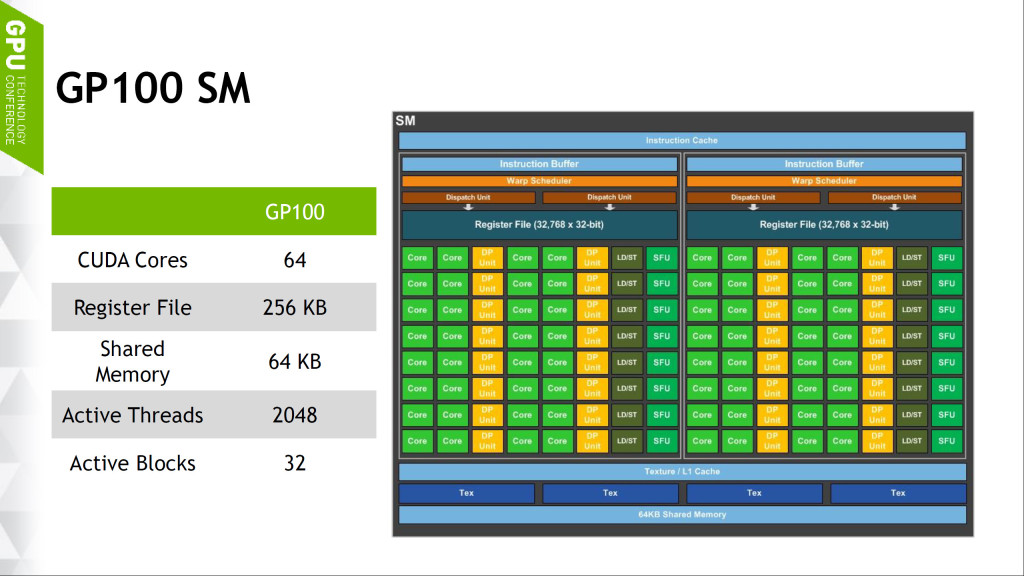 If rumors that the GP104 cores supporting both GDDR5X and GDDR5 memory are true, it's possible that the card aimed as a 980 Ti replacement will feature the faster memory; and possibly with a few extra CUDA cores too. Having two types of memory available for a GPU isn't new – and has been going on even back in the original GeForce, when Nvidia released the SDR and DDR models of the cards.
Another possibility is Nvidia are hoping to counter AMD if team red are aiming for an aggressive pricing point with the Polaris based Radeon cards powering the 400 series. Simultaneously the move will help tempt current Nvidia users too – from a variety of different pricing points.
With Virtual Reality and higher resolution screens becoming the normal, it's fair to say that an additional grunt Nvidia can put out will be appreciated with gamer's, and will only serve to make Pascal that much more tempting of an upgrade.
As usual, take the specs / reports of the GTX 1080 / GTX 1070 (AKA the X80 / X70) with a grain of salt until we hear official confirmation from Nvidia on Pascal's specs.
Source HWBattle
Other Articles You Might Like