The past few days since Nvidia's Turing annoucement at Siggraph seems to have been a complete blur. After months of very little solid evidence of what we'd actually be seeing out of the companies new architecture, suddenly we're bombarded with so much official information and leaks that it's enough to make your head spin.
On August 20th, Nvidia will formally take the curtain down from its GeForce 20 series of cards, and the rumors tell us that no sooner will the cards be unveiled, they'll be available for launch too.
But we also have a slew of specs and performance leaks, and we're gonna start out with the Nvidia GeForce GTX 2060 – and do note that its GTX 2060, not RTX 2060.
The 3d Mark results have popped up and show a score of 22,555 points – which is… well… impressive. Assuming this leak is accurate, we can be sure of a few things. The first is that the card (at least with synthetic testing) is fast – how fast? Well, faster than a Founders Edition GeForce GTX 1080 card.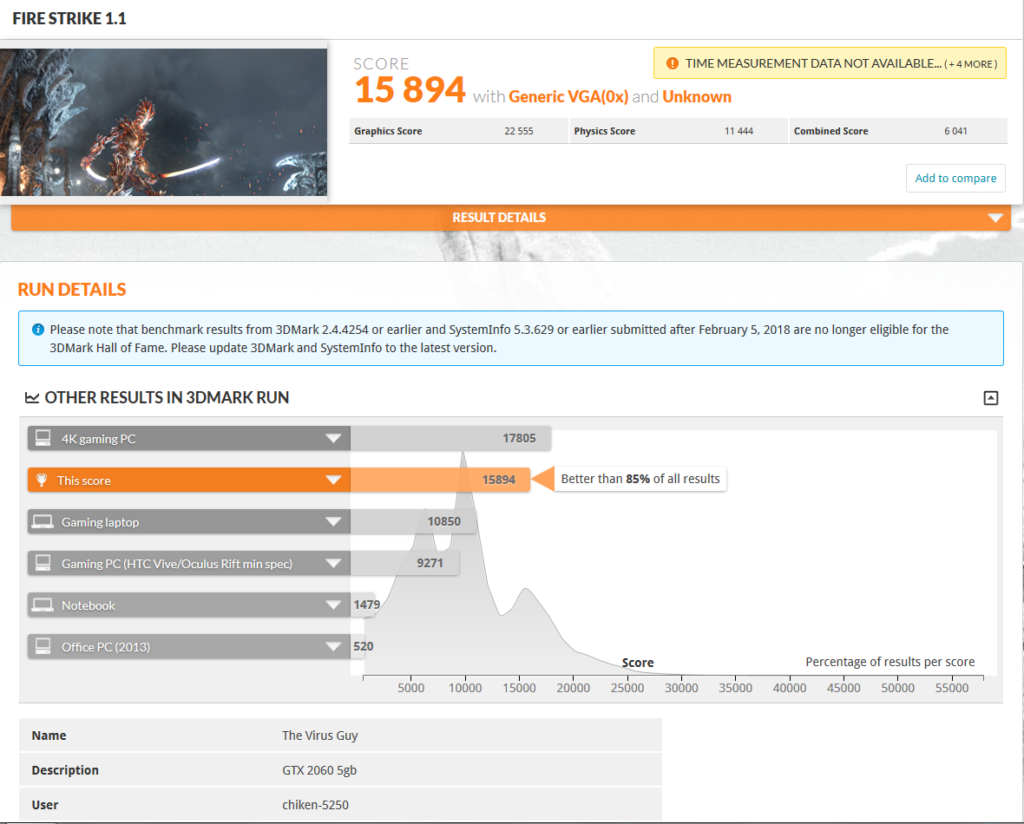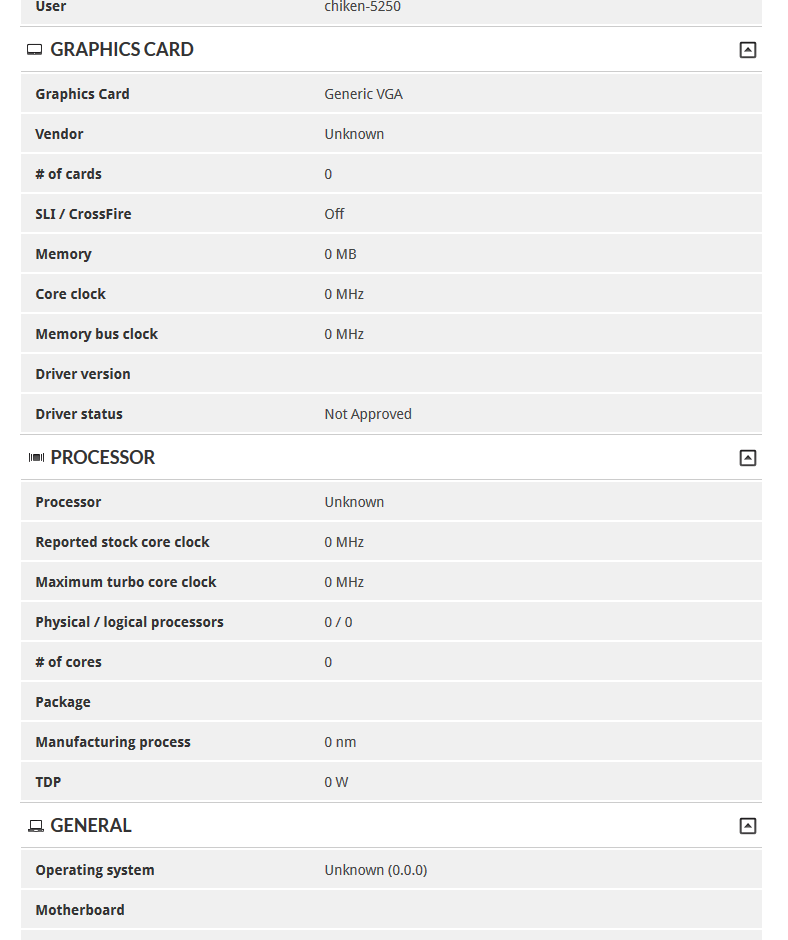 The second thing is that the card only sports 5GB of VRAM – and that does go inline with a few leaks in the past. The performance of roughly a GTX 1080 is certainly impressive – and assuming a $250 to 300 USD price point represents really nice value for money.
Of course, the fact is though, we're looking at a card that's only got 5GB of RAM. It should be enough for titles for now (particularly at 1440P and below) but whether we can say the same for titles yet to be released (Shadow of the Tomb Raider and Resident Evil 2 Remake say hello) remains to be seen.
And what of the name being GTX and not RTX – well, we can presume that the Ray Tracing features of Turing have been either totally omitted; or cut to the point Nvidia can't get away with boasting about them.
Some might argue that it's to pressure users buying a higher end card, and that does have some merit; but another way to look at it is that Nvidia either have totally cut the Ray Tracing features (so no RT cores) OR the card just doesn't have enough other 'stuff' (CUDA cores, memory, bandwidth, Tensor Cores, RT Cores… the tears from your bank account?) to be able to run Ray Tracing at a frame rate that's considered acceptable.
We'll hear more soon of course, but from all the leaks its possible that we're gonna see the GTX 2060 launch a little after the other cards.
Other Articles You Might Like