Phil Spencer is the chap Microsoft appointed to be head of the Xbox division, replacing Don Mattrick back in July. Since Phil has taken up the mantle of chief, it's fair to say the Xbox One is being seen in much more positive light.
Recently, the Inner Circle podcast got a chance to catch up with Mr. Spencer for an interview, and questioned him on several crucial topics regarding the Xbox One, including cloud, DX12 and backwards compatibility. I must say, that it's actually quite refreshing how honest Phil Spencer is compared to the typical level of PR rubbish that's spouted from PR or corporate heads.
Xbox One Backwards Compatibility
On the subject of backwards compatibility Phil said the following, "Back compat is always a hot topic at the turn of a generation, and I get why, especially on 360 so many people bought so much digital content and it means that a lot of us are holding on to our 360s," he sympathies, continuing on "I get the question. I totally respect the question. There's nothing I can say now, but I'll just say "I hear you." I definitely hear you and I'll continue to try to work to build something that can help people out."
The issue of the Xbox One playing X360 content, or even games from the original Xbox has been raised a few times by viewers and readers when contacting me. It's certainly unlikely the Xbox One can locally emulate the Xbox 360 – the hardware is extremely different. The CPU (the Xenon) is based on a PowerPC architecture (fun little fact, but the Xenon and the Cell processor or somewhat cousins in their origin). The AMD Jaguar inside the Xbox One simply isn't beefy enough to provide the grunt to emulate. More on the CPU architecture here.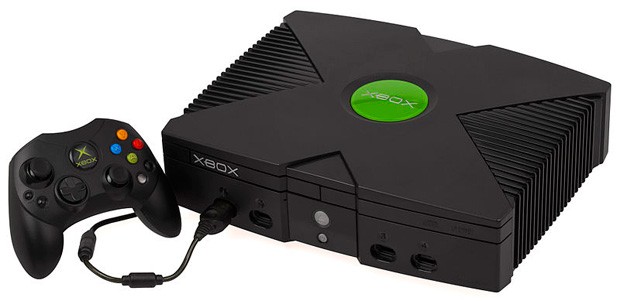 This is particularly true when you consider the challenges of the RISC vs CISC architectures. So therefore, it makes sense for this to be handled via the Xbox's cloud services (which are powered by Microsoft's Windows Azure service).
This brings us on to the original Xbox, which uses a Celeron / Pentium 3 hybrid running at 733MHZ. While the GPU inside the machine is based on a GeForce 3 type of architecture, there's little reason the Radeon based GCN architecture couldn't handle it – but it would require a lot of coding. There are currently Xbox emulators available on the PC – but they're not the most developed (compared to say the Dolphin emulator). And we all know how problematic the emulation for the X360 was when it was handling Xbox original games.
So I believe it can be handled locally – but the question is – would it be. It would possibly make greater sense to just handle it via the cloud too. The console is about ten years old now – those who're going to use the physical media will likely have their original consoles. Meaning either gamer's will have to stalk used shops, or it'll be done digitally. Therefore, it does raise the question somewhat.
Xbox One and Cloud Computing
"On cloud, and I don't know, people always make fun of me when I say cloud, I need to come up with another word (laughs). Just like with dedicated servers and people playing multiplayer, but people don't think of that as cloud because everybody does it, and I get that, but I think I looked at a stat the other day, and I bet it's gonna be 34 to 40% of the games live this holidays are gonna be using the cloud technology that we put out in some way."
It's important to note remember, that when we're discussing the cloud it's nothing more than a bunch of hardware often running scalable virtual machines (VM's). Windows Azure is pretty powerful, and can spin up (create) VM instances quickly, or drop them as demand rises or falls. This does mean that effectively these machines can be created to handle multi-player servers, and rather than your local console handling the AI of say a Titan on auto-pilot, the server handles it for you.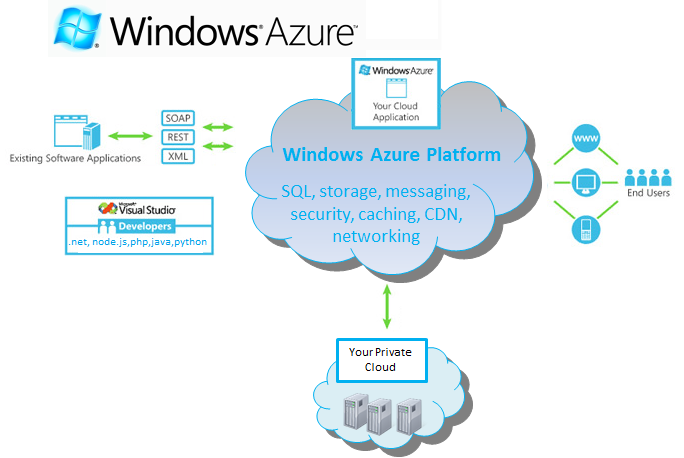 Phil Spencer continues "When you look at something like crackdown, you're picking up something that's trying to jump a leap ahead and do some things that people haven't done before. Titanfall did some of this with the AI stuff that they did. […] Halo 5 is gonna be something that's obviously making use of the technology.
In any kind of these technologies, you kind of do a little on the technology platform side, then you get some studio to try to use the tech, they tell you what's working and what's not working, the platform makes more progress, and you kinda iterate over time. […] Definitely from first party and third party we're seeing more and more people look at the technology that we're putting out there and use it. Maybe we should think about how to talk about it with consumers better," he concludes.
Xbox One and DirectX 12
One area in technology that just about every PC gamer and Xbox One owner is excited over is DirectX 12. While it's true that DX12 is going to offer large performance improvements for PC, many question if it'll make any difference for the console.
"On the DX12 question, I was asked early on by people if DX12 is gonna dramatically change the graphics capabilities of Xbox One and I said it wouldn't," Spencer begna. "I'm not trying to rain on anybody's parade, but the CPU, GPU and memory that are on Xbox One don't change when you go to DX12. DX12 makes it easier to do some of the things that Xbox One's good at, which will be nice and you'll see improvement in games that use DX12, but people ask me if it's gonna be dramatic and I think I answered no at the time and I'll say the same thing.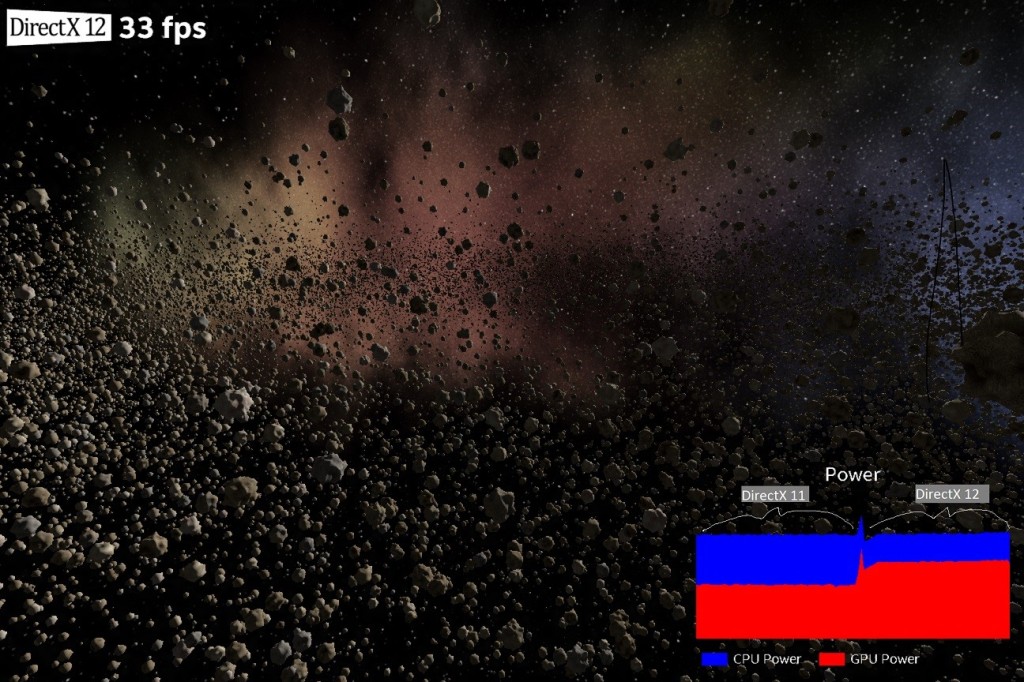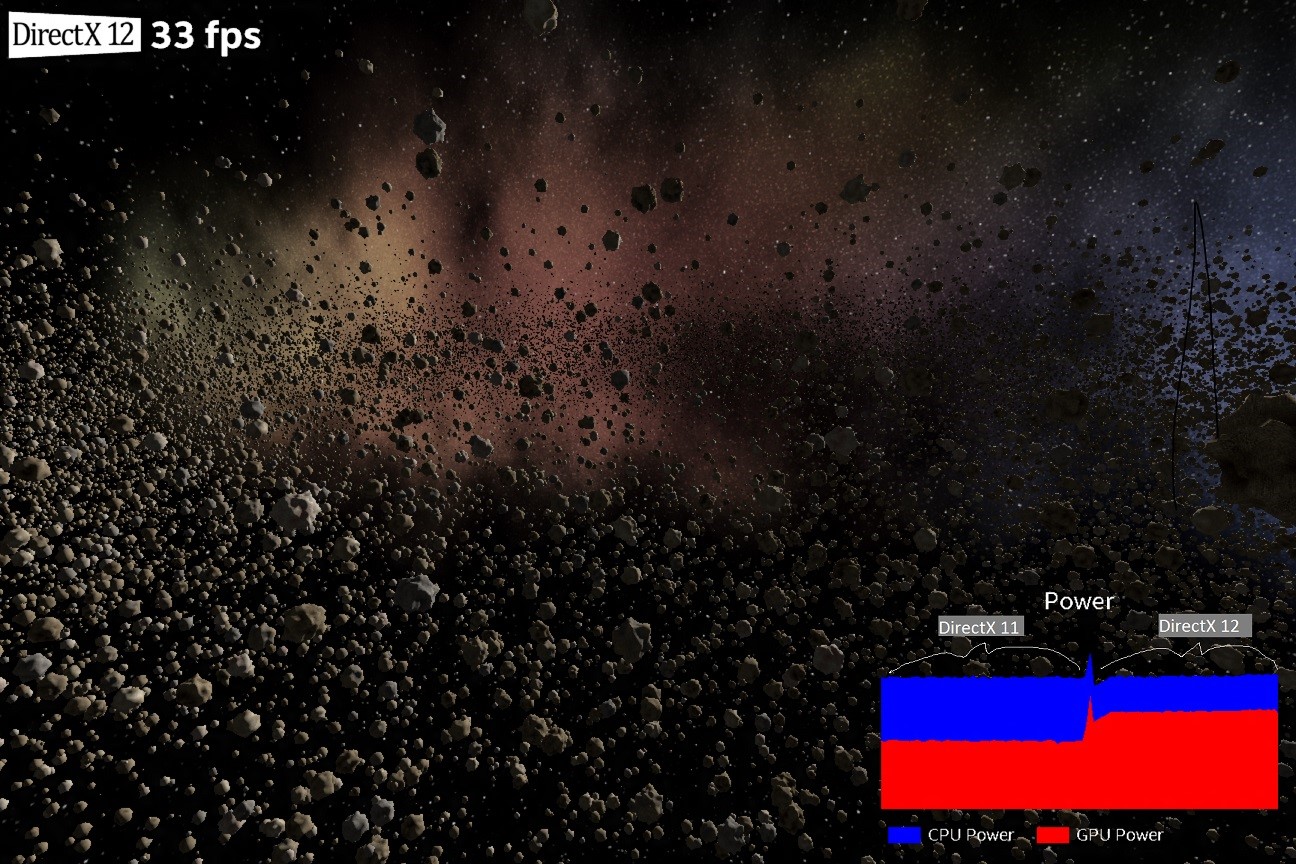 He makes some good points – the problem with consoles (but also their saving grace, particularly in the first few years of their lifespan) is their fixed specification. With regards to the Xbox One, the GPU is still giving up a lot of raw GFLOPS of performance compared to the Playstation 4. And even the PS4 isn't particularly that fast even compared to a fairly mediocre PC graphics card.
With this said, the Xbox One currently does have some DX12 features already implemented – possibly some of this is going to make its way into the DX11.3 spec for the PC (more on DX11.3 features here). Also, when Microsoft and Intel demoed DirectX 12 on a Surface Pro 3, the performance improvements were fairly impressive.
With all of this said, the best thing we can do as gamer's is wait. In reality however, for those curious – the release of DX12 for the Xbox One isn't suddenly going to make games you're already playing run faster. Remember, developers will need to code around the new API. This means that we can use an educated guess that there'll still be the DX11 / current Xbox One API on the machine. DX12's inclusion will just provide lower level access to the GPU and other features. But unless developers decide to patch their older games, currently titles aren't going to run any faster (unless Microsoft improve the older API / other changes).
Other Articles You Might Like