Sony's PlayStation 5 and Microsoft's Xbox Scarlett will launch in the holiday season of 2020, and as you would expect from the shift to the next-generation, will bring a significant shift in performance over the current PS4 (Pro) and Xbox One (X) systems.
Both Microsoft and Sony are keeping their cards close to their chest – with Sony striking the first blow in the PR and hype war by lead architect Mark Cerny revealing key details in an interview with Wired. He confirmed that we'll see a Zen 2 based processor with 8 CPU cores, an RDNA based GPU, and super-fast load times thanks to a 'next-generation' SSD.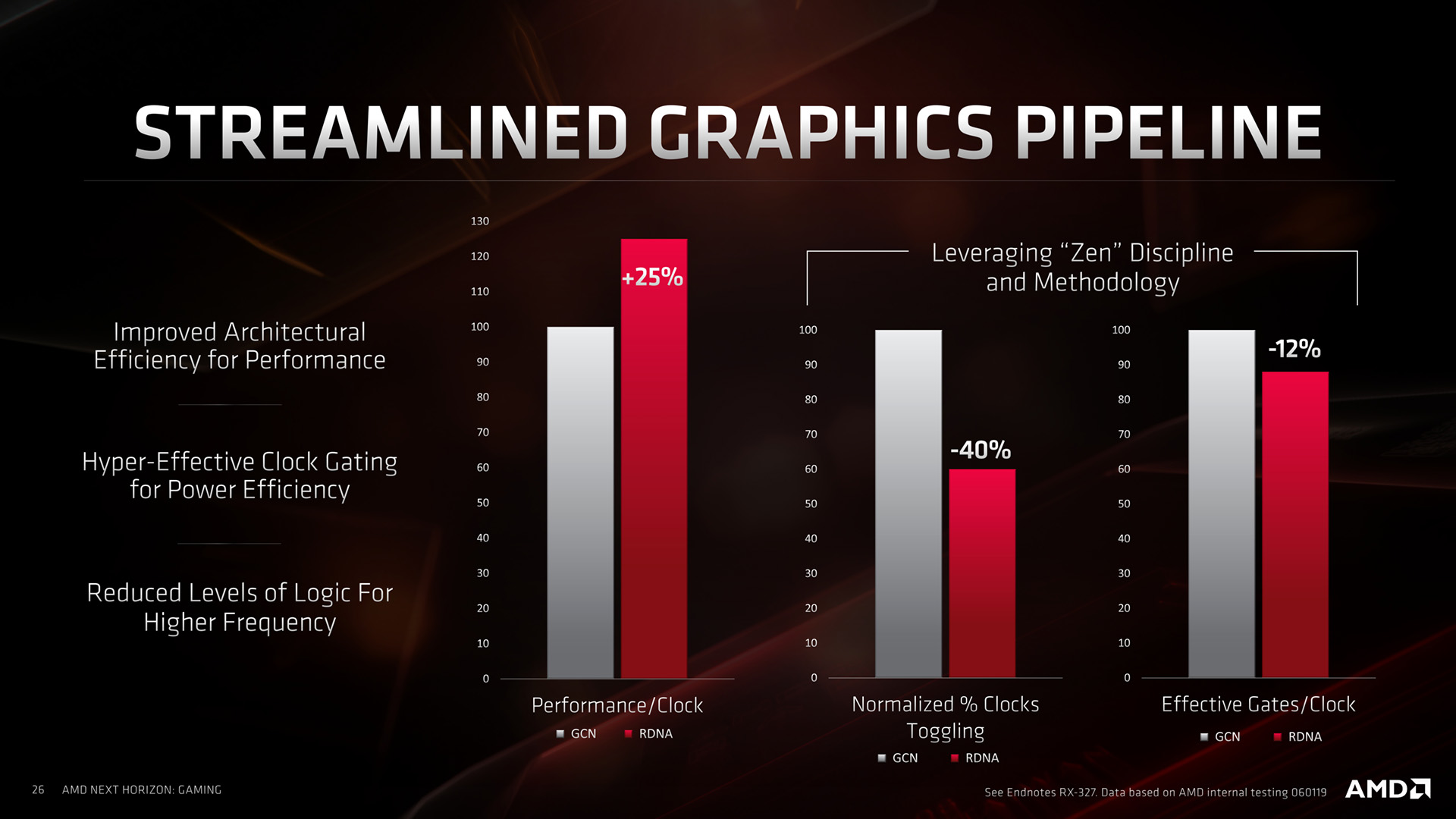 Details were light on solid specs of the machine, such as the clock frequency of the CPU or the amount of GDDR6 memory squeezed onto the PCB. Cerny also mentioned Ray Tracing and advanced audio capabilities, but there hasn't been much in the details for the TFLOPS capabilities of the GPU either… so what gives?
Well, there are likely a few reasons, and one is that neither Sony or Microsoft wish to reveal numbers yet for either competition or hype sake, but also – raw TFLOPS are more difficult to measure now. Efficiency is the name of the game, and the RDNA architecture (AKA Navi) is 25 percent faster IPC for game workloads than Vega, which is still a new architecture than Polaris.
Basically, the marketing on pure TFLOPS is harder because the Xbox One X (and its 6TFLOPS) and the PS4 Pro and its 4.2 TFLOPS might make a TFLOP number of the next generation consoles sound less impressive (if its say 10 – 12 TFLOPS). When in reality, the GPU architecture is way more efficient and also packs a way way faster CPU and other components to boot.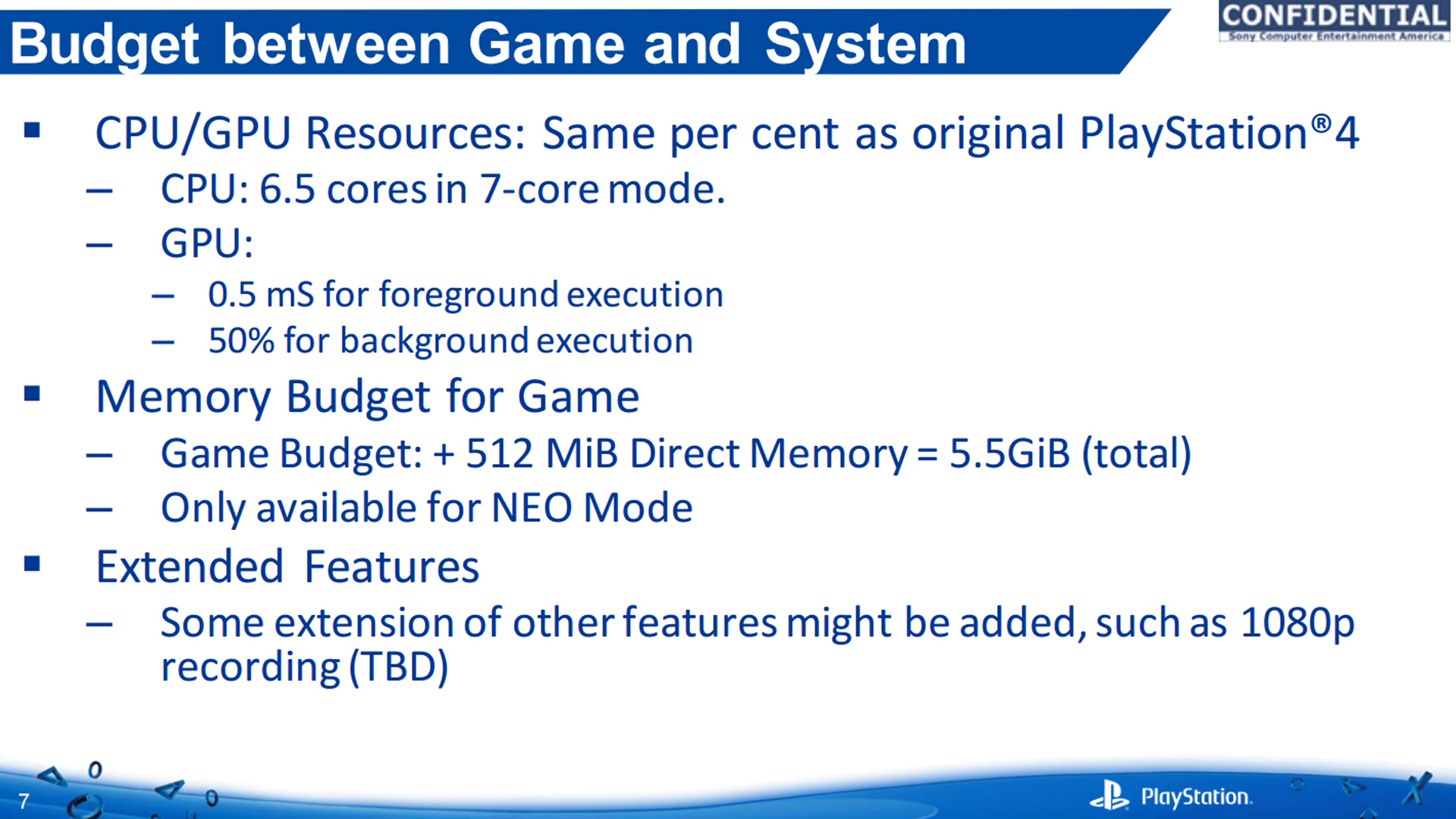 There has been an interesting leak on Twitter from well-known user Komachi, and he has discovered a GPU that seems to be the Playstation 5, known as Oberon. There are a few reasons that we can come to this conclusion.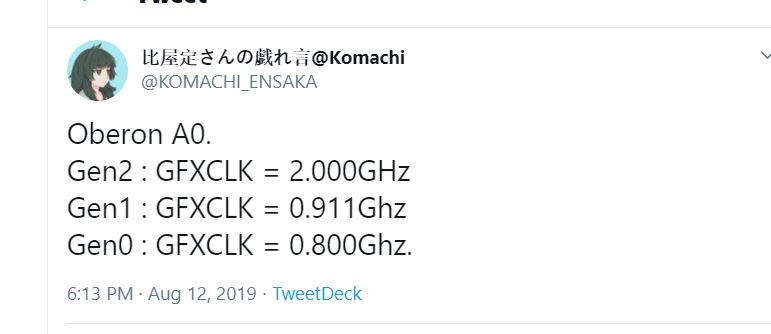 The first reason is that the GPU has three clock speeds. 800 MHz, 911MHz and finally 2GHz. The first two clock frequencies are identical to that of the PlayStation 4 and PS4 Pro respectively. We'll get to the insane 2GHz clock speed in just a moment, but first lets move onto the second piece of evidence.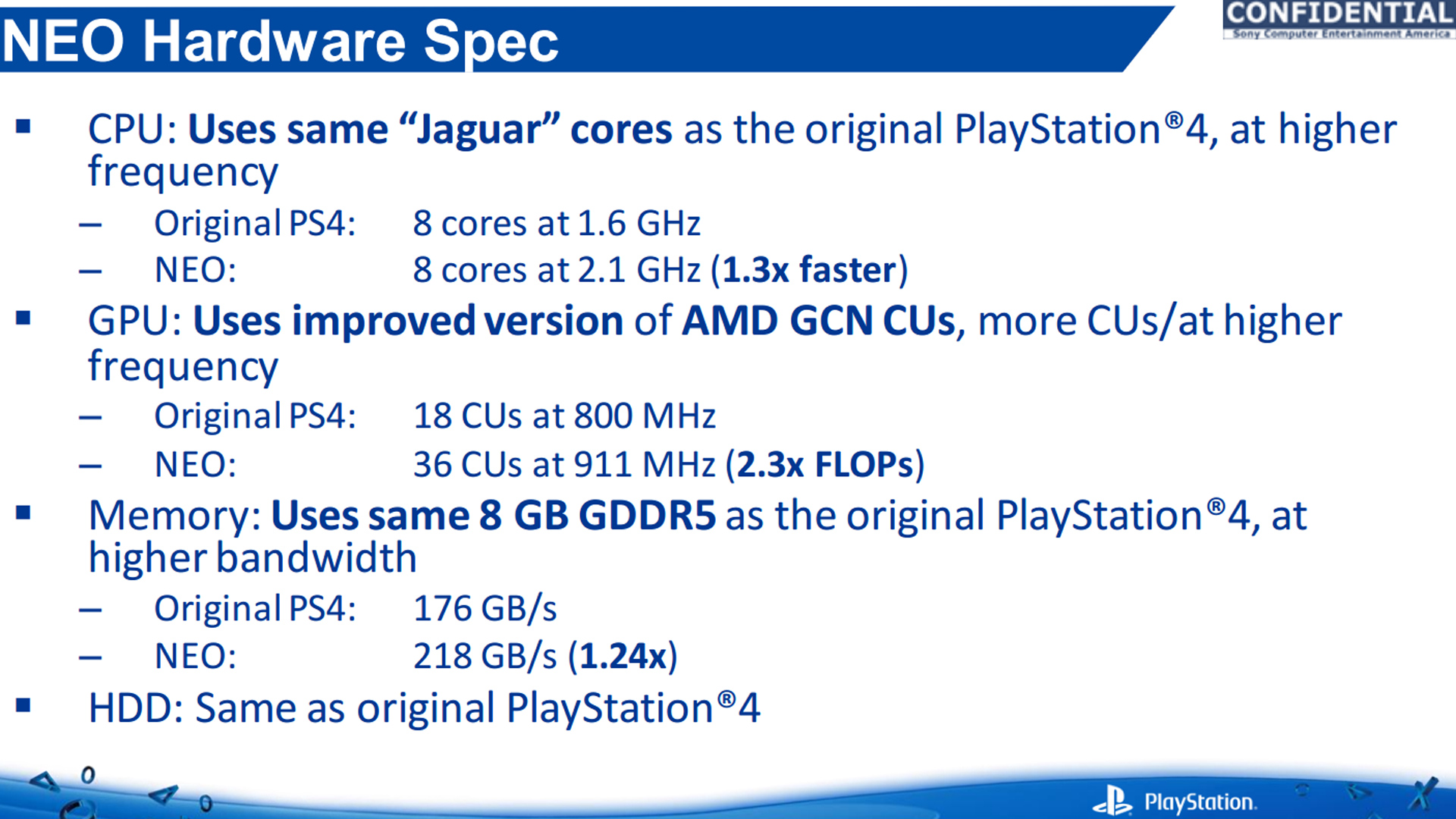 I messaged Komachi on Twitter (as we usually swap leaks) and asked if he had more info. He said he can't reveal where he got the info as he didn't want anyone to be in trouble, but he didn't have any more info on the "Oberon Native". This means the number of Compute Units running at full operating potential (AKA, in PS5 software).
He then said "BC1 is 40CU, BC2 is 18CU, and native is unknown. Perhaps BC means Back Compatible."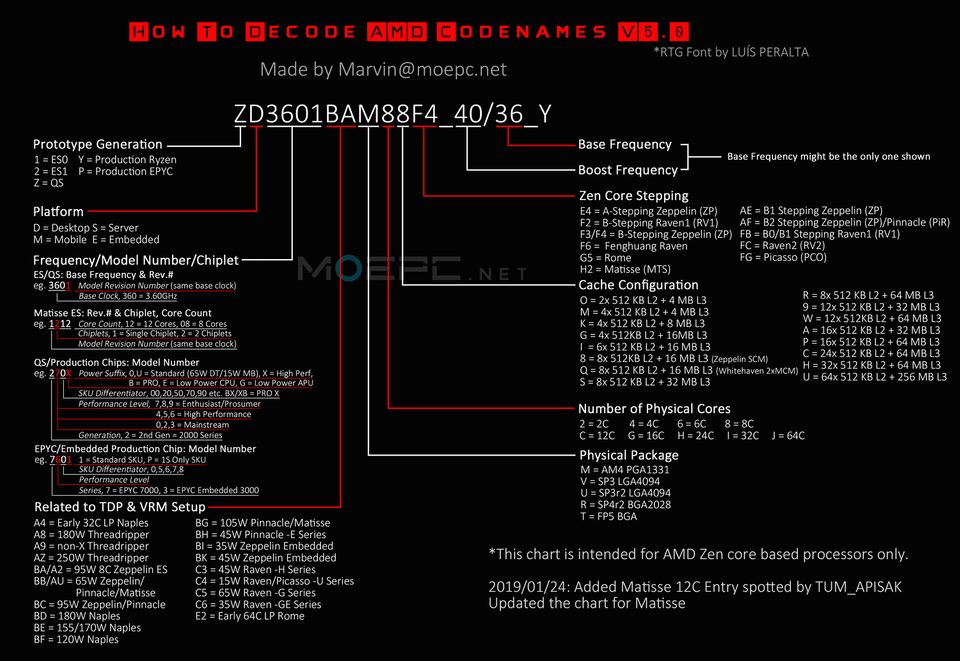 I tend to agree, BC1 is close to the number found inside the PS4 Pro (it's 36 in the PS4 Pro), whereas the PS4 base model has 18 Compute Units.
So to summarize, the PS4 mode run at 18 Compute Units at 800MHz, PS4 Pro mode would be 911MHz with 40 CU, and PS5 Oberon GPU would be all Compute Units at 2GHz?
Now there is a lot to unpack, but remember in April another well-known leaker TumAisak found Gonzalo, which could certainly be the PS5 APU. The string was ZG16702AE8JB2_32/10/18_13F8.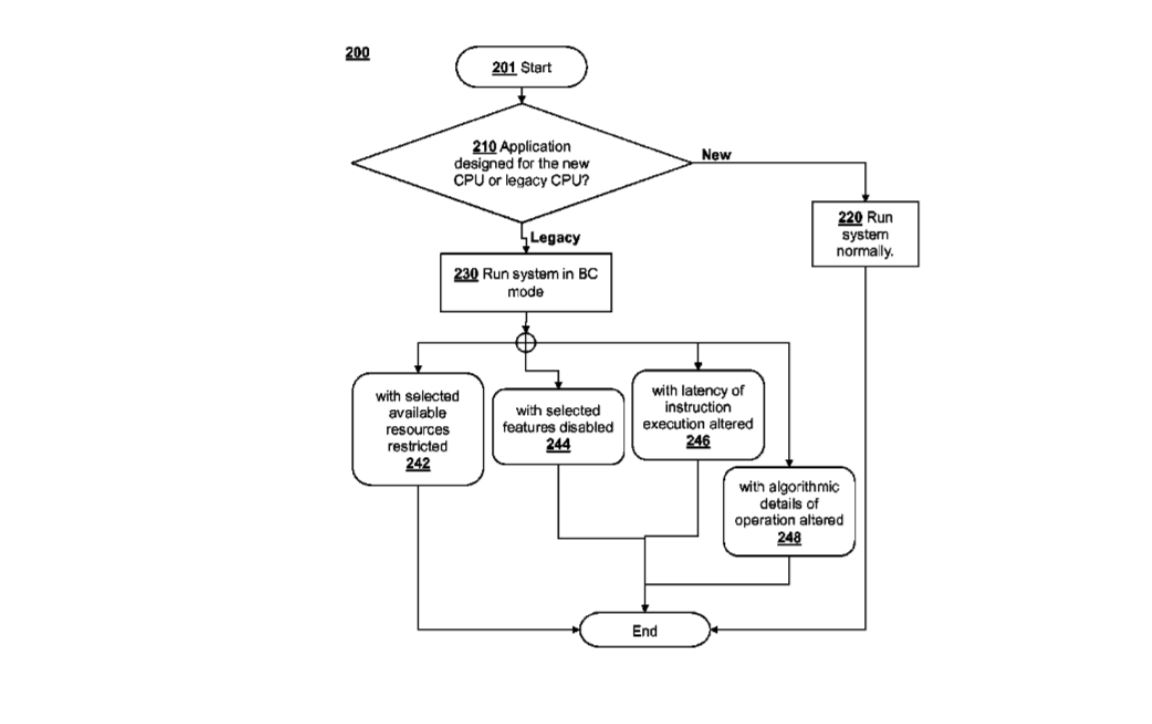 While that might not look very helpful, it identifies a Zen 2 CPU with 8 cores, running up to 3200MHz. The base frequency though is 1.6Ghz (identical to that of the PS4 base model). The GPU runs at 1000Mhz for the base clock, and 1.8GHz for the boost.
The thing is – base and boost aren't a thing for consoles, and instead stable clock frequencies are what is important. This would indicate that for backwards compatibility lower frequencies are used. This would actually tie into a patent that was discovered for backwards compatibility for the PS5, where the clock speed would downclock and Compute Units would disable accordingly.
So, with the clock speed being so high, there's a very good chance that Sony will have a similar approach to Microsoft and go with a vapor chamber to cool the damn thing.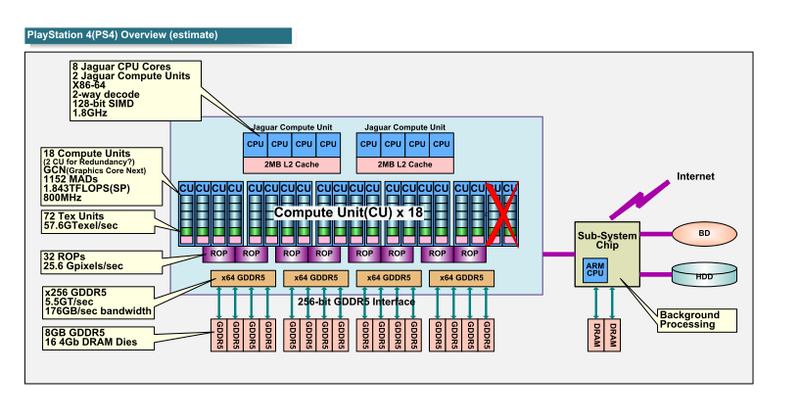 Oh, and to clarify here, while the APU for the Playstation 5 appears to be 'Gonzalo', the GPU is OBERON. So the APU is the 'whole' package (CPU, GPU and so on), while the GPU is obviously just the graphics portion of the package. It's very likely it is a custom NAVI / RDNA based graphics chip.
Sony have a habit of creating custom GPU designs, and so Oberon for the PS5 is likely to be similar here.
Other Articles You Might Like