I don't know about you, but I get a headache with the mass amount of Pokémon that now exists. I was happy back in the good old days with the 151 I could name off by heart. Ahh, the good old days.
Anyway, if you are a Pokémon gift/event tracker you will know that Nintendo have had many promotional codes or gifts that come with pre-orders, competitions or even just random freebies.
Looks as if we have been given the chance to grab the final evolution's of the three starter Pokémon from the Unova region visited in Pokémon Black & White and Pokémon Black 2 and White 2 to add to your collection in Ruby and Sapphire.
To receive these Pokémon before the deadline of  you need to access Pokémon Omega Ruby or Alpha Sapphire, choose "Mystery Gift" option, scroll down to enter by code, then type the following codes: POKEMON497, POKEMON500 & POKEMON503. Once you have input the code you will be prompted to collect your gifts. To do this you need to visit any Pokémon Center and see the Delivery Woman near the desk.
Check the Pokemon you will be receiving and the stats below.
POKEMON497 for Serperior with Hidden Ability "Contrary"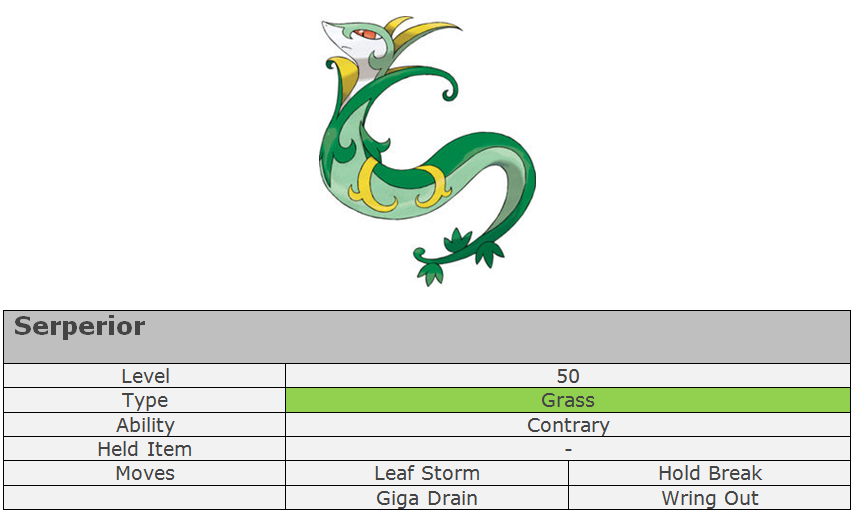 POKEMON500 for Embor with Hidden Ability "Reckless"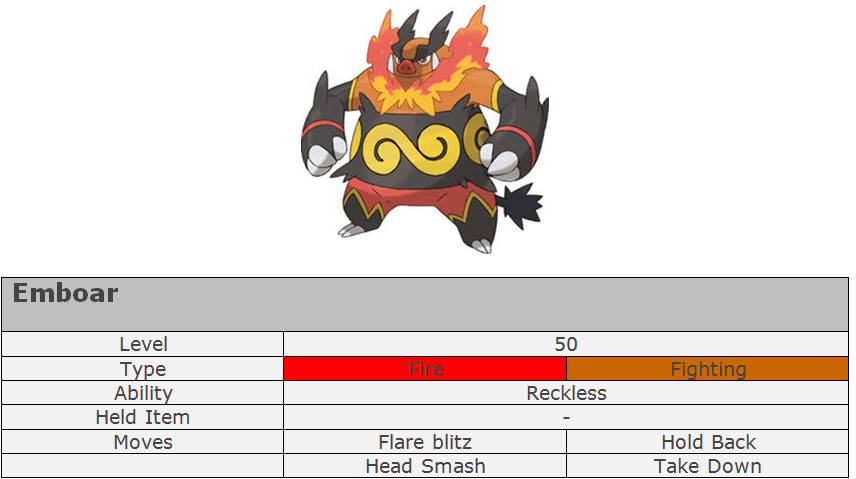 POKEMON503 for Samurott with Hidden Ability "Shell Armour"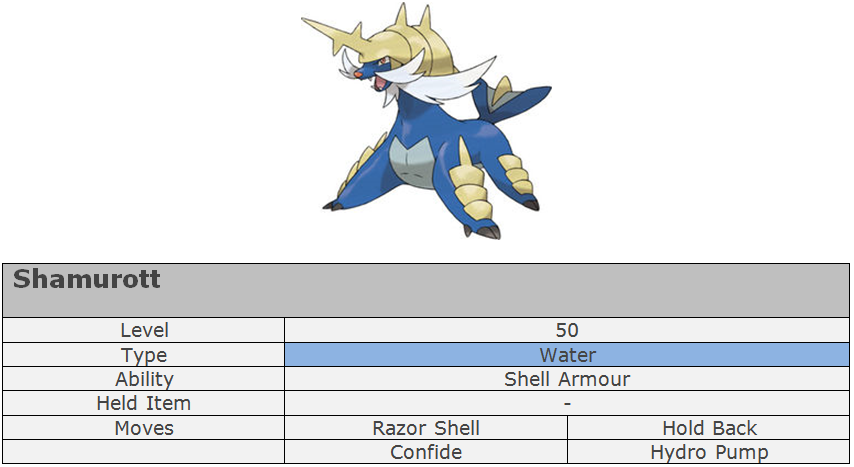 All Pokémon will be at level 50 when received and make sure you have enough room in your party to accept them.
The above Pokémon will only be available till November 30th, 2015. Although you have plenty of time I would recommend doing it before you forget 😉
Other Articles You Might Like