You remember a while ago, when Playtonic revealed the spirtual successor to Banjo Kazooie? Well, developer Playtonic was at EGX Rezzed, and they had a few treats for us.
The first of which, was the reveal that the title will be getting a kickstarter. That starts to make perfect sense once you see what Playtonic had to say…
"We honestly weren't expecting as big a reaction as we got. We've had tons and tons of emails – a massive fan response. But it's good – we want that pressure, we're really happy with that reception.
"Up until a few weeks ago Kickstarter wasn't really on our radar, but since we've had such a massive response from people – we're thinking that the game has to become a lot bigger, a lot broader, we want to do a lot more with it now to make people happy."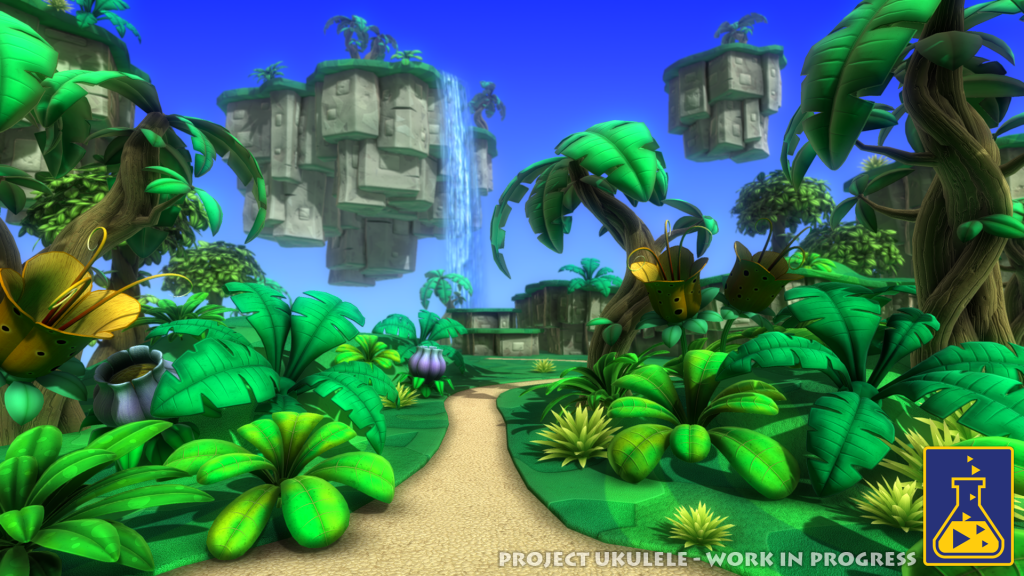 Also, as you've probably worked out for yourself, Project Ukelele is not the final name, and the title will instead use the same format of Banjo Kazooie and use the names of it's characters in the title. So, since we don't know what they are yet…
Playtonic did have a bit more to same for themselves here, as well.
"We're still sending stupid ideas to each other, and thinking about how much to push the fact that this is a spiritual successor to Banjo-Kazooie. We're coming up with different puns… we'll get there in the end. Apparently the name Halo 5 is taken."
What really interests me, though, is that while they will be calling back to their classic, they are very much going to be learning from it. What do I mean by this, I hear you ask? Well, apparently the two characters will make much better use of their individual abilities, and the world they live in will be "less linear" and won't force you down a certain path. Also, there will be collectibles in the game that actually expand the amount of levels available to you, which will encourage exploration in a big way.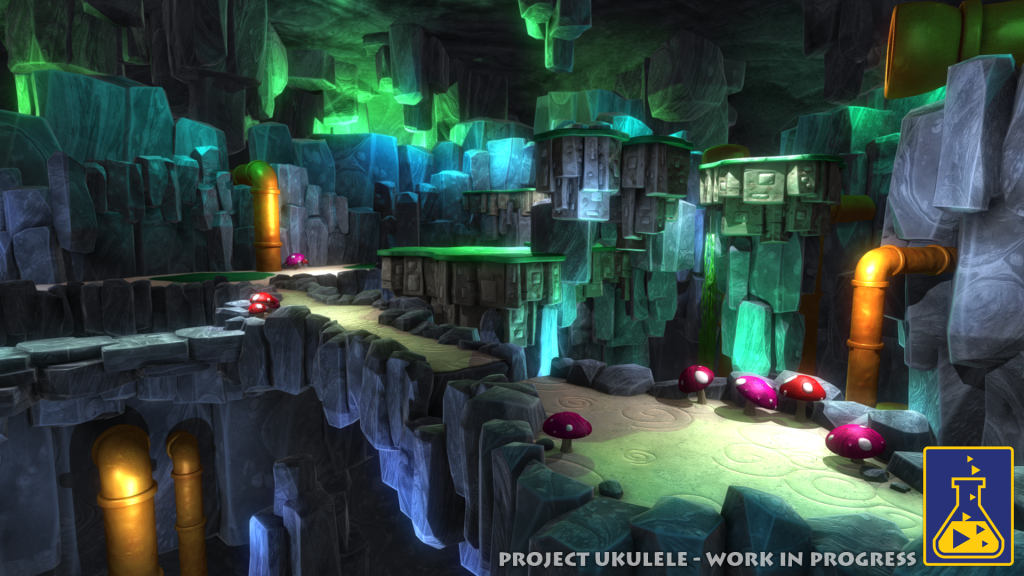 Moving on, though to the Kickstarter, basically they will be launching the campaign in May, but they will be very busy fellows until then, as they will be getting feedback on what to have as rewards and extra features.
"We're almost starting a pre-Kickstarter Kickstarter campaign. We don't want to force tiers and stretch goals on fans, we'd love to hear if people would like to voice characters, if people want to have early access to the game, perhaps – and this is just a pipe dream – if we can have a boxed N64 copy of the game to really play off the game's nostalgic feel. So it's about finding out what people want from us from the Kickstarter campaign and then creating it with that in mind."
You can view the full dev discussion below.
Other Articles You Might Like