Here's just a quick article for those who to see AMD's RDNA 2 based RX 6900XT graphics card in the flesh. These photos were sent to us awhile ago, but I was asked to hold off posting them until just today.
The first photo is the render of the Radeon RX 6700 graphics solution (although I am getting some conflicting info that it was also a possible candidate for the design of the RX 6800XT). The design is apparently not finished here.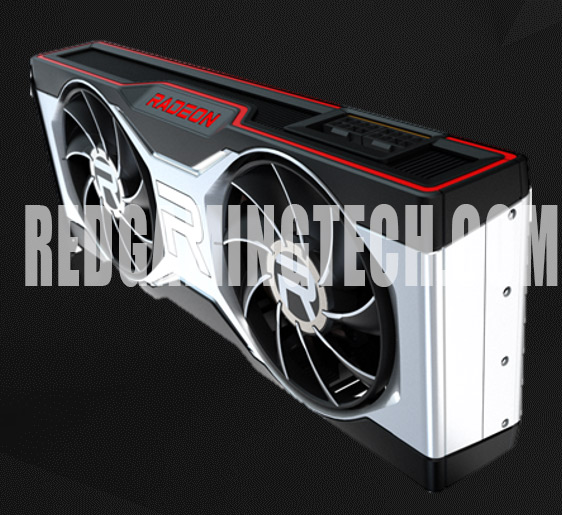 The following photos are of the Radeon RX 6900 XT, which is thought to be the highest end SKU in the Radeon RDNA 2 lineup. It is powered by GDDR6 memory, and to my understanding while the bus is only 256-bit, it has a rather big cache to make up for it.
I have also learned that this GPU will likely clock to the stratosphere, and further to this the performance of the card is said to be very competitive to Nvidia's RTX 30 series, with the RTX 3070 being fought by the Radeon RX 6700 XT, and the RTX 3090 (or Ti) taking on the RX 6900 XT. For more information feel free to check the two links to my videos. I'll be putting out a deeper drill down into all of this soon.
https://www.youtube.com/watch?v=Uf0fWWXXExc
I do believe that the second generation of RDNA will definitely be a substantial improvement over the first, and my source who originally told me about the Navi 2x (RDNA 2) architecture being the "Nvidia Killer" is more certain that AMD definitely has something rather special for the Radeon RX 6000 series. Of course, the best thing to do is stick with us for more information and we'll be sure that you're kept in the loop.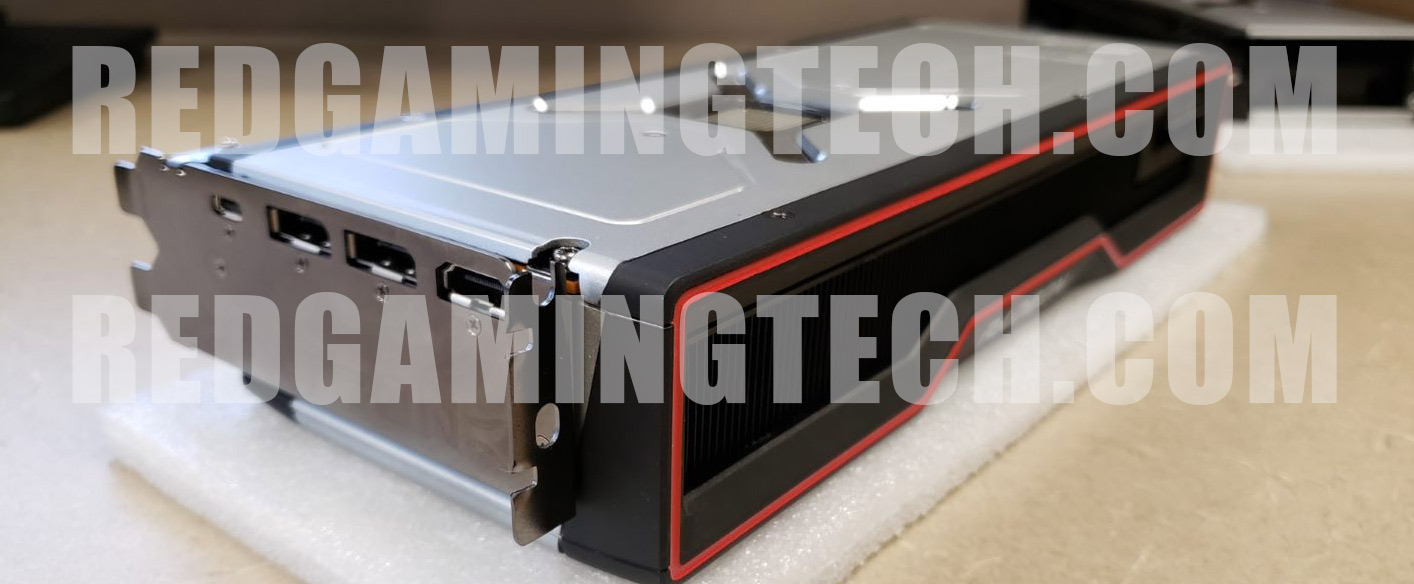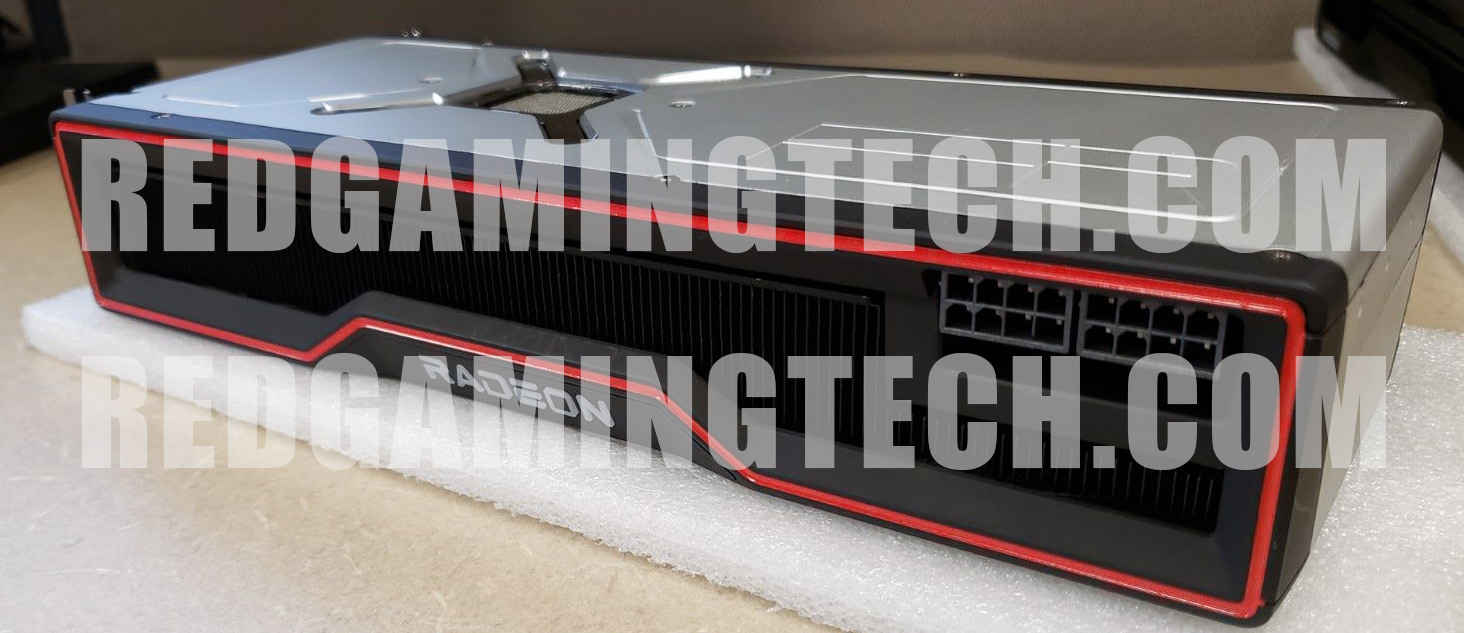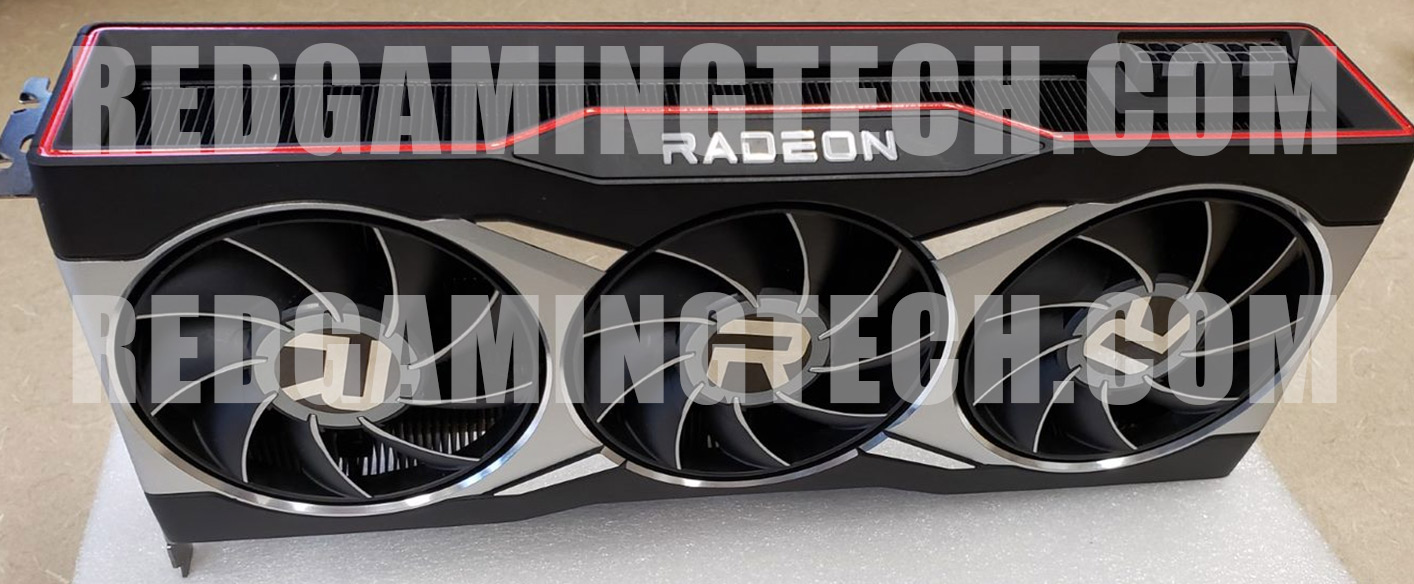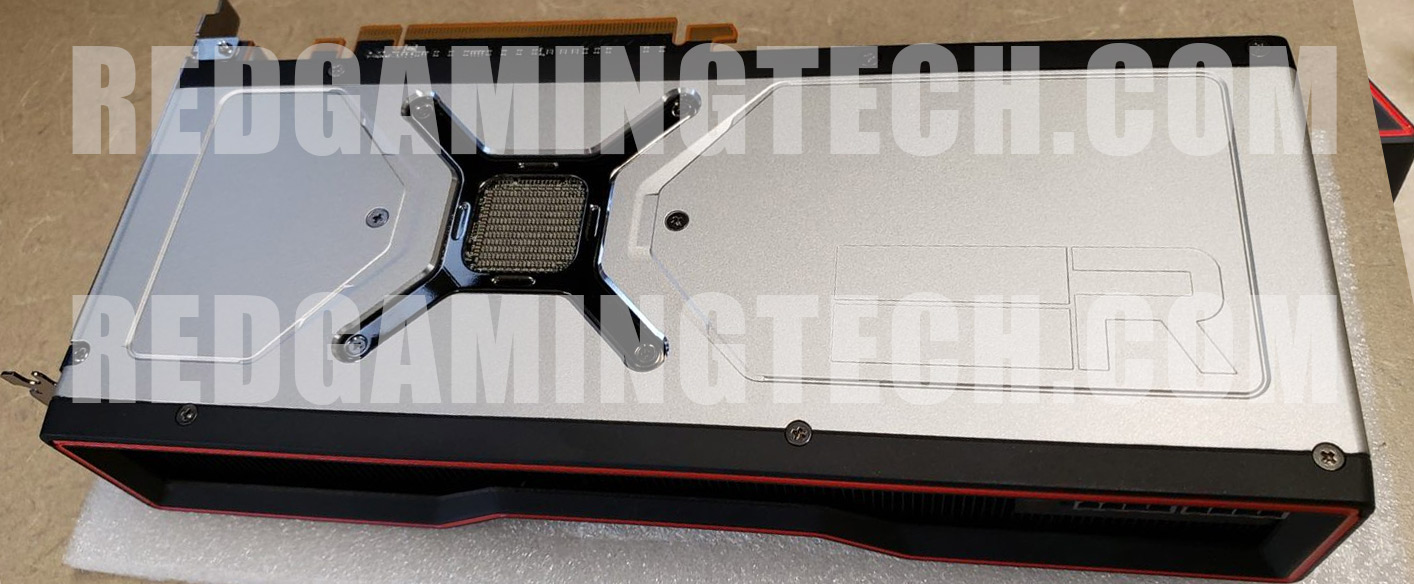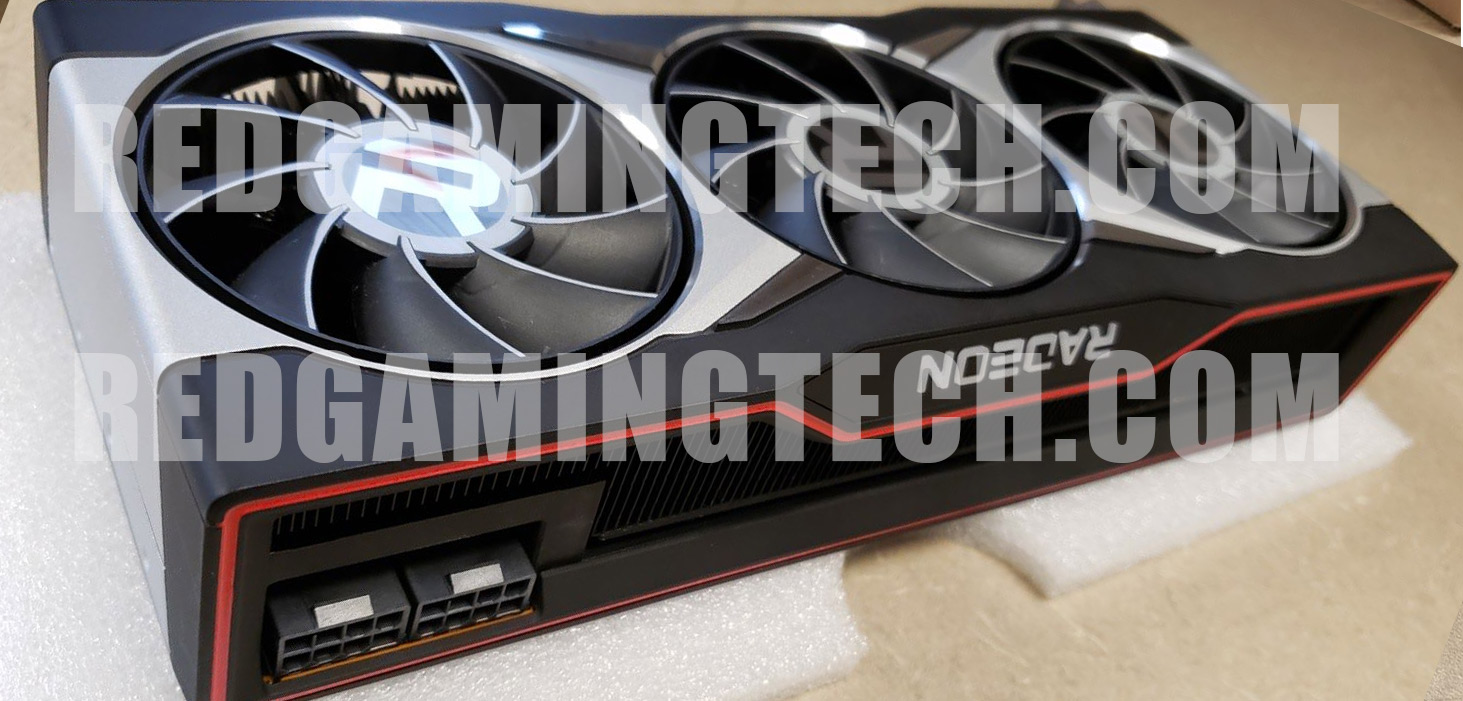 Other Articles You Might Like