After the disappointment of Resident Evil 6, Capcom are keen to impressive fans of the series with the a return to the survival horror roots with Resident Evil 7, launching this January. Ahead of games launch, Capcom have shared a few more details of the title to calm your fears (excuse the pun).
For those wishing to experience the game with Sony's PlayStation VR, then you're in luck – the entire game will be playable in virtual reality, and not only that, the game will take advantage of the extra performance of the PS4 Pro should you be using PS4 VR. In other words, the title will look better compared to a vanilla PS4.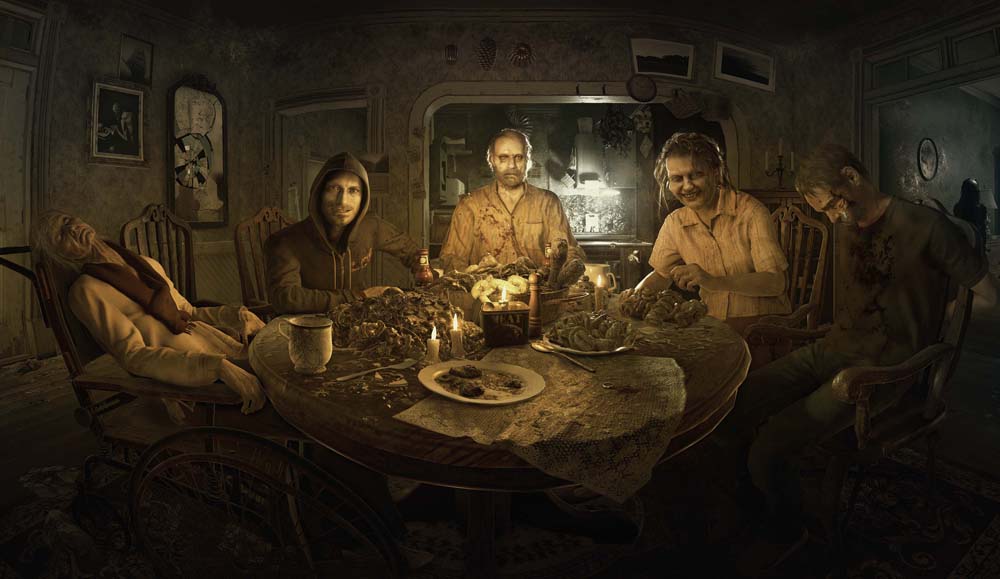 Capcom have also confirmed for those wishing to play on a traditional display, Resident Evil 7 will indeed support HDR and 4K on the PS4 Pro. Naturally 4K and HDR also find their way onto the PC version of the title as well; and Microsoft's Xbox One S completes the trio of systems with HDR support.
The PC version of Resident Evil 7 will be sold not just on Steam (it's been listed there for awhile now) but also Windows Store, and will also support Cross Save functionality with the Xbox One… but Capcom won't confirm if the title supports Xbox Play Anywhere (which allows users to play digital games they own on either the Xbox One or a Windows 10 PC). Given their reluctance to comment, we can probably guess it's a 'no'.
https://www.youtube.com/watch?v=tS05LB-3W4c
Regardless, Resident Evil 7 launches on all systems January 24, 2017 – so you won't have long to wait.
Source Dengeki.
Other Articles You Might Like