According to a reliable source, the Samsung Galaxy Note 5 will have 4GB of RAM, among other things.
What type RAM, I hear you ask? According to SamMobile, it will feature 4GB of LP-DDR4 RAM. As well as this, it will have the debut of the Exynos 7422 SoC which is Samsung's first true single chip solution. The Exynos 7422 SoC also boasts storage, octa-core 64-bit CPU, RAM, modem, and of course the GPU, all in one glorious set.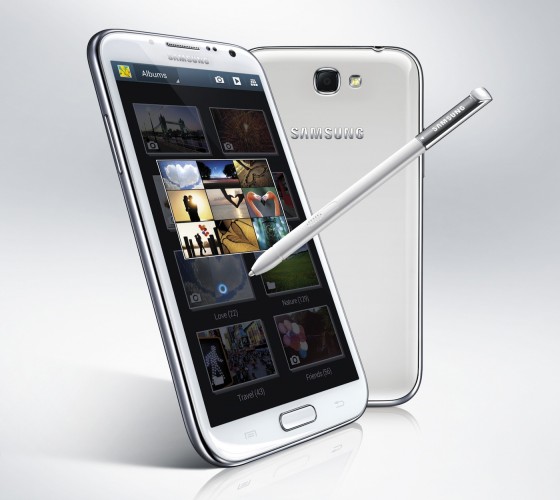 The rest is still a bit murky, but other reports have claimed that the Samsung Galaxy Note 5 will have a 5.67-inch display, a glass back and wireless charging support. It will also be available in four colours,  black, gold, silver, and white.
So when is this device coming out? Reports on that are still unclear, but recent rumors are claiming that we will see it launch as early as the beginning of August, and people are further speculating that the early launch is due to poor sales of the Galaxy S6 duo, as well as an attempt to take on Apple. I'm sure that will go swimmingly.
Other Articles You Might Like