Siliconera, who have been reliable for their leaks in the past, have posted that Alex and Uriel from SF3 will be making an appearance in Street Fighter 5.
Now, as is the case with all rumors, it's important to take this with a grain, or possibly a mountain of salt. This particular rumor about Alex and Urien has been floating around for some time, and someone people have even gone to the trouble of making fake screenshots…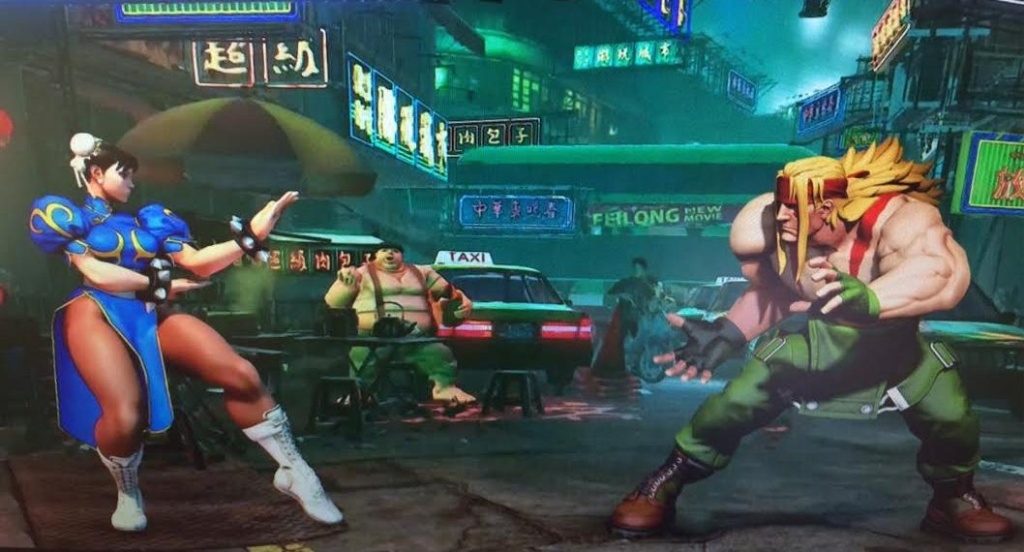 Unfortunately, the sources mentioned in Siliconera's articles haven't been verified, but of course I will keep you updated as soon as this rumor gets confirmed or denied. Fingers crossed for confirmed.
Other Articles You Might Like