AMD's Next Horizon event will be tomorrow, and the company are almost certainly going to show off several important new technologies and products. The Radeon RX 590 will serve to bump up the performance of team red's mid range GPU offerings, and in theory provide just enough performance to get ahead of Nvidia's GeForce GTX 1060 (including the GP104 variant with GDDR6).
But 7nm is likely to be the focus – Navi is a huge question mark, but there's a pretty decent chance Vega's 7nm variant will in a showing – albeit, they're likely aimed purely at the server market. But AMD's biggest showing will likely be Zen 2, which is the 7nm version of the Zen architecture with major improvements.
There have been rumors for sometime that we'll see around the 10 – 12 percent IPC bump, possibly up to 13 percent in some tasks with Zen 2, but new rumors tell us that the final retail Zen 2 silicon might offer even better performance, with 15 percent or great IPC compared to the older generation processors.
According to the folks over at the well known ChipHell forums, there'll also be a drastically improved memory controller; serving a few purposes. One, lower latency and two, even higher frequency memory. This will be great for gamers, but given AMD are looking to totally replace their Epyc line of processors, it could be the missing piece required to compete with Intel's new Xeon's.
There's also the rumor we'll see improved AVX support, although not AVX-512. There's been a few whispers in the past AMD were looking to do this, and once again – given their commitment to the data center, it's hardly a surprising move by the company.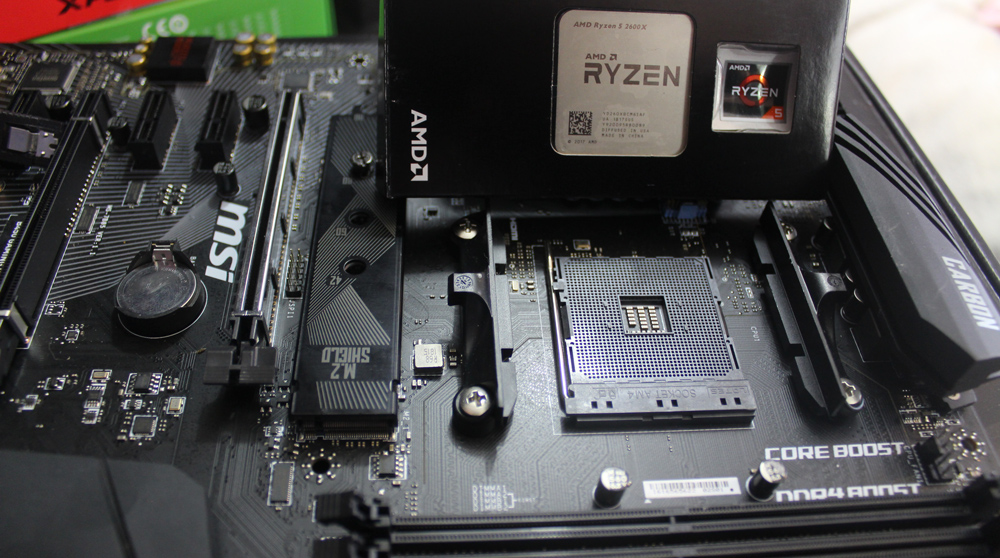 Of course, the other major change will be clock speed. We know that TSMC's 7nm node will allow improved for higher operating clock speeds. It's hard to know if it's accurate, but supposedly AMD were hitting 4.5GHZ for early engineering samples; although it's always possible this was either inaccurate or Zen 2 will run at higher frequencies for retail chips.
Finally, one of the longest standing rumors is that Rome (Epyc 2) highest end SKUs will be up to 64 cores, and thus 128 threads thanks to SMT. It's very hard to know if there's any validity to the rumor mill, but supposedly this will trickle down to AMD's AM4 platform, and possibly increasing cores to 12. It's doubtful (speculation on my part here) it'll be much higher than 12, given both memory bandwidth limitations (likely they'll stick to dual channel) and also not wanting to eat into the lower end ThreadRipper SKUs (although there is higher performance memory bandwidth, more PCIE lanes and so on I suppose).
Oh and if you believe these rumors, in theory we should see a preview of sorts for AMD's Ryzen 3000 processors. Given what we've seen in the past for both Ryzen 1000 series and the second generation, there's a good chance this could mean the 'real' launch will be around the March / April period.
Oh and as for your current 300 / 400 series boards… your guess for now is as good as mine if they'll be able to support a 12 core CPU Ryzen CPU (assuming AMD really bump up the core count for Zen 2 AKA Ryzen 3000).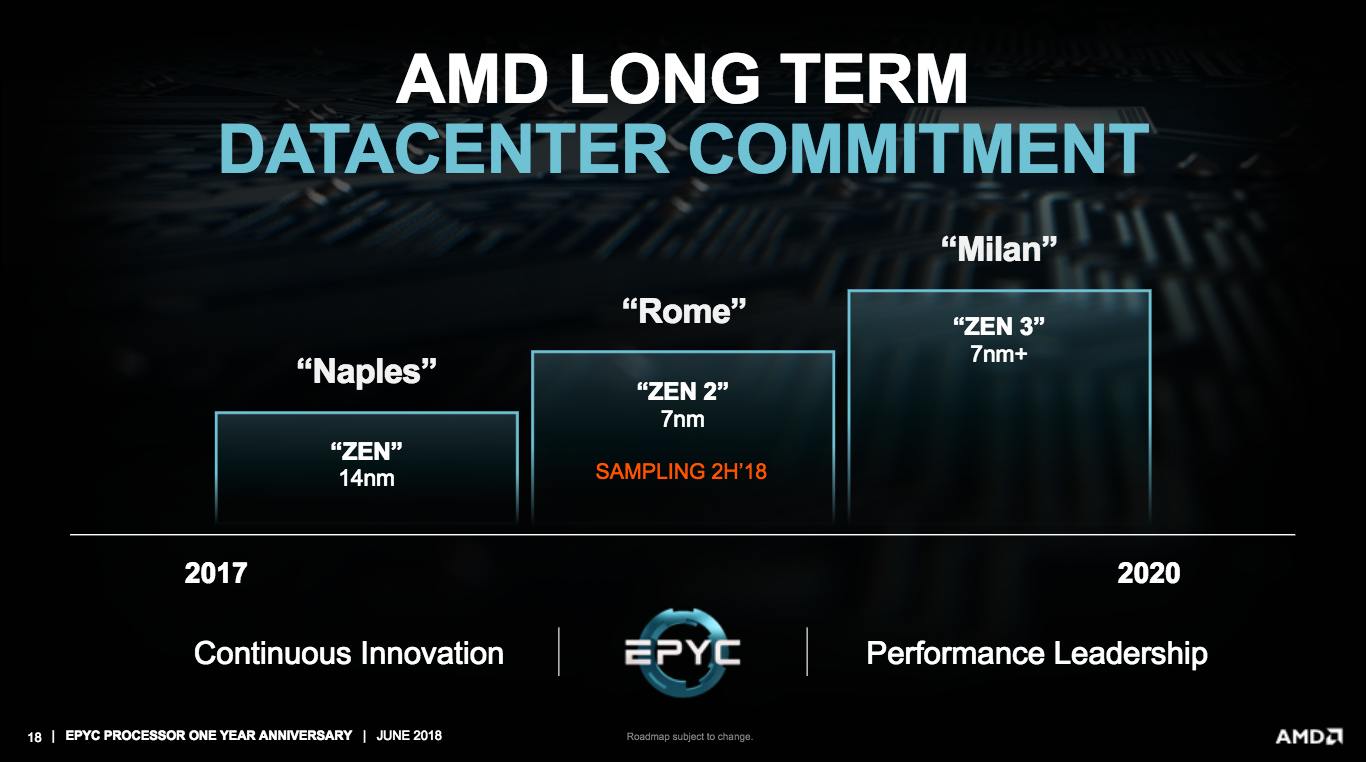 AMD might choose to reveal things now because they feel it'll stem hold sales a bit from Intel's 9th generation – after all, let's say you have an 8600K and were considering the upgrade, you might now be tempted to just hold on to your system. And if you're a gamer, we've demonstrated that even a reasonably clocked I7-4770K can power your games for now. So perhaps playing wait and see for AMD in the short term could be a good idea… depending on your situation.
Other Articles You Might Like