Well, it's official. AMD have officially confirmed the existence of the 4700S desktop kit, which features the Xbox Series APU with Zen 2 cores and a disabled RDNA 2 based GPU.
This particular desktop kit is aimed at DIY PC builders who are after a smaller form factor design that still offers decent performance on a budget. According to what AMD has released about the 4700S desktop kit, this kit contains a CPU, cooler, motherboard, and memory. Of course, that does mean you will need to supply a power supply, GPU, storage, and a case to complete the build.
In terms of specifics though, the 4700S desktop kit features a Zen 2 APU pre-installed onto a mini-ITX motherboard, and comes with 16GB of RAM, but there is also an 8GB variant as well.
Sadly, there are no photos of the APU itself to go along with the announcement from AMD, however there is a diagram in the product manual. I'm sure you will all agree that this APU looks awfully familiar…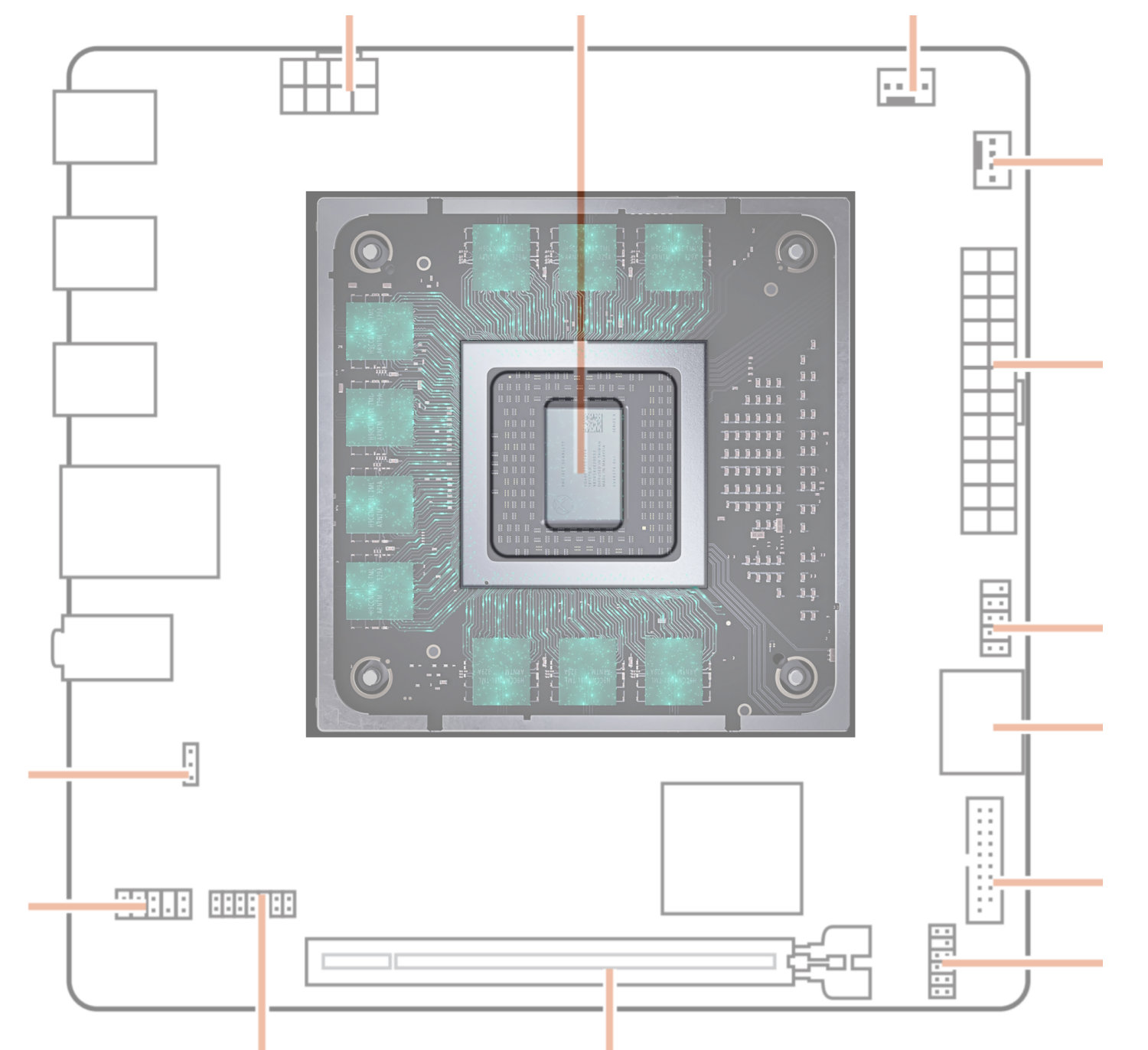 One thing that has been provided though, is some photos of the motherboard itself.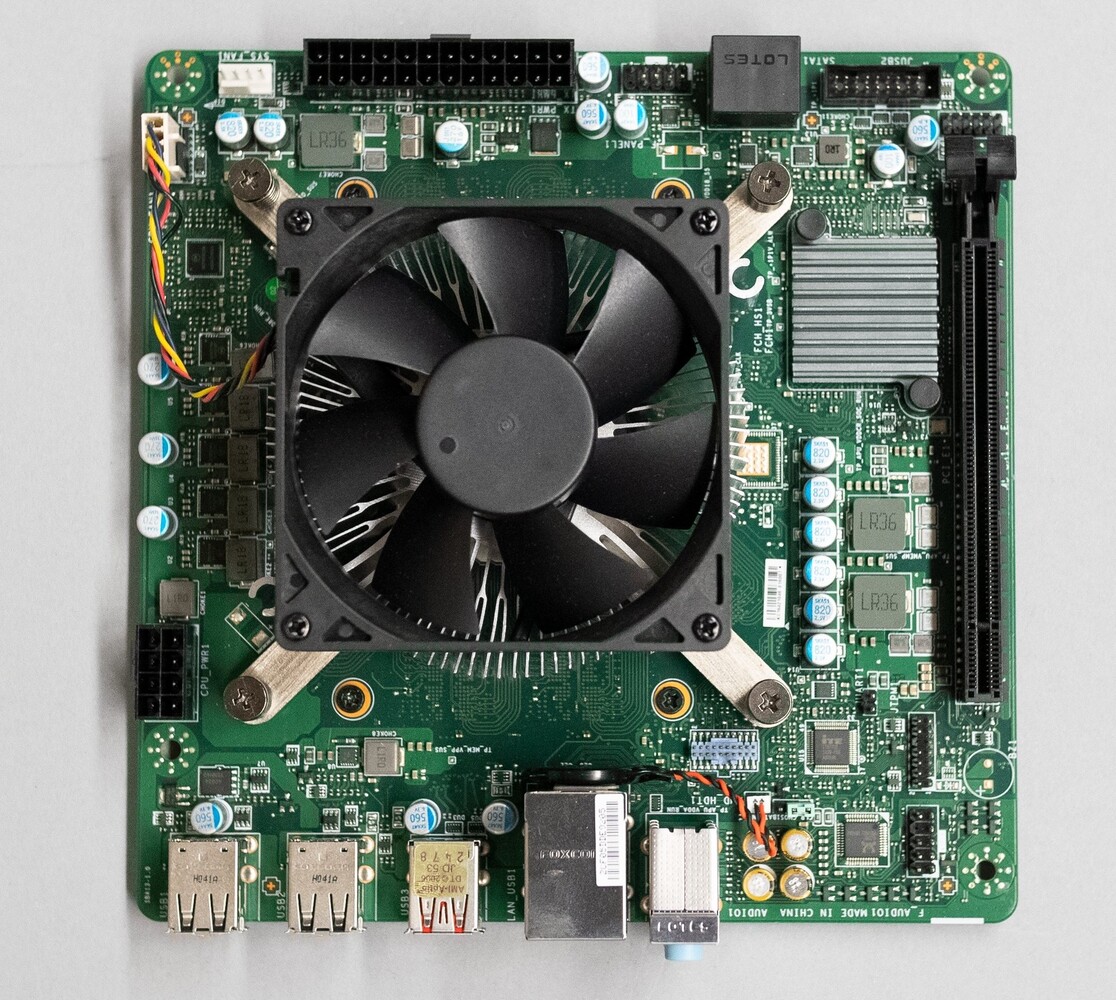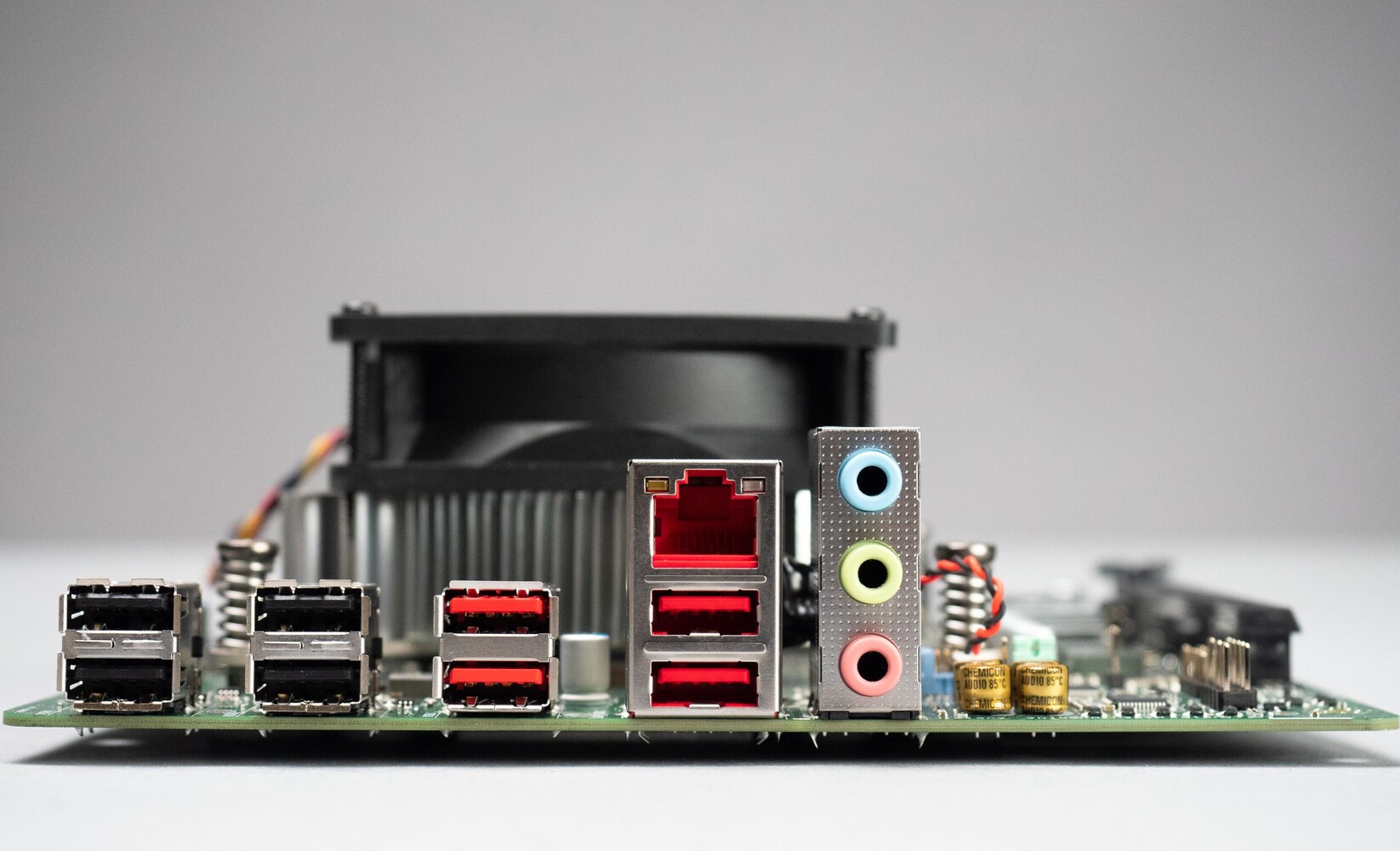 Unfortunately, while AMD have of course revealed the specifications for the 4700S desktop kit, they are a touch basic. Still, these specs still show us that it's a Zen 2 based processor with 8 cores and 16 threads which clocks up to 4.0GHz. As previously mentioned, it does feature 16GB of GDDR6, but there is no information on the memory frequency yet.
It's important to remember, though, that the GPU has been disabled on this part so the 16GB of GDDR6 is just for the CPU portion. Judging by what AMD has revealed about this kit, the APU features here is defective Xbox Series silicon, which failed to meet the requirements of going inside the next-gen console. While this is purely an educated guess, our assumption is that the silicon being used for these APUs failed to have the 52 working CU required for the Xbox Series X. While the XSX APU does technically feature 56CU, 4 of them are disabled for yield purposes.
Of course, it's possible that these parts also feature other faults related to the GPU or other parts of the silicon, either as well as or as the main fault that made these chips not meet the standards for the Microsoft next-gen console.

The main thing that is missing from this addition to AMD's lineup, is any mention of how much this will cost. According to rumblings across the tech industry, we should expect to see the 4700S hit store shelves as soon as next week.
Other Articles You Might Like