Yesterday AMD officially unveiled it was indeed working on the world's first GPU featuring stacked High Bandwidth Memory, but stopped short on giving us hints on its specifications.
Teaser images for what appears to be AMD's new flagship card has emerged, and they demonstrate that the GPU is considerably smaller than other recent AMD or Nvidia Flagships (say the R9 290X or the GTX 980). The card is also equipped with an AIO Water-Cooling solution, and this combined with the absence of GDDR5 RAM (thus a smaller PCB) ensures a nice compact, and hopefully cool running GPU.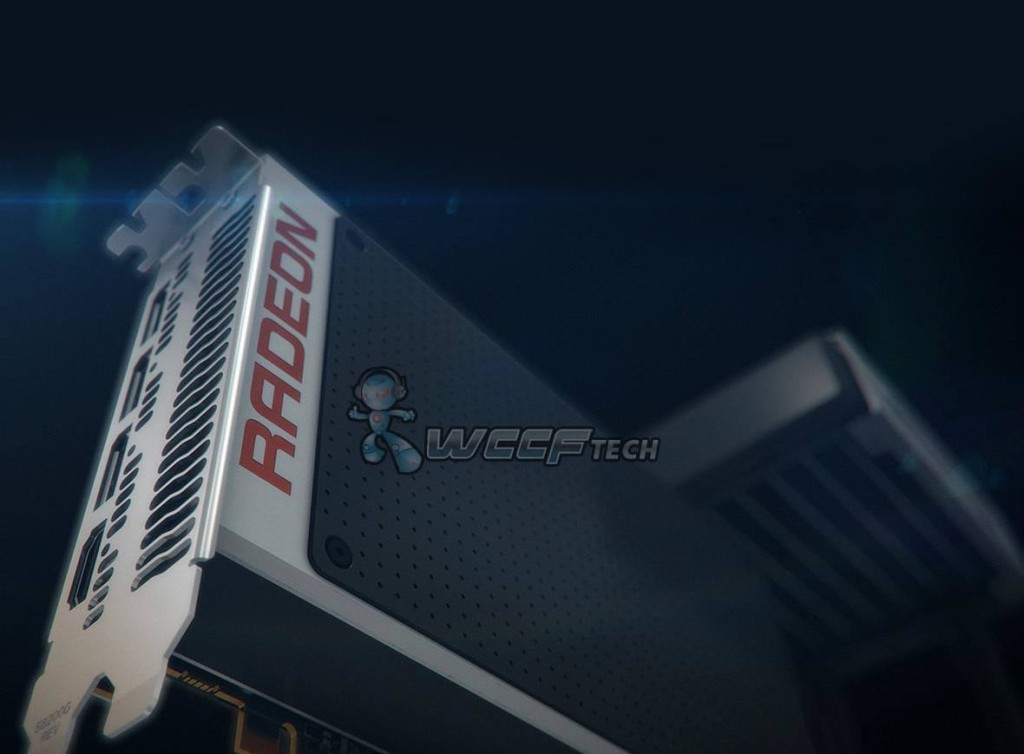 The Radeon R9 390X has a rather usual smattering of display ports posing to the camera – you'll immediately notice there isn't a DVI port of any description, instead connections will be made via three DisplayPorts or a single HDMI.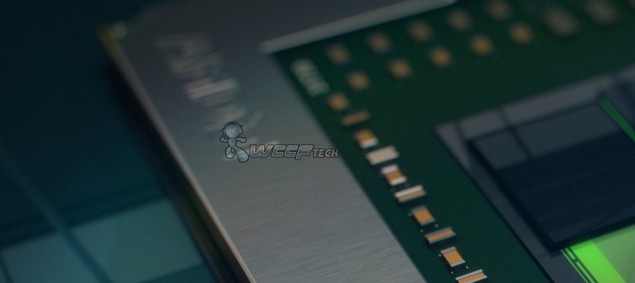 The GPU is supposedly a monster, and is rumored to be released in 4 and 8GB HBM models, with a staggering 640GB/s bandwidth to power its 4096 shaders. The GPU will supposedly provide gamer's between 8 and 9TFLOPS of performance (about 4.9x more than Sony's PS4, assuming you're only running one of these cards and not, say, CrossFire).
It was confirmed by AMD that they would employ an aggressive release schedule over the next few months – be sure to check out our full coverage of AMD's press event here for info on their Zen Processors too.
Thanks WCCFtech
Other Articles You Might Like